When we talk about digital marketing, the boundaries are removed and there are no restrictions on the provision of services and goods. You can even do digital marketing of your agricultural products. We are sure that now the question has come to your mind about how we can convince users to buy our agricultural products through online shopping.
Let's talk a little more clearly. When we talk about Digital marketing for agriculture products, our goal is to attract customers from all over the country and even the world. Now some customers make online purchases and others prefer in-person visits.
Digital marketing for agriculture products
digital marketing of agricultural products works wonders for you:
Therefore, you must follow the digital marketing of agricultural products so that you can grow your business day by day. Join us in this article to explain the benefits of digital marketing in agriculture.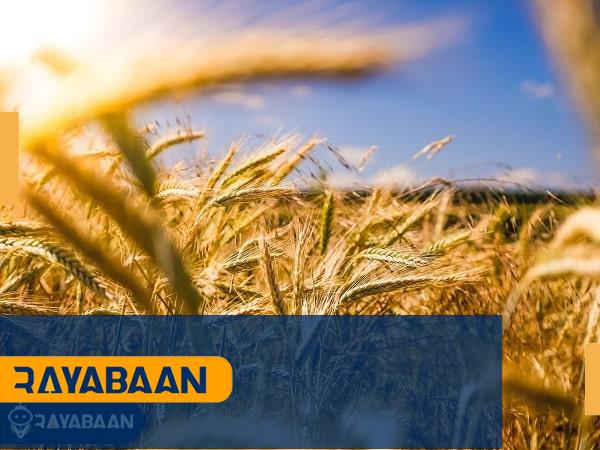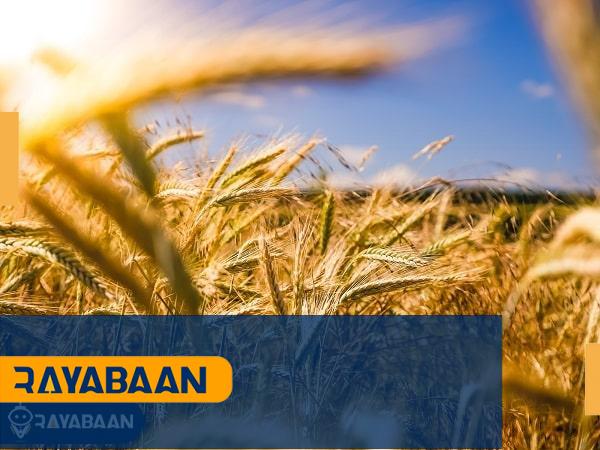 The benefits of
digital marketing for agriculture products
It does not matter if you own agricultural land, grow greenhouse crops, or sell agricultural inputs. We suggest that you start a store site as soon as possible. Even if your activity is in the field of agricultural inputs, you must still have a store site for yourself, because then you can introduce your products to all of Iran.
Nowadays, people also go to websites to buy institutions to find out at what price different companies sell institutions and compare the quality of their products. In this case, they can more easily buy quality inputs at a reasonable price. So digital marketing for agriculture is very important for the prosperity of your business.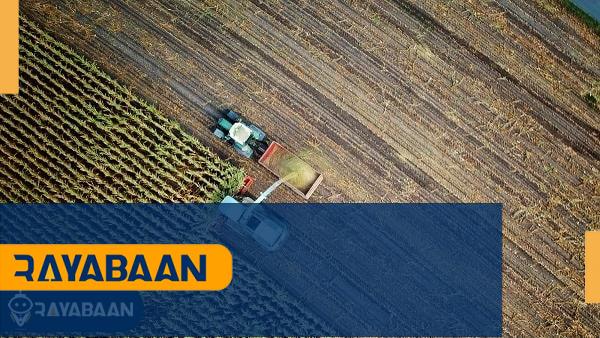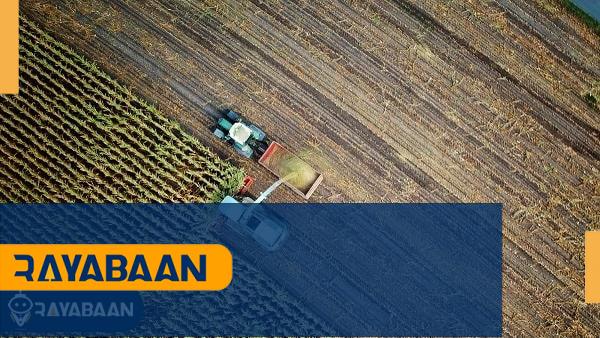 The most important advantages of digital marketing for agricultural products:
Digital marketing for agriculture helps your business thrive. As mentioned, considering that a store site allows people all over Iran to know your services and products in the field of agriculture and as a result can compare with other companies, you may have more customers every day and As a result, you will see significant growth in your business.
Another advantage of internet marketing of agricultural products is the elimination of intermediaries and the direct supply of goods to customers. This will benefit both the seller and the buyer. When people know that they can buy their needs for agricultural products and inputs directly from the seller and at a much lower price, they will be attracted to you and as a result, your number of customers will increase a lot. You have been able to gain more customers with the same profit as before. Intermediaries have been eliminated and people do not pay exorbitant prices for institutions.
In any business, if you can get loyal customers, you will win the field because loyal customers act like marketers who introduce your products to their friends and acquaintances and encourage them to buy from you.
Digital marketing of agricultural products allows you to have loyal customers because people can carefully review the details of your services and goods through the site and compare them with other brands, and when you have full confidence in the quality of your services They will be attracted to you. In this case, they will become your regular customers.
One of the most important benefits of digital marketing for agriculture is the awareness of customer feedback. Suppose you start a company in a region. The customer says goodbye to you after buying agricultural inputs or some greenhouse products, and you no longer have access to him to ask for his opinion on the quality of the products and thus you can improve your services in the best possible way. . But when you set up a store site and ask users to comment after purchasing and using the product, you can use a set of comments to fix your flaws and even positive feedback from users to encourage other people. Use yourself to buy.
But the other advantage of digital marketing for agriculture is that you can introduce your services and products through social media without having to pay a lot of money for local advertising. In this case, you can attract users to your site. So at a lower cost, you advertise and get more customers.
Advantages of digital marketing of agricultural products compared to traditional marketing
Since the price of labor and packaging and storage of agricultural products increases every day, and there is no news of the supply of products at a reasonable price, according to many gardeners, harvesting is no longer economical. Therefore, many of them chose not to harvest their fruits at all this year or to dispose of the surplus part instead of selling it. While they could market their various types of agricultural products by registering ads on online platforms.
The advantages of digital marketing of agricultural products compared to traditional marketing can be mentioned as follows:
The possibility of farmers' business growth in the long term
Creating more reliable income by eliminating middlemen and brokers and direct sales
Better identification of domestic and foreign market needs and increasing the share of both markets
Increasing the sale of agricultural products without having to pay for advertising
Increasing the awareness of customers about the brand of farmers' products and increasing the probability of their loyalty
The ability to check sales and purchase statistics and finally change the strategy in recession conditions
Ideas for using Digital marketing for agriculture products
If you plan to expand your business with the help of the Internet, the first step you should take is to have a website and presence on social networks. But these two cases are the most basic and basic ways to use the Internet in business growth. With these tools and a little creativity, you can find new ways to advertise.
Activity in social networks with a focus on the local audience
Agricultural products are one of those products that usually have a local customer. That is, if you can sell your products near the place of production, you save on shipping costs and many other business costs. One of the best ways to promote your business locally is to use social media to target local audiences. With features such as location determination that exist in social networks, you can focus your ads on the residents of a region.
Activity in online markets
These days, online markets have become very popular and there are several successful examples of these businesses operating in Iran. Websites that allow business owners to create an online presence.
Of course, these markets can be a part of your internet activity or you can use this opportunity to start and introduce yourself to the market.
Selling organic agricultural products
These days people are looking for organic products more than ever. If you can dedicate a part of your activity to the production of organic products, you can make the most of the unique opportunity that is provided to you. Because organic products are less available, many people look for them on the Internet.
Especially if you have a special and rare product. For this reason, if part of your activity includes the production of organic products, focus on advertising these products online.
The benefits of digital marketing in agriculture are long-term business growth and more reliable revenue generation:
Elimination of intermediaries and direct sales
Increasing market share and its continuation
Making customers loyal and increasing brand awareness
Increasing website and social network traffic
Increase sales and revenue without having to spend a lot of money on advertising
The ability to check the statistics and change the strategy if a positive result is not achieved
Frequently Asked Questions
Is the use of digital marketing solutions effective for traditional products?
If you pay attention to people's current life, you will notice that everyday purchases are mostly done online. Online sale of agricultural products gives you the opportunity to find major customers in addition to your regular consumers and expand and develop your business, so digital marketing and online sales will definitely have an impact on agricultural work.
What are the benefits of digital marketing for agricultural products?
Creating more opportunities for growth and visibility, providing the possibility of b2b business for small and large businesses, the possibility of creating a continuous and reliable income, eliminating intermediaries, making customers loyal and increasing brand awareness, the possibility of more closely checking the extent of advertising and the resulting growth.
Digital marketing in agriculture affects which part of other businesses?
Import and export of retail and wholesale of agricultural products, the possibility of cooperation with other businesses
What are the tips for using digital marketing in agricultural products?
Focus on local customers and be aware that your target market is the people of one region. Introduce your activity and business in online bazaars and booths. Include an option called selling organic products in your activity plan.
---
In this article, we talked about Digital marketing for agriculture products, but we think that we can still use your experience to produce a better and more comprehensive article.
Share your experiences with us.