What can we do to improve the store SEO?
In today's world, known as the digital age, all the owners of capital have to create a store website and offer their services there. Otherwise, they will lag behind their competitors and even lose their former customers. You can now do digital marketing online and promote your services and products around the world. But the issue of in-store SEO optimization is one of the issues to be aware of for digital marketing. Launching a store website alone can not only guarantee your success in online marketing, but you should also pay attention to optimizing your store website SEO so that you can achieve the perfect result over time. In this regard, in this article, we will explain the tricks to optimizing your SEO store.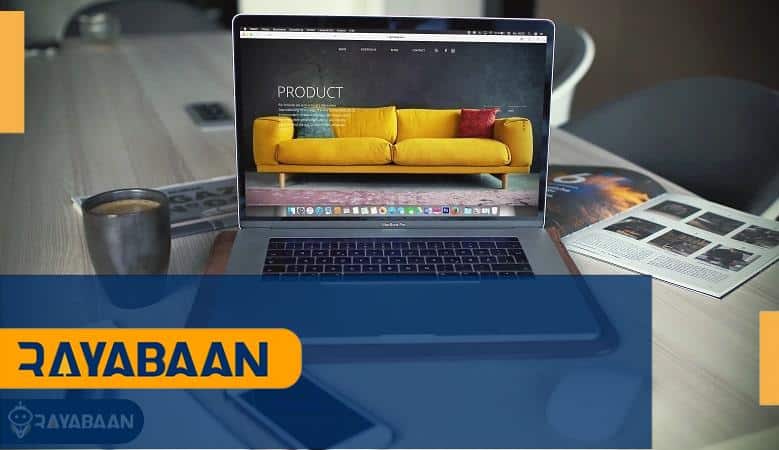 Important points in SEO store optimization
When we talk about a store website, we mean launching a website to offer the brand's services and products. Whether you want to continue using traditional tactics like TV ads, billboards, or print ads to promote your business, this is sure to slow down your branding and sales process. But if you set up a store site and offer your products, then by presenting the site to a large number of users, many people will enter that site to display your products.
The store location will also allow you to interact with people abroad and gain customers from all over the world. To get such a result from the store site, the following points must be taken into account, which we will explain in the following:
Adjust the speed of your store site.
The first and most important point in SEO store optimization is site speed. When users visit your site, they want to see all the pages in the shortest possible time and get complete and sufficient information about your services and products. If the site loads too slowly, he will get bored and leave your site quickly. This hurts you in two ways.
On the one hand, you lose users and as a result, your customers on the other hand leaving the site quickly means users are not satisfied and this problem makes you get a negative score from Google. Therefore, always control the speed of your store website so that if there is a problem with it, you can fix it as soon as possible.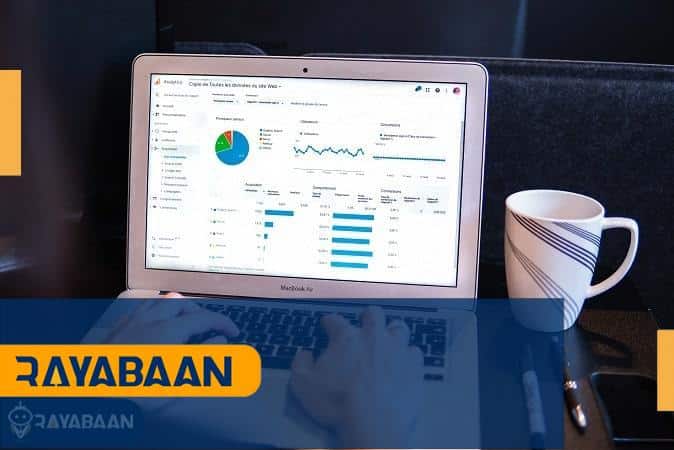 Your store site should be responsive.
Nowadays, thanks to technological progress, humans can use not only laptops and computers but also phones and tablets to enter the internet world. Certainly, because cell phones and tablets are much easier to move around and people work with more cell phones daily, it will be more and more popular to use these devices to access various internet pages. When designing the site of your store, act in such a way that it is possible to open this site on a variety of systems and not be alarmed.
Be sure to produce unique content.
Some employers believe that they should only offer their products and services on the store's website. But this is only part of the content production. You should dedicate a section for educational content within this site and publish all articles related to your work within it. By doing this, when the user enters your site, they will go to the articles section to find out more information and start reading. The prolonged presence of the user on the site increases the site's ranking. On the other hand, when the user sees that you are taking the time to educate them, they will have more confidence in your work.
Be careful in choosing keywords.
It doesn't matter if you produce educational articles or if you want to provide descriptions of your products and services. However, you must use keywords in your text. These words received the most views from users. Use Google's SEO software to find and use commonly used keywords in your text.
In such cases, many users can access your site because you used words in the text that are closer to the user's search statistics. Of course, do not forget that the use of keywords must be strictly targeted and legal. Excessive use of it will result in a negative rating from Google.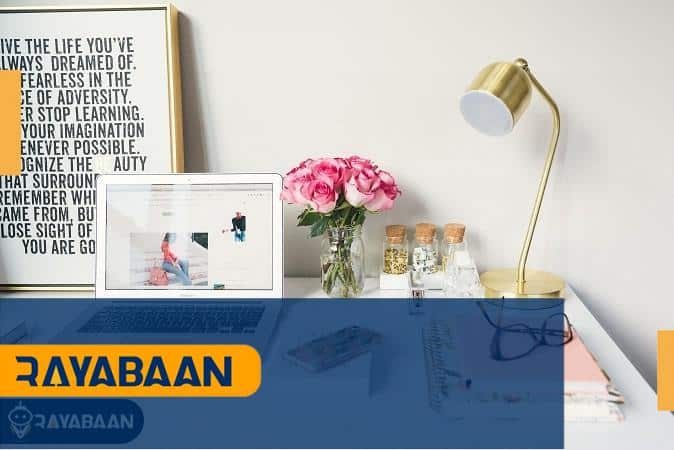 Another trick to improve your in-store SEO is the use of backlinks. In fact, in digital marketing, you have to interact with your competitors as well. Go to their sites and ask them to exchange links. Of course, when choosing a competitor's site, be sure to go to very high-quality sites, because in this case, more users will come to your site, and users will trust you more when they see that you have interacted with a very reputable site. They will have your business.
Be sure to use user feedback.
At the end of each tutorial and product introduction content, consider a user feedback section. Once you get user feedback, you can use it to improve your SEO and improve your products and products. On the other hand, this will give Google a positive rating for you and improve your site's ranking.
Log in to social networks.
This title may sound strange to you because our discussion is about SEO optimization for store sites while social networking is very different from a site. But don't forget that the bridge between your users and your site is the same social networks. If you are active in social networks like Instagram and Telegram and you introduce your products within these networks, then when users are in the networks, they will enter your site by clicking on the links you provide.
Therefore, to optimize your SEO store, be sure to use methods like social media activities, because you will make a lot of progress, especially since people spend many hours of their time browsing social networks.