Low cost marketing strategy_10 tricks
"Low cost marketing strategy" is a question that may be difficult for you to answer. Stay with us as we share many tricks with you.
Small businesses often have little marketing capital, which makes advertising a challenge for them. But the good news is that there are many ways in which you can introduce yourself to the consumer market without spending a lot of money. Free marketing is attractive to any business.
When it comes to marketing budgets, especially digital advertising, things get complicated.
Especially when a new company or startup starts digital marketing, the calculation of the associated costs is a bit daunting.
But what if there are free and low cost ways to do digital marketing? Will work stop then?
If your answer to this question is negative, then stay with us to introduce you.
1. Content Optimization
One of the best ways to save money when you're on a tight budget is to make your blog content more valuable and effective.
This will help you increase the number of visitors to your website. Also, you can use the space in your blog to answer customers' questions and guide them to your website.
Keep in mind that you don't always have to find new content, but you can share content on your blog in the form of videos or infographics on other sites, such as YouTube.
You can also host people on your blog to create content for you and be a guest on their blog. It's free.
Produce your podcast related to your product. You can use the content created on your blog and turn it into an interesting podcast.
Publish this podcast in a virtual space where you manage and increase your sales and subscribers.
It may sound like a bit of an exaggeration, but letting your customers use your product for free for a short period is one of the best marketing tactics.
At this point, people have learned how to use your product, which makes them interested in the product and you've shown them that they trust you.
4. Giving gifts for donations
Creating space for competition among users is one of the ways you can increase the number of users without cost in different places.
This will differentiate you from other competitors and even attract their customers to you. So consider rewarding user engagement every time.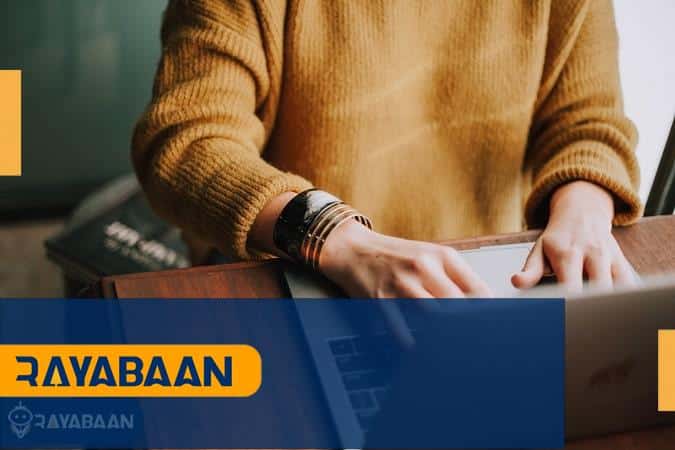 5. Creation of content by users
Many users want to be involved in the development of their beloved brand. Use this opportunity and exploit their ideas and content. No user will charge you for this.
One useful way in this area, for which no one expects to get paid, is to launch a campaign based on the publication of photos and videos of users using your product.
Or create your unique hashtag and ask users to use it in posts related to your product.
Using virtual networks is one of the best ways to reach more people. But you need to be active in this space to stay on top of the feed and explorer.
So grow your followers by posting useful content like interesting videos, stories, and live streams, and ask them to participate with you.
7. Increase communication with users.
Try to follow current events in the community and do not ignore them. For example, you can support a campaign in your workplace.
Or join the community and connect with people face-to-face and spread these events around your place.
Webinars are very important when seminars cannot be held. The benefit of webinars is that they cost nothing.
People from all over the world can join it and see you and your product, and finally, according to the content presented in these webinars, people can also gauge your business skills.
9. View online lists of people
There are many places you can post information about yourself and your company so people online can always see you.
For example, put your information on "Yelp" or "Google My Business" and ask for opinions and suggestions from different people.
This business costs nothing, so put your information on as many different lists as possible and add clients.
10. Improve your SEO strategy.
By improving your SEO, you can get a large number of customers and product sales. For this purpose it is good to insert keywords in the content, improve the site, insert internal and external links, etc.
SEO optimization
will help you a lot and it will cost you some money, so don't neglect it at all.
Last word
In this article, we talked about the "
Low cost marketing strategy
", some of which are done at no cost and some at a low cost. By implementing these methods, you can achieve great success in your career.
We are waiting for your comments so that we can make this article comprehensive and complete.