Digital marketing has enabled business owners to present their business, services, and activities to the world through the internet. All you have to do is set up a reputable store site in an ideal design and display your activities on this site.
You will see how many users from all over the world are attracted to your site in the short term and will be in touch with you to get to know your services and activities. Of course, when we launch a store website, we have to think about logo design. This logo is the logo that appears at the top of the main page as soon as it enters the site and makes users remember our brand name when they see this logo. Therefore, the logo features of the store website play a very important role in the success of internet marketing.
Read this article carefully to explain why designing a store website logo is so important and how to do it.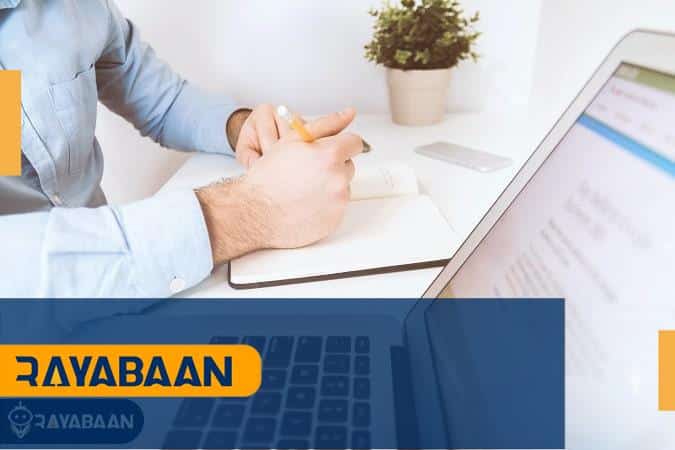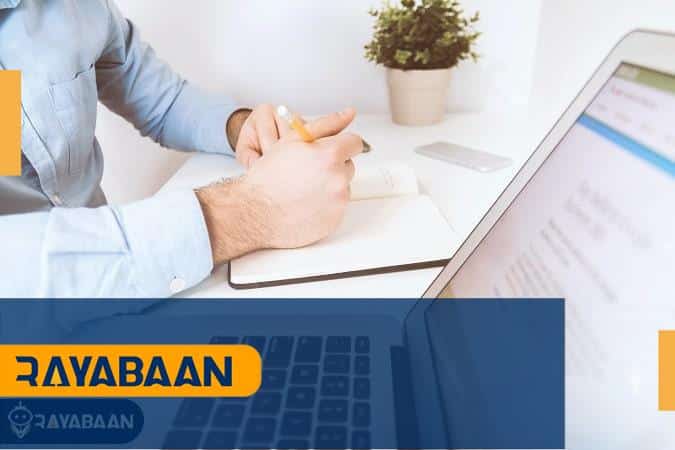 Why is the store website logo important?
Psychologists generally believe that the brain stores 90% of its information through vision. This shows the importance of video content in digital marketing and even branding. If you can do your best to design a store website logo to create a great image of your brand from the user's mind, you're halfway through branding and internet marketing.
Customers will pay close attention to the image of your store website. Since the store website logo is located on the first page of the website so that it can advertise your business as a marketer that the same image will remain in the customer's mind.
If users have a positive attitude towards this image when they first see the logo of your store website, this mentality will give them initial confidence in you. But a weak logo can make people become indifferent to your brand or even feel negative about your business. So as you understand, to be able to inform your users about your goals and values and gain their trust, you need to be very careful and obsessed in designing a store website logo.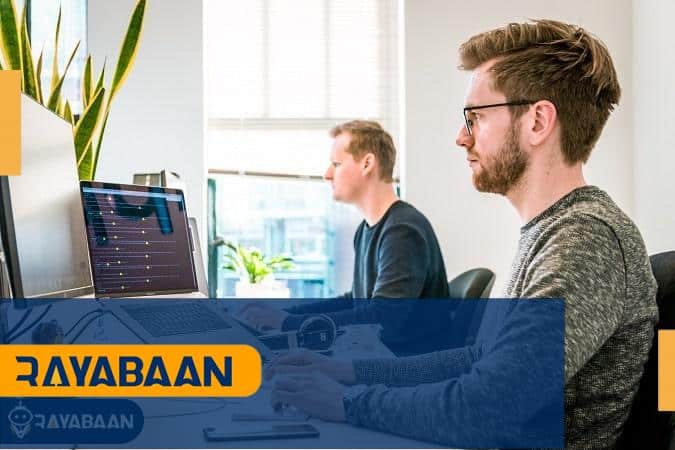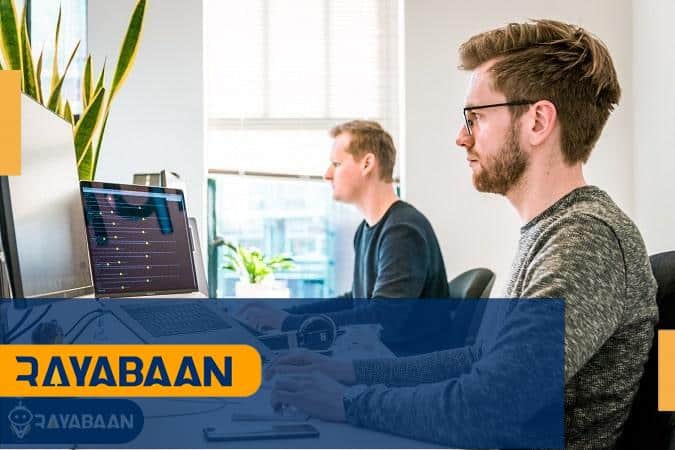 Check out the features of the store website logo
A very important topic that we need to talk about is the logo features of the store website. Visit different sites to see their logo up close and see the differences between them. Of course, it is better to go to sites that are your competitors and close to you from a business point of view, because by looking at their logo you can get a good idea about what you should design for your business. Given the location of the store's website in digital marketing, it is necessary to take into account several very important features in logo design to finally reach an ideal result:
Pay attention to the arrangement of the logo components
The most important principle in designing a store website logo is that it is clear enough and once it is visible, it can evoke its meaning in the mind of the audience. Therefore, according to the aforesaid, in assembling the components of the logo, act so that there will be order, balance, and simplicity between them, and in the end, it is a special and of course eloquent and clear creature. Logo for you.
You need to go for fonts to write the text inside the logo of the store website if you can put your brand name in the logo. In this case, you will have the best design. But do not forget that writing each letter within the logo should be done in such a way that even if the user sees your logo from a distance, he will be able to quickly understand the words and therefore their meaning.
Every business has its symbol. To better understand this, let's take the firefighting profession as an example. All firefighting equipment stores and manufacturers use the flame symbol on their brands and products. So the fastest way to show your business goals is to be able to put icons in the design of your store logo because this creative idea can create a very idealistic picture of your activities in the minds of the audience.
Concluding remarks
By reading this, you will understand how much the store website logo can affect the success of your digital marketing and your branding. So you do not have to act in a hurry. Before you begin, be sure to consider all aspects. Analyzing business goals, listing them on a piece of paper, listing brand names as well as competitors' logos, and examining the target community and the main desires and needs of individuals and users in that community, all help you achieve an ideal design. You have.
You should enlist the help of a professional team in designing the logo features of the store website and here is the logo of the competitors so that you can finally design a logo for your store that is very special and different from other competitors because the smallest resemblance between your logo and the logo Will be to your detriment.