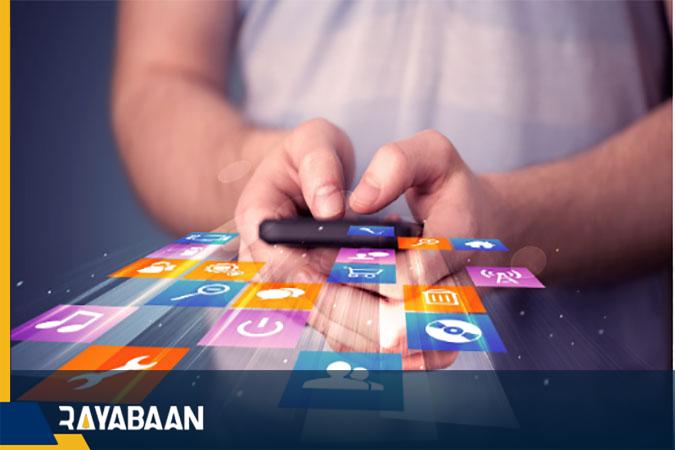 Top 5 Application Development Companies In 2023
According to a study, around 5.9 billion people have used mobile applications around the globe in the year 2022. This is why different huge companies are investing in mobile app development business so that higher revenues could be earned.
There are various top-notch application development companies working across the globe. In the following article, we will discuss the top 5 of them as they deserve to be on top due  to their services.
eClixTech
A well-known agile app development company that is on the route of providing the best solution to app designs. The agency has a team of sharp minded app engineers that think beyond the reach of user's needs. This technique is what every other business seeks and the experts of eClixTech can provide it.
Not only this, the company offers different packages that are affordable for every business. This is why this company is always full of customers. Even if you want to get app development services, you will have to book an appointment before you get consultation.
Duck.design
If you are looking for "One Stop For Shop", look no further. This is because Duck.design is helping millions of customers to design user-friendly applications. Their staff of independent mobile app designers follows different software development steps to convert complex systems into user-friendly applications. They will develop a custom solution if an off-the-shelf one is ineffective.
Brainvire Infotech Inc
This company is just like an online store where you can grocery for mobile application development services. If you want exceptional app designs, this platform is another option to go by. Yes, this company has hired talented app developers that help you to understand your needs and offer you a best app that contains solutions to your needs.
In short, the agency is a wholesome package for you in case you are demanding some sort of best and different types of development services regarding applications.
Sapphire 
With more than 20 years of software development expertise, Sapphire Software Solutions is a web and mobile app development firm. They are pleased to offer solutions that are focused on the future to assist you to solve any issue.
Sapphire Software Solutions employs a variety of technologies to satisfy the demands of its clients. This encompasses Xamarin, Flutter, React Native, Android, and iOS mobile development.
Dev Technosys
When it comes to providing best mobile application development services, this company stands out at another position. Among its mobile app services include:
Hybrid
Android
iPhone
iPad applications
React native applications
Once programs are out on the market, they also handle application support and maintenance.
Wrapping It Up
Mobile application development is as necessary as backbone in a human body. It serves to boost your business presence among the market circle. In this way, you become more capable of drawing customers via creative mobile app designs. So we suggest you get the best services for your mobile app development project from any of the above companies.