When designing a monogram, be sure to consider some important points
In one of the articles we talked in detail about the monogram and its features, and now you, as a business owner, know very well how much your brand will improve if you choose the monogram design, and in fact, you have a bright future for your brand. But perhaps the idea with most employers is that They can easily design a monogram. This means that some employers start by choosing a few letters of their business name so that they can design just one letter by making a word.
But we suggest that you read this article to get acquainted with the principles of monogram design and of course the benefits of this method of branding.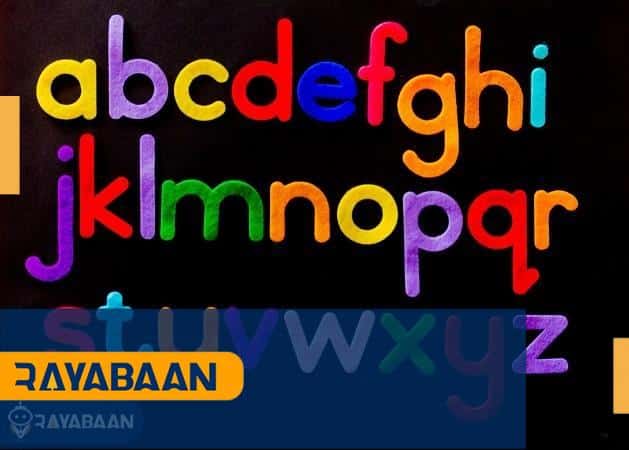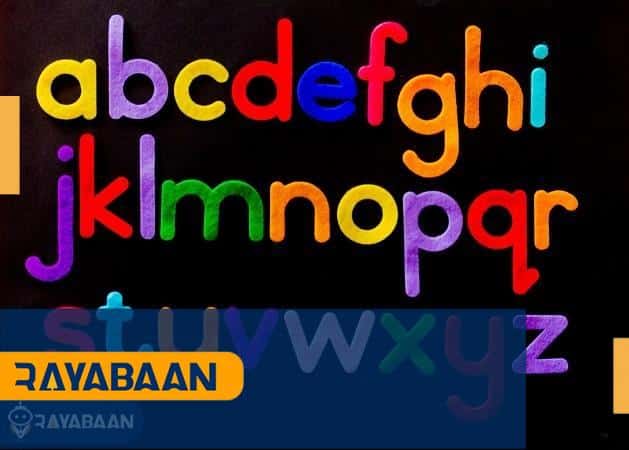 Examine the benefits of monogram design
Before we get into the basics of monogram design, let's talk about the benefits of this approach, as there are still many employers who use the same long-running brand name for advertising and branding. But did you know that such a long name is hard to remember and that people prefer to use simple and short letters and shapes? Because it will be easier to remember them. So the main advantages of monogram design are::
As you can see, the first and most important advantage of designing a monogram is that it is simple and therefore easy to remember. If the winner's name is long, and if you like to get involved in international affairs, make sure to design a monogram so you can create a simple and lasting design for yourself using a few short and meaningful letters of your brand name. Keep it in the minds of all people forever.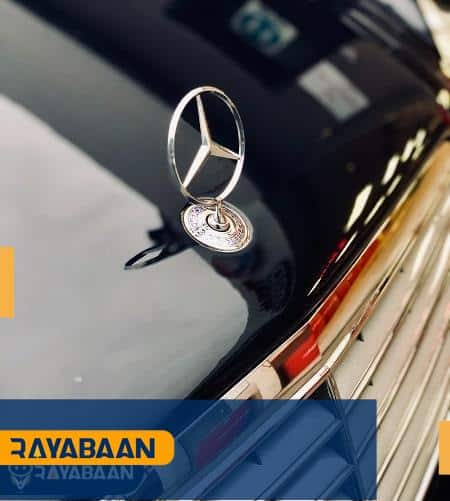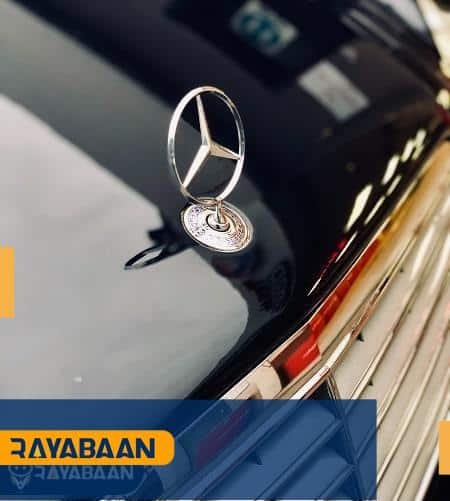 Another advantage of designing a monogram is that you will have your unique style. Of course, one of the issues we need to address in competing with our competing community and peers is the question of how our business will stand out.
If this does not happen, it is because people are looking for the best business, so they closely search among the activities of different employers to get the best product, and it becomes difficult for them to distinguish competitors from each other. We suggest you make sure to design a monogram.
Once the design of your logo or brand name is unique and distinct from other competitors and differs significantly from the competitors, you will realize how well you can do well in the branding and attract the attention of your audience and users because just by the name they will see your business through a monochrome design and they will remember your work without coming to Mind your competitors.
It is interesting to know that a monogram design, despite its simplicity, has a lot of meaning, and if you do the right thing in choosing and arranging the letters, you will get a meaningful word that can sum up all your goals and business values. urge the audience.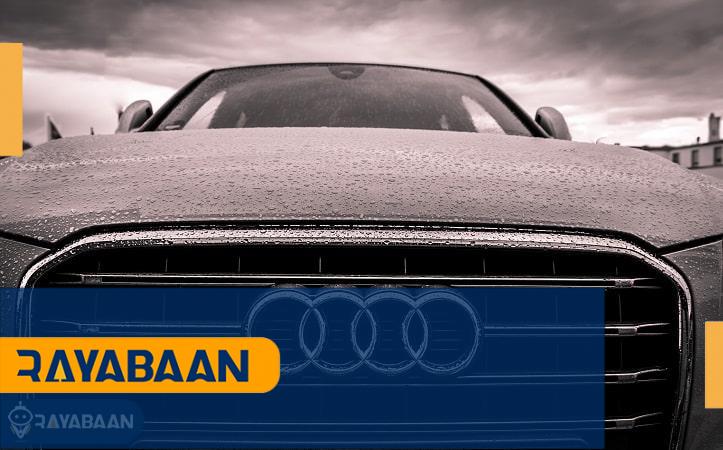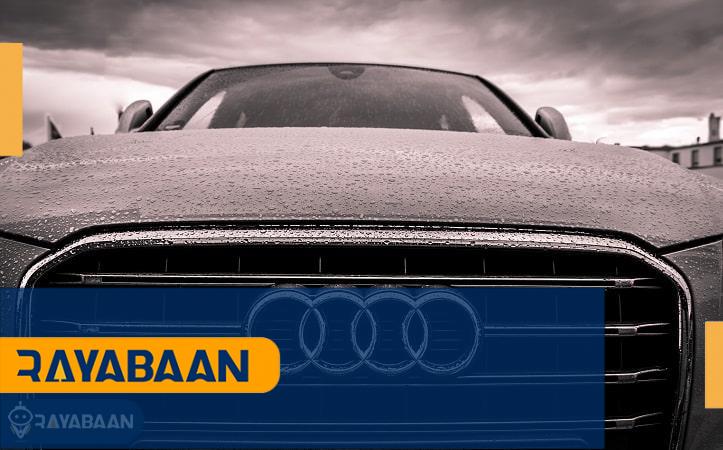 The most important principles for designing a monogram
Now the question that arises for most employers is what should we do to design a monogram? Don't forget that the monogram design is impressive. Even though you extract a simple word from your long name, this simple word can play an effective role in your branding as it stays in the mind of the audience. So if you don't do it right, it will hurt your business:
In the first step, make sure you know the characteristics, goals, and values of your business and present them in the form of a list of experts who will design your monogram. Don't forget that this initiative is supposed to convey all of your business goals to the audience in a very short way. It allows the audience to understand all the values and goals of your business as quickly as possible.
When designing a monogram, be sure to pay attention to competitor performance. Of course, a monogram design should not be a model for competitors, but when you look at how they work, you will see whether or not this design is effective. You should pay close attention to the arrangement of the letters next to each other and even the color you choose for them because these traits will have a huge psychological impact on the audience.
When choosing letters for a monogram design, choose the color and even the geometric shapes you use in the design, and keep balance, because, in the end, you have to make a design that all the audience will remember as the perfect design. Too much complexity in designing a monogram and not understanding it would be boring and exhausting for the audience, which is why they immediately refuse to see such a design.
As we said, colors have a great psychological impact on attracting an audience. So you have to be very smart in choosing the color of the letters to design a monogram. Our suggestion is to make sure you pay attention to your color selection work and choose colors that reflect your services. For example, if you work in the field of environment, the presence of colors like green, brown, and blue will be the best choice for you as they are closely related to nature. The colors should be in such a way that it does not disturb the audience, and on the other hand it can inspire the audience to freshness and positive thinking.