The value of Apple is now $2.307 trillion, and the combined value of Alphabet, Amazon, and Meta is $2.306 trillion.
Apple's market cap is now higher than Alphabet, Amazon, and Meta combined. According to the latest data, the iPhone maker is worth $2.307 trillion, while other tech companies are worth $2.306 trillion.
According to Insider's report and based on Yahoo Finance data, the market value of Google's parent company Alphabet has reached $1.126 trillion, Amazon's $939.78 billion, and Facebook's meta parent's $240.07 billion.
Shares of tech companies, except for Apple, fell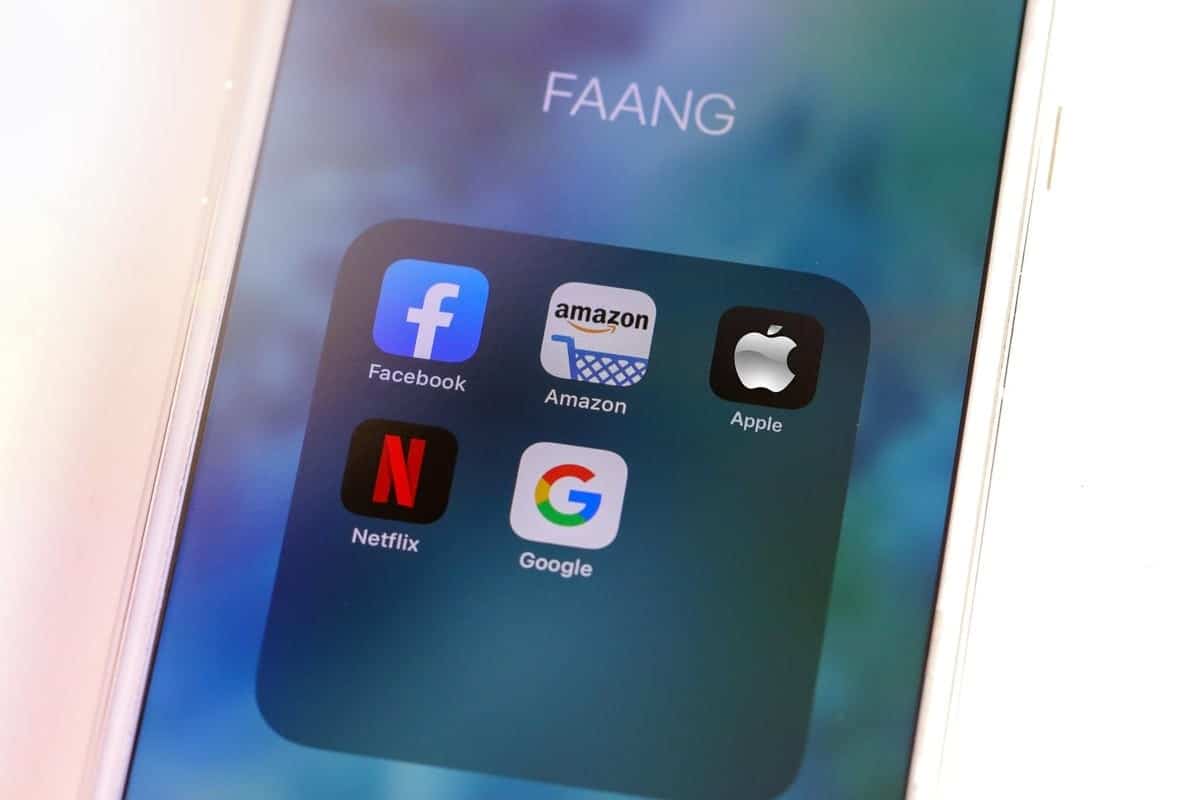 In general, stocks of major tech companies have mainly been down after disappointing quarterly earnings reports. But Apple has also outperformed its tech peers in terms of stock value, after significantly exceeding Wall Street forecasts.
Shares of the iPhone manufacturer have increased by 8%. Meanwhile, Meta's stock fell more than 20 percent, Amazon fell about 10 percent, and Alphabet saw single-digit declines after the financials were announced. Low revenue for Alphabet, Amazon, and Meta shows that demand for digital advertising is waning.
Over the past five periods, Apple shares have risen 0.16%, while Alphabet has fallen 5.7% and Amazon has fallen 17.0%. Meta also experienced a 7.6% decrease in its share value during this period.
Despite Apple's success, its market value has declined from $2.193 trillion at the end of 2021. A combination of reasons such as high inflation, rising interest rates, fears of recession, and the war in Ukraine have caused tech stocks to struggle in 2022.
Meta is one of the companies that suffered the most damage, and in addition to being out of the top 20 companies in the world, so far Metaverse has lost more than 9 billion dollars.