LinkedIn is a social network that brings together professionals and experts in various businesses. In this social network, people share their experiences and information about work issues. On LinkedIn, both individuals and companies can create a page and produce content based on their goals. The following article "How to post multiple jobs on LinkedIn for free" can also be suitable for you
If you want your content to be seen more and shared with more people, it is better to use tags on LinkedIn.
In this article, we will talk about "How to tag a company on LinkedIn". Stay with us

Step 1: Log in to your LinkedIn account.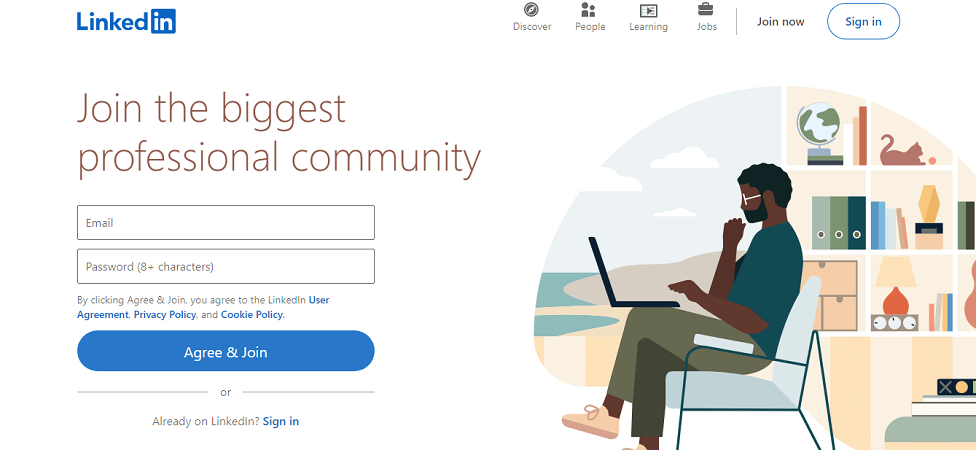 Step 2: Choose one of your posts or even any post that others have published.
Step 3: Click on the "Share" option and in the window that opens, click on the "Share with your thoughts" option.

Step 4: In the window that opens, you can write your comment about the post and start searching for the contact and company you want to share that post with the "@" sign.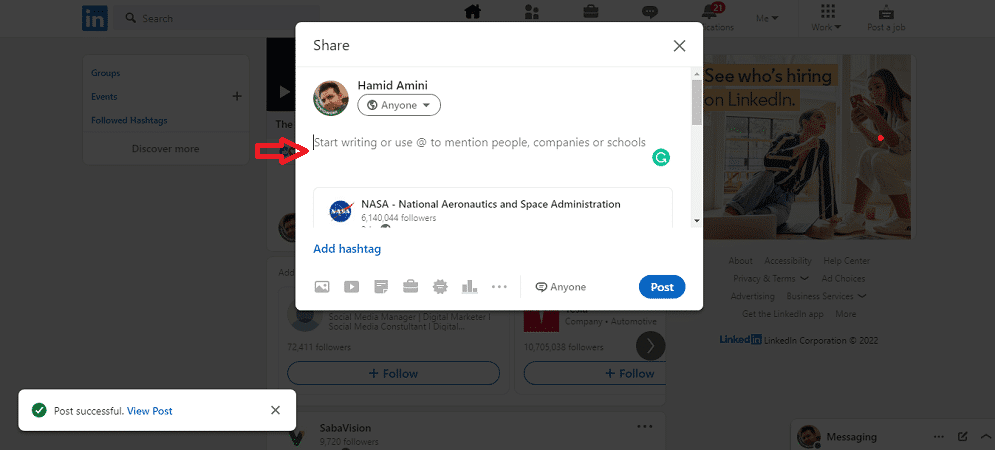 Note: In this section, you can choose any number of companies or contacts you want to share that post with.
Pay attention to the photo below.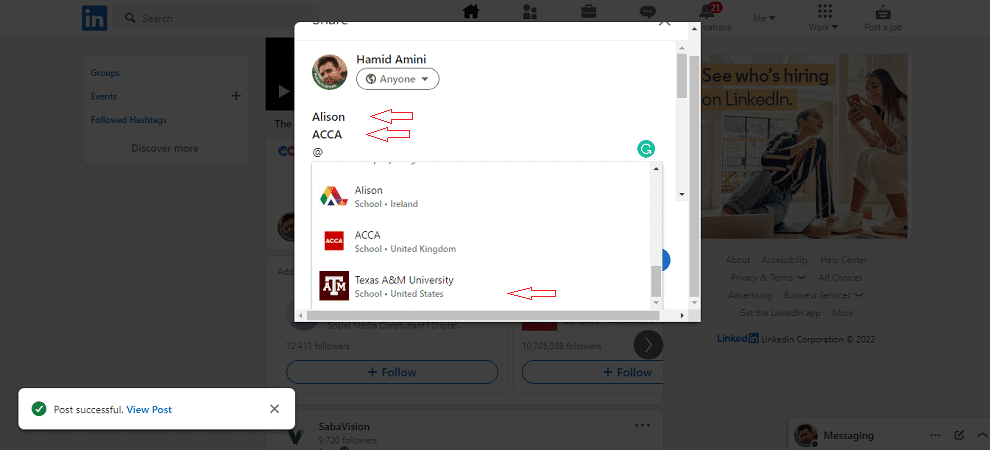 Note: Note that there is no space between the "@" sign and the account you want, and the name must be bold, which is a sign that you have done this correctly.
And in the last step, click on the "Post" option. A window will appear indicating that you have shared the post correctly.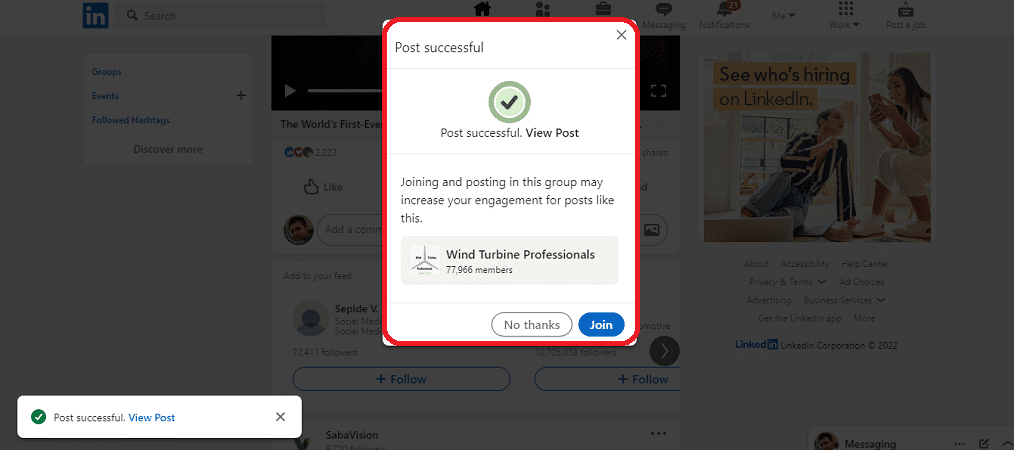 I congratulate you. You have successfully shared your desired post with companies.
The most important reason for tagging companies on LinkedIn is better and two-way interaction with companies, which can also be considered a form of marketing.
In this article, we talked about How to tag a company on LinkedIn, but we are of the opinion that we can still use your experience to produce a better and more comprehensive article.
Share your experiences with us.