By default, to find someone's email on LinkedIn, you only need to be in contact with her to be able to view her email and account information.
But in this article, we will teach you two simple and practical methods so that you can easily view the e-mails of people with whom you are not related.
How to find my linkedin email address
The first method is to use the "contactout" chrome extension, which you should search for and install in the chrome extensions section.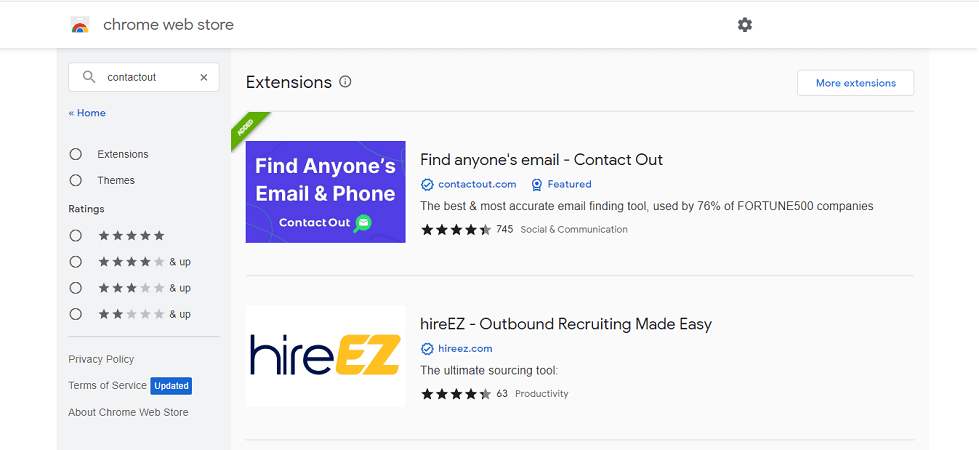 After installing this extension, enter your email in the account field and register. From now on, on all LinkedIn pages, you will see a blue option called "contactout" on the right side, after clicking on it, you will see all the person's contact information.
Note: The free version of this plugin has 20 searches and 50 contacts per month, and you need to purchase it for more use.
The second method is to use the gem.com Chrome extension, which you must install from the Chrome store.
This plugin is extremely accurate because it uses multiple email databases.

How to use this plugin:
After installing it from the Chrome store, you must register and enter your email to register.
Then, to use it, after logging into your LinkedIn account, select the three dots option at the top of the Chrome browser and click on the gem extension.
If you know more How to find my linkedin email address, share with us.