Thousands of users of the photo-sharing app Instagram reported problems accessing the platform last night.
According to
RayaBranding
, the website
Down Detector
, which monitors websites and applications and receives reports from various sources in the United States: before 5:00 pm EDT, a disturbance was reported has a reach of around 24,000 Instagram users.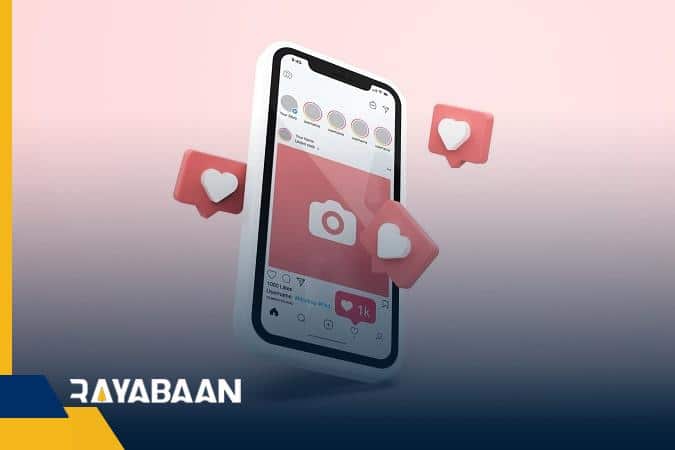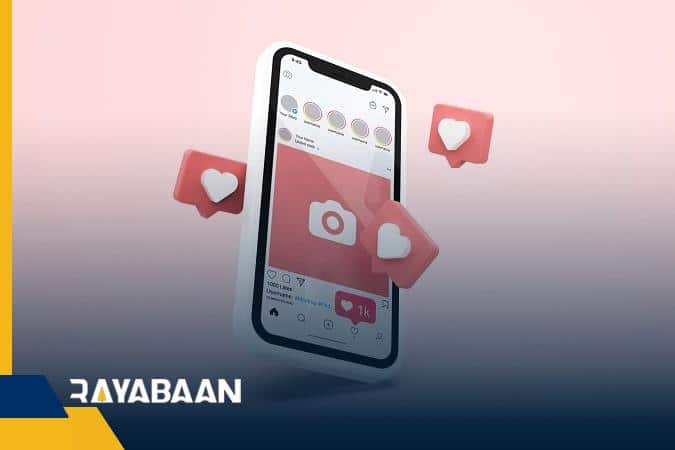 A spokesperson for Instagram's parent company Meta Platforms announced: We are aware that some users are having trouble accessing Instagram, we are working to normalize the situation, and we apologize for any inconvenience.
In the early hours of Thursday, Twitter experienced a three-hour outage that cut off access for 50,000 users, according to Down Detector.
According to a Reuters report, late last year the Meta company faced a six-hour outage on its WhatsApp, Instagram and Messenger apps, preventing billions of users from accessing these platforms.
We await your latest social media news. Send us your latest news that will be published in tech news under your name