By taking such an approach, you can practically start building your LinkedIn resume and turn your profile into a comprehensive and complete source of everything that current and future partners and entrepreneurs need to know about you.
According to time.com, 93% of employers check the profiles of candidates for employment and it has a significant impact on their decisions. Considering this, we should always keep our profiles on social networks up to date. One of the best ways is to add your courses and expertise to your LinkedIn profile
And if the courses, training, or programs you've attended are specifically related to the job you're applying for, examples of that knowledge can set you apart.
How to add courses on LinkedIn
In this article, we want to explain one of the easiest ways to add courses to LinkedIn.
Step 1: Log in to your LinkedIn profile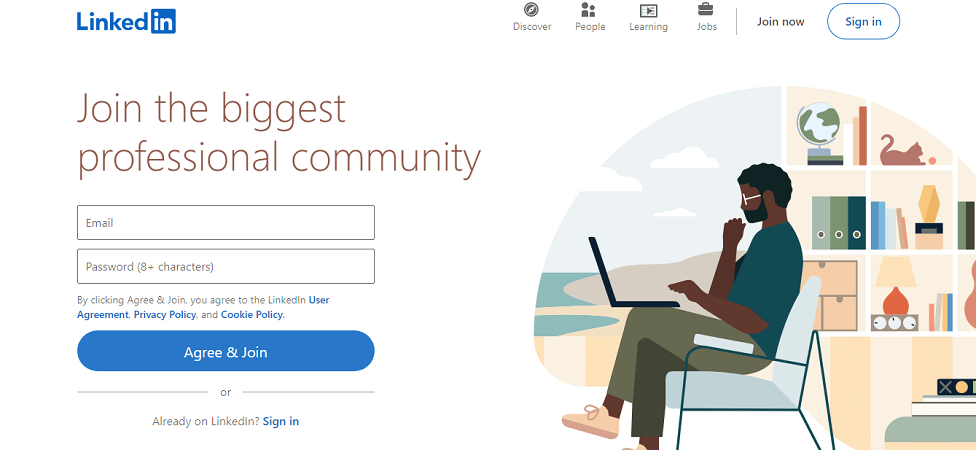 Step 2: Click on the "Me" option at the top of the page and click on the "View profile" option.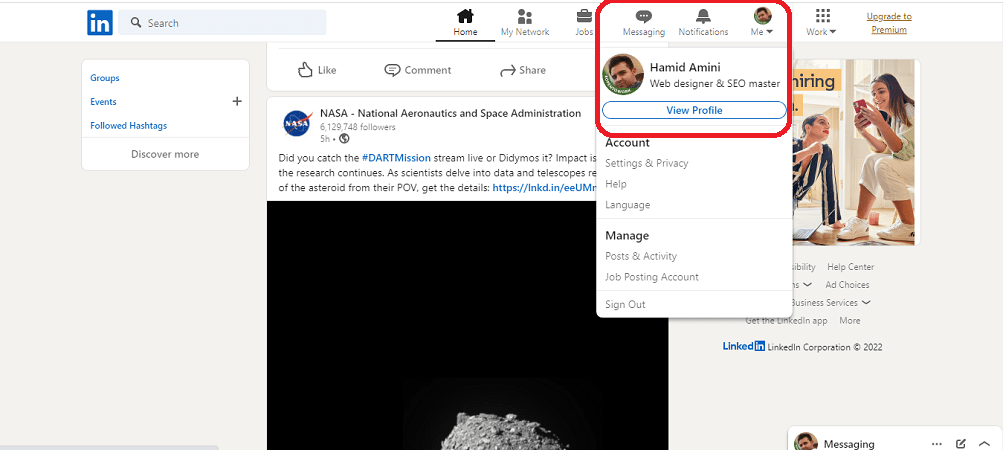 Step 3: "On the top right side of the page, click "Add profile section"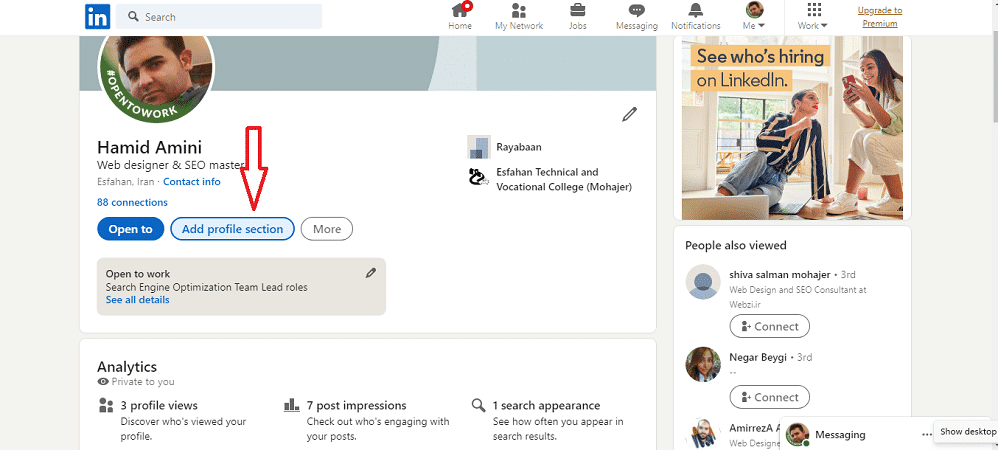 Step 4: Click on the "Recommended" option.
Step 5: Scroll a little to see the "Courses" option and click on it.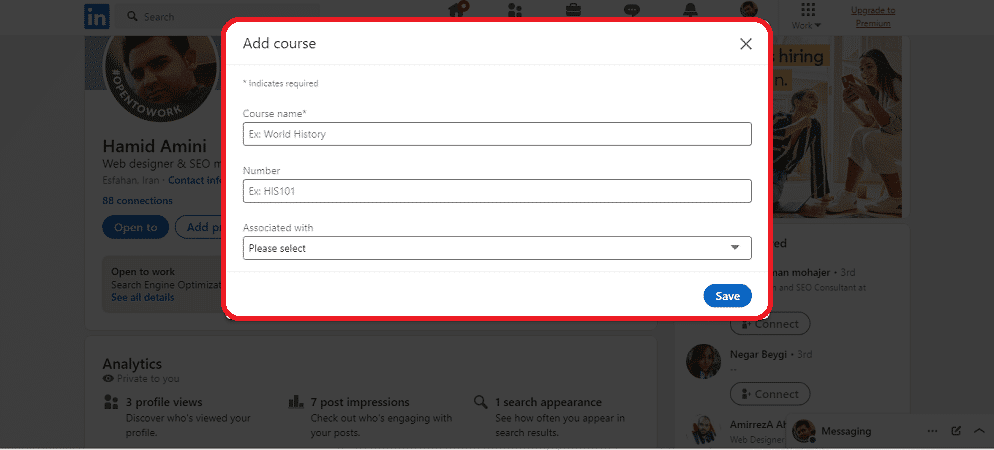 "In this section, you must state the "Course name", "number", and its "relationship with your main expertise.
Then click the "save" option. Congratulations, you have successfully added your course on LinkedIn.
Important note: You should note that you don't need to have completed your course to add it to your profile, you can even add a part of your course to your LinkedIn profile. So, there are many ways to showcase your skills and knowledge, whether it's an agile seminar, a business training course, an e-learning exercise, or even a webinar related to your field.
To choose the best hashtags, use the article "Best hashtags for Linkedin".
In this article, we talked about How to add courses on LinkedIn, but we think that we can still use your experience to produce a better and more comprehensive article.
Share your experiences with us.