In terms of branding, one of the most effective solutions that all employers should pay attention to is the issue of internal branding. This is probably the first time you have heard such a title. But we mean internal branding, examining the relationships between employees within an organization and improving these relationships and their performance in order to strengthen branding. In this article, join us to talk about the difference between domestic branding and foreign branding, as well as Why is internal branding important to your dear ones.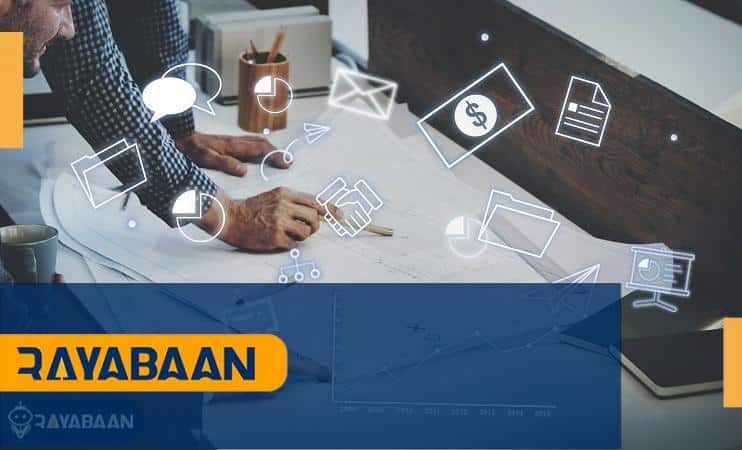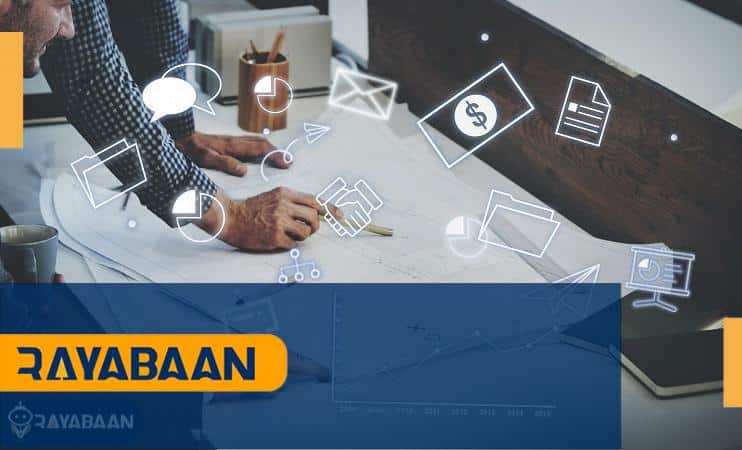 What is the meaning of internal branding?
Among the factors that affect the success of branding and marketing, the performance of employees of an organization should not be forgotten. For example, how well your employees work and how committed they are to your company's goals and values, and how hard they work to achieve those goals, will determine the future of your success in your current business.
If there is no coordination and of course empathy among employees, unfortunately, your company's performance is getting worse every day and as a result, you can not get the desired result from branding and marketing. Therefore, internal branding means training employees to be aware of the company's goals and values, encouraging employees to enter the organization's policies and improve their performance, creating a free and open space for dialogue between employees and company managers, employee criticism, strong communication Between employees as well as investors and shareholders of the company.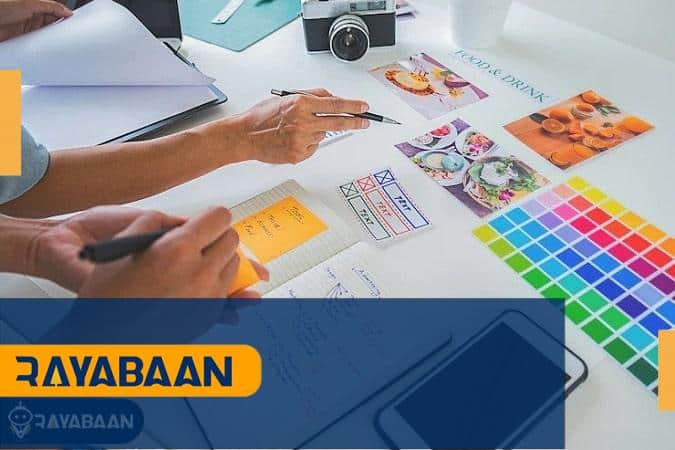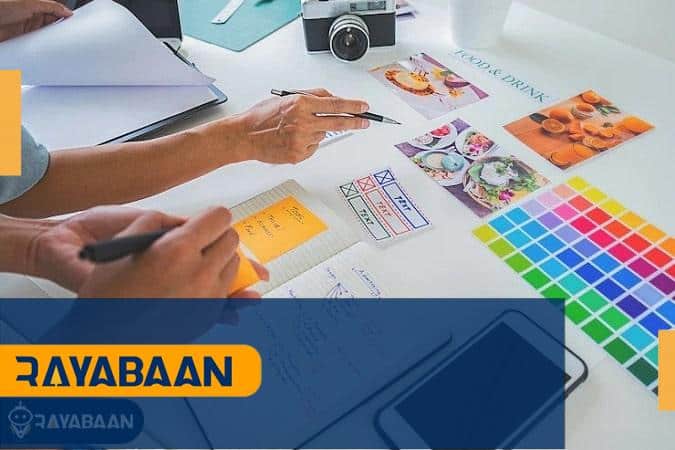 What are the differences between internal branding and external branding?
When we talk about internal branding, you are in touch with the employees of your company, organization, factory, and school. You have to do your best to be able to communicate very effectively with employees and thus improve their performance in order to achieve the goals and values of the company. But when it comes to external branding, the general public is the target audience that needs your business.
So in foreign branding, you have to go to website launches, social media presence, internet advertising, advertising posters, and other methods so that you can introduce your brand to a lot of people.
Advantages of internal branding
Although there is a huge difference between domestic and foreign branding and each of them affects our branding in some way, most employers only think about foreign branding and focus all their attention on the community without paying attention to internal branding. To help you understand the importance of this topic, here are some of the most important Why is internal branding important :
In internal branding, we pursue goals that are supposed to lead us to the ultimate goal of branding, which is to attract the attention of users and target audiences, as well as increase sales. Therefore, in branding, we must consider the elements that all the elements help to achieve the ultimate goal of branding. If we do internal branding, as employees' awareness of the goals and key elements of the brand increases, the core elements of your brand become a pattern of behavior for employees, and this will improve their performance many times over, especially through internal branding, you can hire employees whose direction and behavioral patterns are closer to your identity and business goals.
If employees know exactly what your goals are for maximum sales, they will strengthen their performance so that those goals are met as soon as possible and your sales increase. In fact, internal branding will help employees become more aware of your business values and goals, and they will find the right perspective on your business.
Your employees need to know how things are going and how successful you have been in attracting customers and working with local and foreign companies. Understanding such cases, and in fact, reporting work, makes them pay more attention to improving their performance. But if they are not fully aware, because they are going through the same process as before, then you can not expect them to act as a fully integrated system to succeed in branding and sales.
Another advantage of internal branding is that you create a balance between all the elements of your company and as a result, the employees realize that they are operating in a perfectly organized environment without any stress. This will give them more peace of mind and a better focus on their tasks.
If the company's employees have enough information about your business, they will definitely act as a very strong marketer because they can provide complete information to the target community and this will make marketing more powerful. Therefore, internal branding will be very useful from this perspective.
Internal branding lets employees know what strategies you value for communicating with customers, and as a result, they will better understand your brand ethics. This enables employees to interact very effectively with customers, and as a result, will help build your brand trust in the minds of your audience.
In this article, we talked about Why is internal branding important, but we are of the opinion that we can still use your experience to produce a better and more comprehensive article.
Share your experiences with us.