The Instagram application has not provided users with the option to download voice messages. This article provides simple and practical solutions that will help you download Instagram voice messages.
How to download voice messages from Instagram
Imagine that one of your friends sent you an audio file on Instagram and you want to download it. You can do this from your smartphone or through the Chrome browser.
How to download voice messages from Instagram
using smartphone
In some Android smartphones, including Samsung, LG, OnePlus, and Xiaomi, by default, video recording apps from the phone screen such as "Screen Recorder" are available to users, with the help of which they can first record the video file and then the audio file of the corresponding message. have at their disposal If your smartphone does not have a screen recorder application by default, you can easily download the screen recording application from the Google Play Store.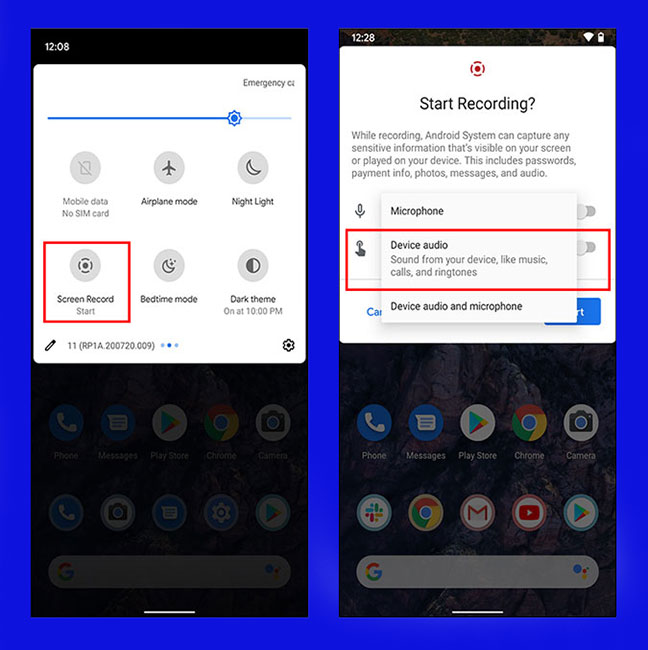 To download the audio message, first activate the screen recorder and then click on the audio file to play it. The audio file is easily recorded.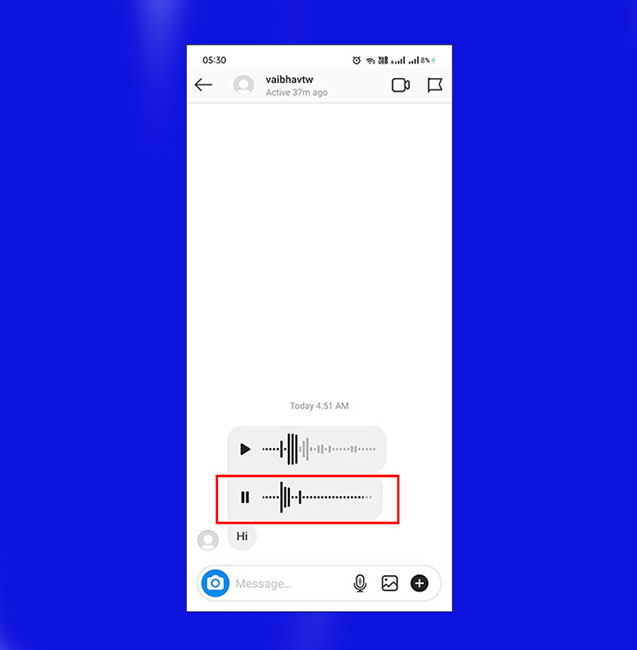 After downloading the recorded file, you can easily use video-to-audio conversion programs and save the file in MP3 format.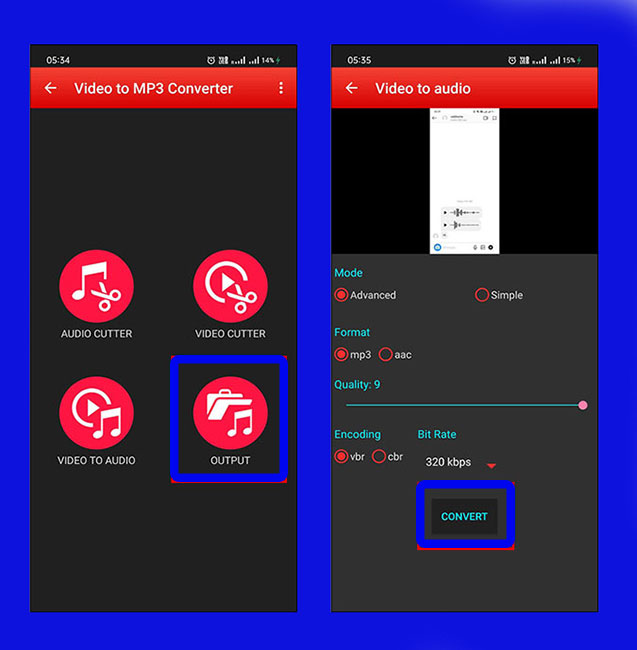 How to download voice messages from Instagram through the web version
You may want to download voice messages through the Instagram web version. To do this, it is enough to use the Instagram Voice Downloader plugin. The mentioned plugin helps you to easily download voice messages with just one click.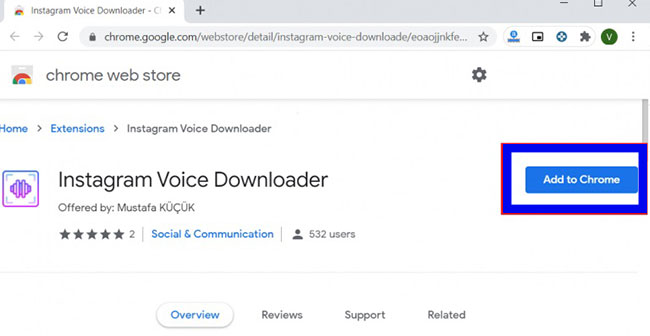 First, open the Chrome browser. Download the "Instagram Voice Downloader" plugin. After the extension is added to the Chrome browser, log in to your account on the web version.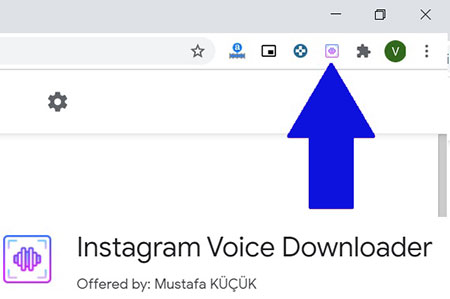 Once the extension is added, you will see its icon at the top of the browser.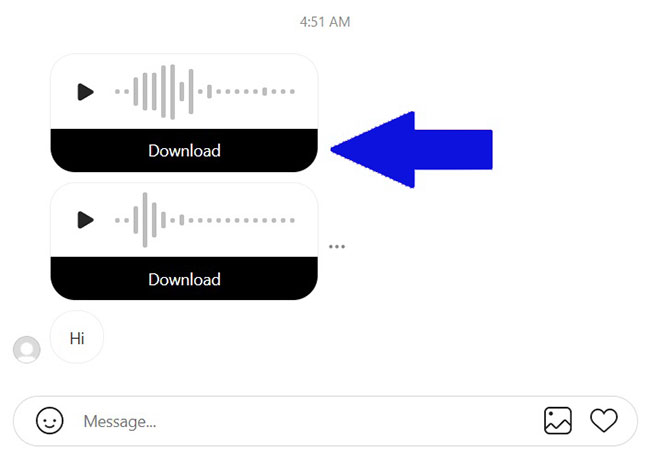 Now you can easily download voicemail. Just open the desired audio message, the download option will be added to the bottom of the message and you can download the audio file with a simple click.
In this article, we talked about "How to download voice messages from Instagram" and we are waiting for your experiences to use these methods. Please share your thoughts with us.