Elon Musk sold 19.5 million of his Tesla shares, worth $3.4 billion, according to forms recently filed with the Securities and Exchange Commission.
With this sale, Musk's sold shares of Tesla this year will reach about $20 billion, most of which was to finance the $44 billion purchase of Twitter.
Musk sold approximately $22 billion of Tesla stock in 2021; The year when the stock value of this company grew by more than 50%. In April of this year, he also sold 8.4 billion dollars, and in August 6.9 billion dollars of Tesla shares. After the April sale, he tweeted, "No more sales planned for TSLA after today." In August, he once again claimed that he had finished selling his shares.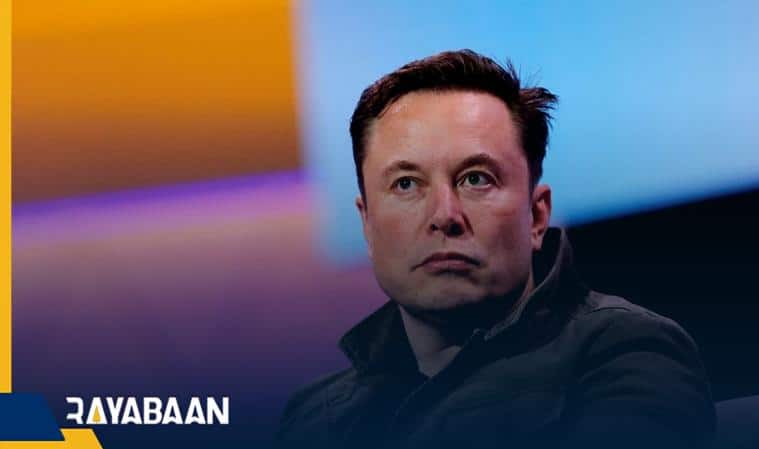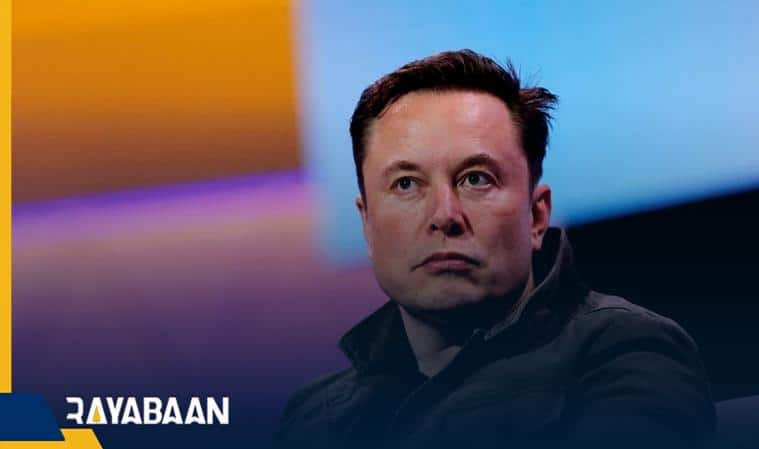 Elon Musk's current stake in Tesla
According to the Guardian, Musk, who is the world's richest person, now owns about 135 million shares of Tesla.
The report comes as Tesla reported a third-quarter profit of $3.3 billion and revenue of $21.45 billion a few weeks ago, which fell short of Wall Street expectations. Tesla's value has fallen by about 46% this year, and Musk's net worth has reached less than $200 billion.
The deal between Musk and Twitter was finalized two weeks ago, and the new CEO of the social network immediately fired "Parag Agrawal" and several top executives. Also, Mask changed the cost of the Blue service of this platform to 8 dollars per month.