Elon Musk announced the new cost of the Blur service as well as the new features that the users of this service receive.
Despite the rumors that the cost of the Blue service will increase from $4.99 to $19.99, now the new owner of Twitter, Elon Musk, has announced the cost of the service for US users at $8 per month.
According to Elon Musk, the cost of this service is determined according to the purchasing power of users in other countries.
In this service, users get access to the following new features:
Priority in replies, mentions, and search
Ability to send long audio and video messages
Ads are halved
Paywall bypass for publishers who want to work with Twitter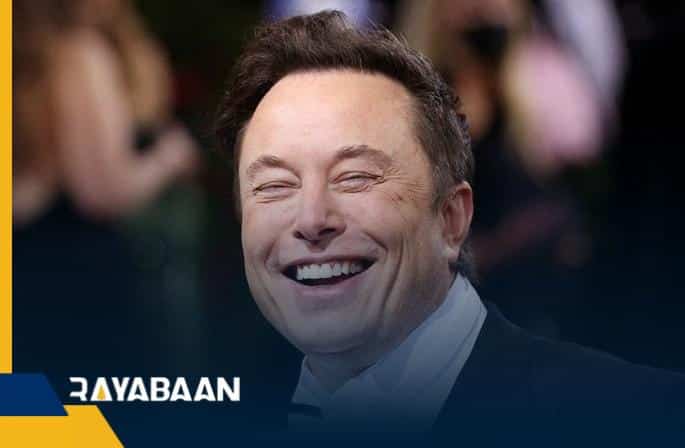 The monthly subscription fee for Blue service in the United States was set at $8.
Elon Musk has announced that the new version of Twitter Blue will be available to US users with a monthly subscription fee of $8, and the subscription fee will be determined based on the purchasing power of users in different countries.
Previously, the monthly subscription fee of this service was 4.99 dollars, and now with the takeover of Twitter by Elon Musk, the situation is different. Elon Musk also mentioned some new features of user accounts with Blue service, which can be important for some users.
Users who pay this subscription can choose an NFT as their profile picture while enjoying some features. It also seems that Elon Musk wants to somehow establish more cooperation with content producers.
It seems that Elon Musk intends to provide part of the revenue by receiving subscription fees instead of relying on Twitter's revenue from advertising. He had previously given Twitter employees a week to update the changes related to the $20 monthly subscription fee on Twitter and warned that if these changes were not made within a week, the employees would be fired.
It remains to be seen in what direction the Blue service monthly subscription fee will go and finally how its price will be determined in different countries.