We have to plan not only months and years but also days. Each of us has different personal and work tasks during the day, the number of which increases on some days. There is no doubt that we try to do all those tasks, but if we do not plan our day, we cannot do all those things regularly and regularly.
Before reading the article, I suggest that we learn a few things about time management and then learn about the best planner applications.
best personal planner app: All the programs that we explain in this article can be personalized for you and you can personalize all the parts including dates and events.
Best Planner Apps in 2022
For daily planning, here's a list of the 10 best planning apps for the new year so you can continue your work with more planning and order for the rest of the year.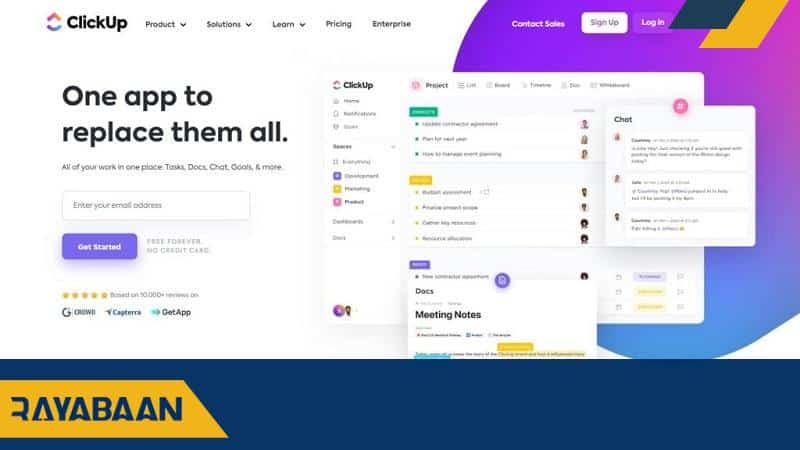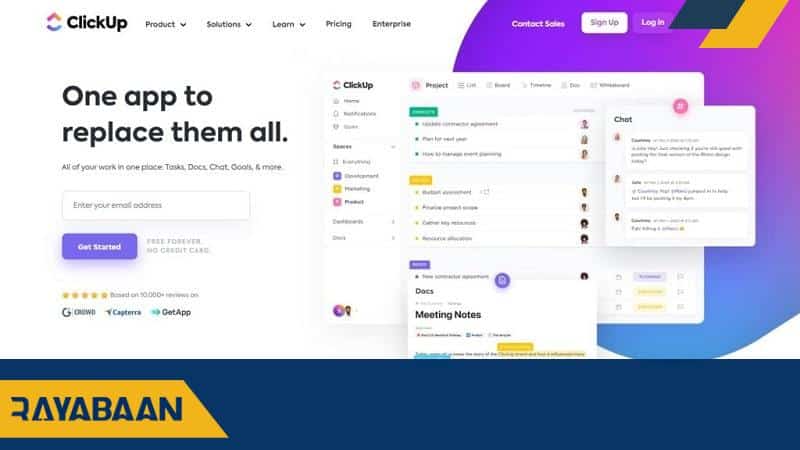 Click Up
Users believe that this app is at the top of the list and use it because of its very cool features. The ClickUp app helps all age groups: even students with their daily homework, managers with project goals, and even housewives with household chores.
With this app:
Checklist and define your goals
Create a mental map to work on the program
Note the marks you have placed on the calendar
It also works offline
If you need a simple planner, this app is free for everyone, but for important planning, you need more features than this app, which is paid for.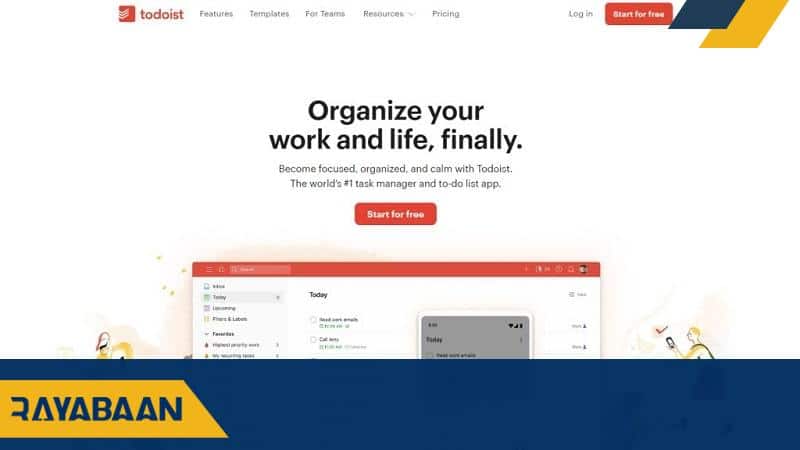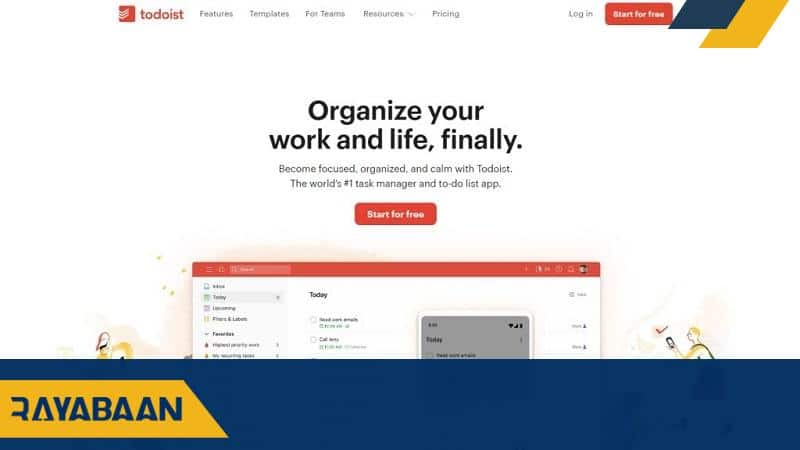 I like apps like clear family tasks, personal tasks, work tasks, and free time planning. Many consider it the best app as it has unique features that save time and give peace of mind. This app reminds you of all the small tasks you need to do. In this app, you can organize and track your tasks on a daily, weekly, monthly, and yearly basis.
With this app:
It organizes your weekly and daily tasks
It will send you messages about work completion and things that need your attention more
next job reminder
This a reminder of the deadline
It provides peace of mind by keeping everything in order
This daily planner app offers 1 free version and 2 paid versions per month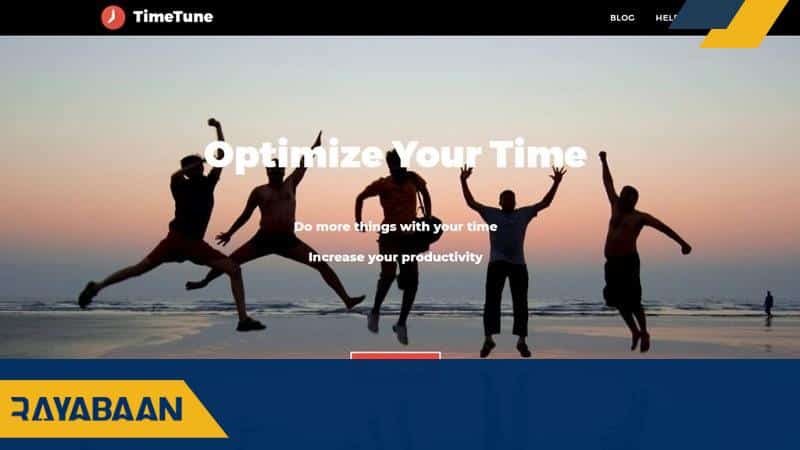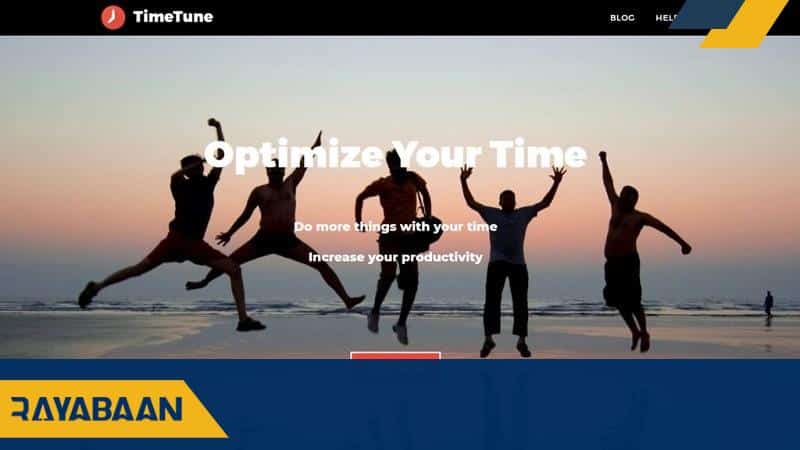 Time Tune
This online scheduling app schedules your tasks on one page with the help of its calendars, which you can analyze and check all at once. So, if you want to save time, choose this program because it will show you what you spend the most time on and what you need to do to reduce this gap.
With this app you can:
Organize meetings and set deadlines
Share progress reporting with others via messages and notifications
You can use it for 2 free sessions, but you have to pay for the upgraded version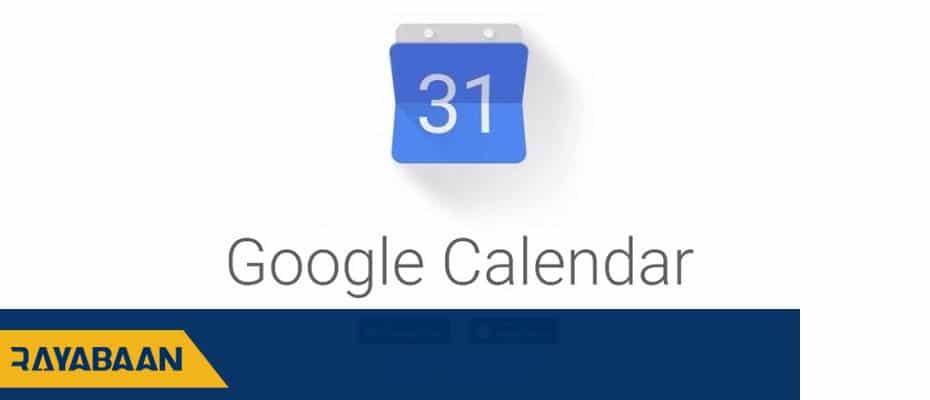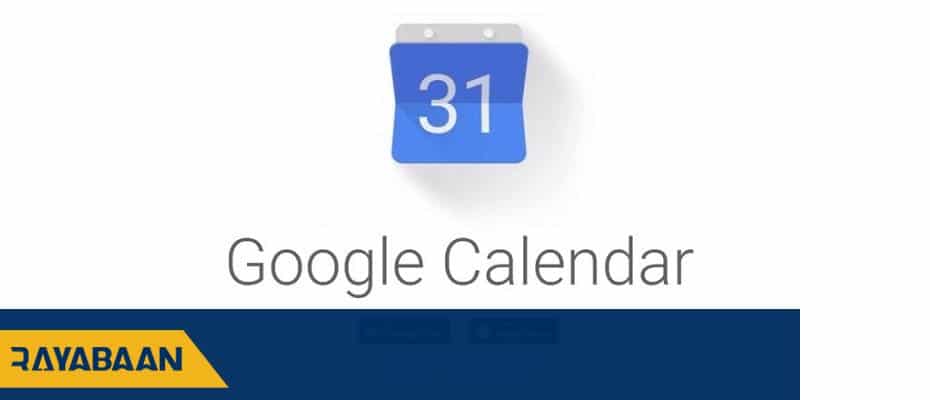 Google Calendar
Google Calendar is one of the 10 best apps for planning in the new year because you can assign each day to a different program and mark it on the calendar. You can break big tasks into smaller ones and link them to other daily planner apps like Friday to be more efficient. You will love it.
With this app:
It will email you today's work plan to remind you of your tasks for the day
Add a daily to-do list to your calendar
It reminds you of the meetings and tasks of the day
This program is free for students and is for basic use only. You have to pay to use the commercial version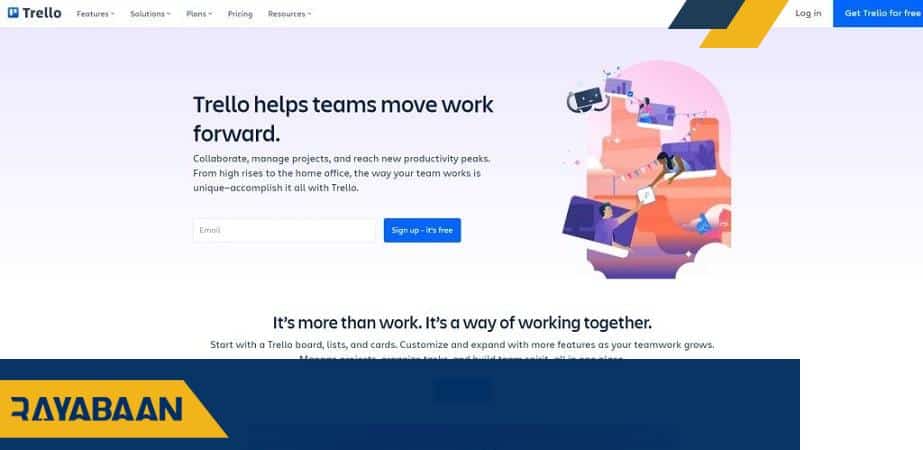 Trello
Trello is an online Android mobile app that you can use to track goals and manage projects. This daily planner app helps you balance projects and personal goals. This application will help you in the following cases:
Project management
teamwork
Send notifications for the next task before starting the next task
This app, like other reliable programming apps, has two versions, free and paid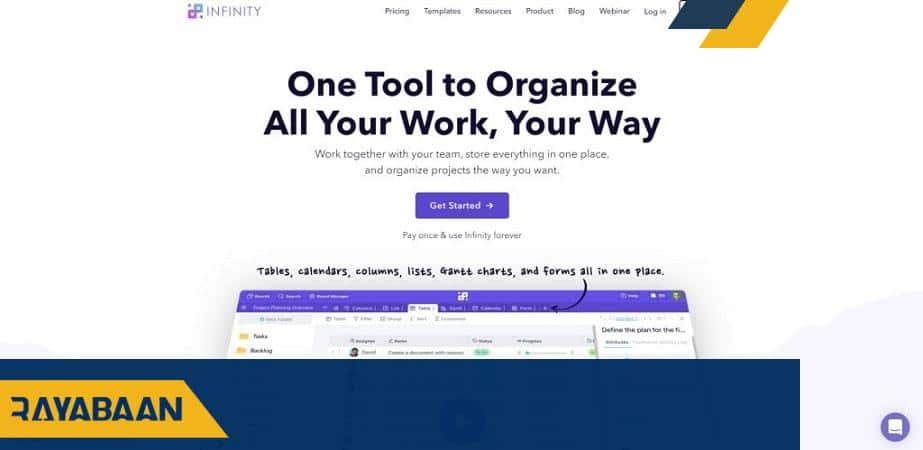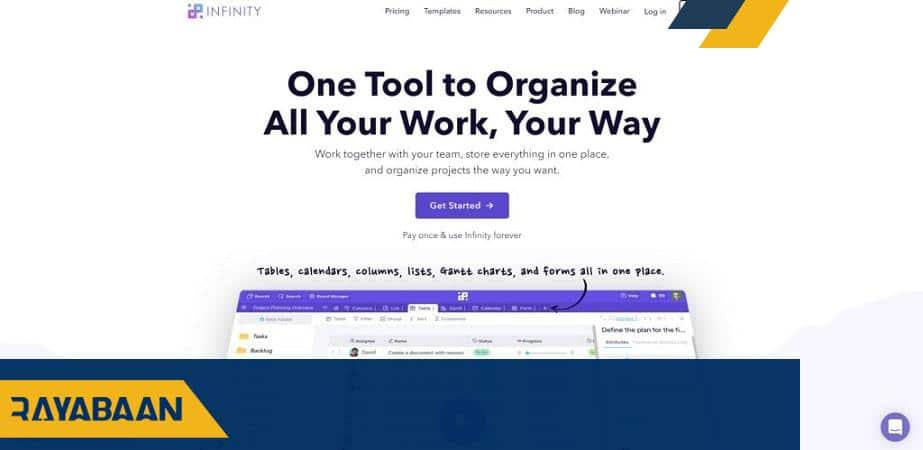 Infinity
Infinity's daily planner app lets you categorize your tasks by day and check the time for each task. You can estimate the time required to complete each task and allocate it to the most important or energy-intensive tasks. You can use this app to plan big events and review various processes like creating main tasks, sub-tasks, and lists. This app offers different templates for project planning, homework planning, and personal goal planning.
You can use tags, stickers, and checklists to keep track of your work
By automating your tasks, this app reduces your work stress and gives you more time to focus on important tasks.
This app can be used on computers, Android, and iPhones.
This is a paid daily planner app that you only need to pay once.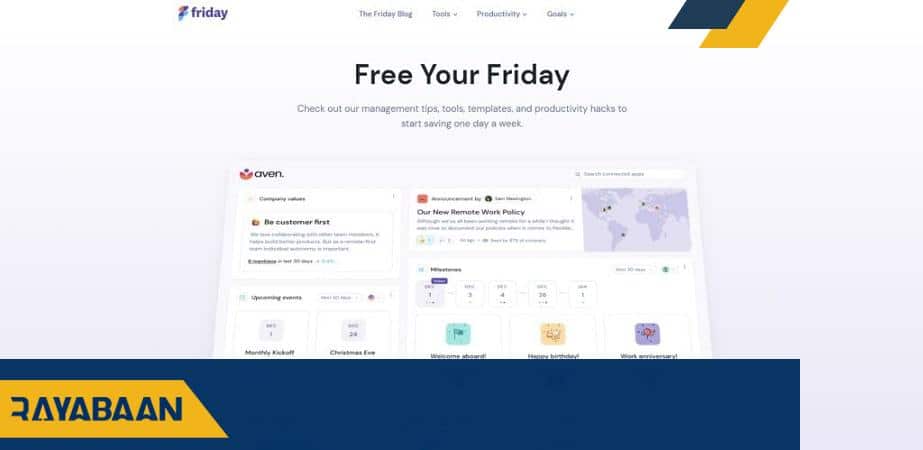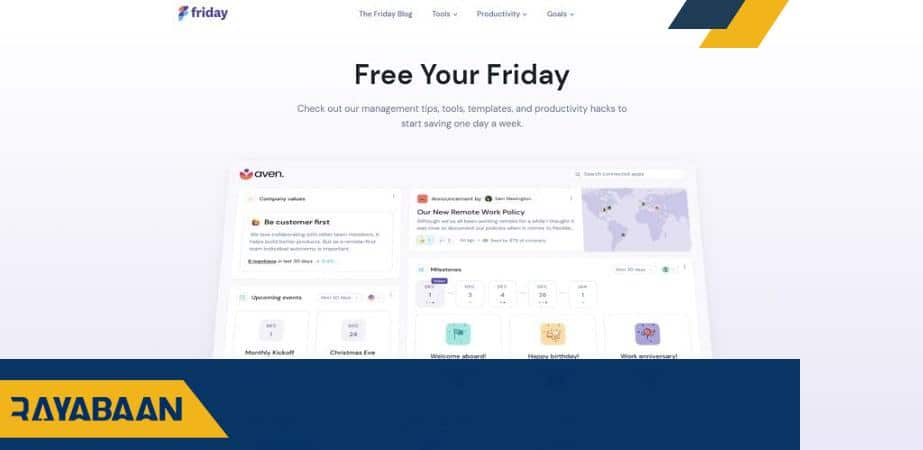 Friday
App Friday is included in this 10 list because of its unique features that allow you to understand the value of your time and eliminate distractions during work. When you're working, planning, or completing tasks, it won't interrupt you from constantly sending notifications, but instead waits for the events written in the calendar to finish. App Friday gives you the best way to plan by breaking your daily routine into small chunks to avoid time-wasting distractions that waste your precious time. App Friday is the best:
Design layout and immediate view
Avoid small distractions and block their path
Check your diary and write down your achievements
Share daily reports
Automatic schedule update for the group
Provide daily and even monthly analysis
When it gets recognized and popular among people, Friday will become one of the best apps in this field. The first membership is free, but after that, you have to pay monthly.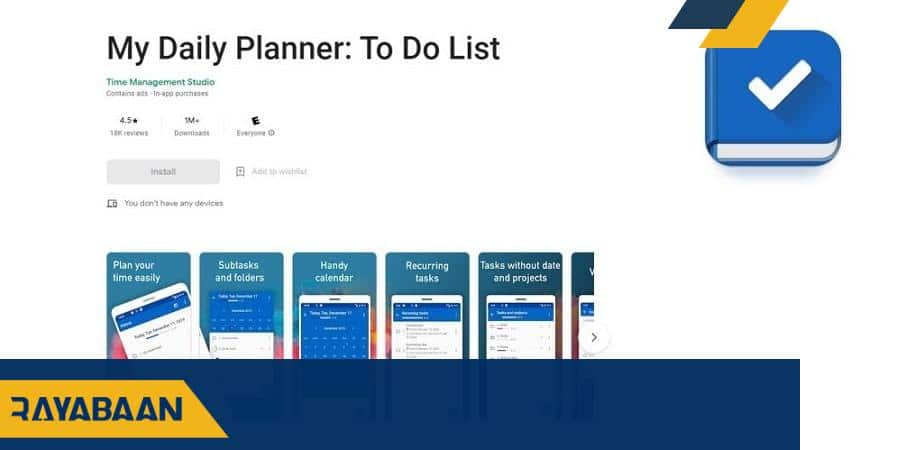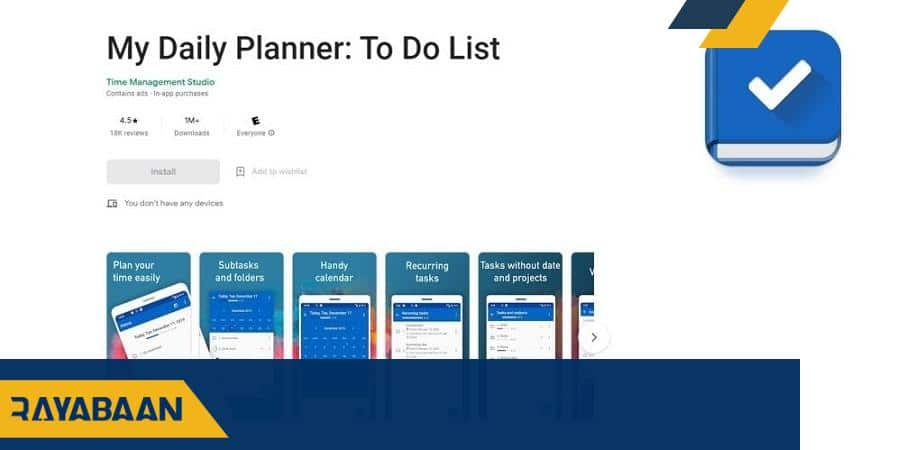 My Daily Planner
As the name suggests, this app carefully plans your day. In this app, you can divide your tasks into small parts and add details. Then you can prioritize the tasks written in different colors in the calendar. This app automatically shifts less important tasks to the next day. So it can be said that this app is your digital assistant for planning your daily tasks.
This program can:
Divide your daily schedule into main and additional tasks
Send you messages and notifications
Manage your time
Evaluate your progress
It will warn you in which areas you have weaknesses and deficits
The best feature of this app is that it is free despite the great features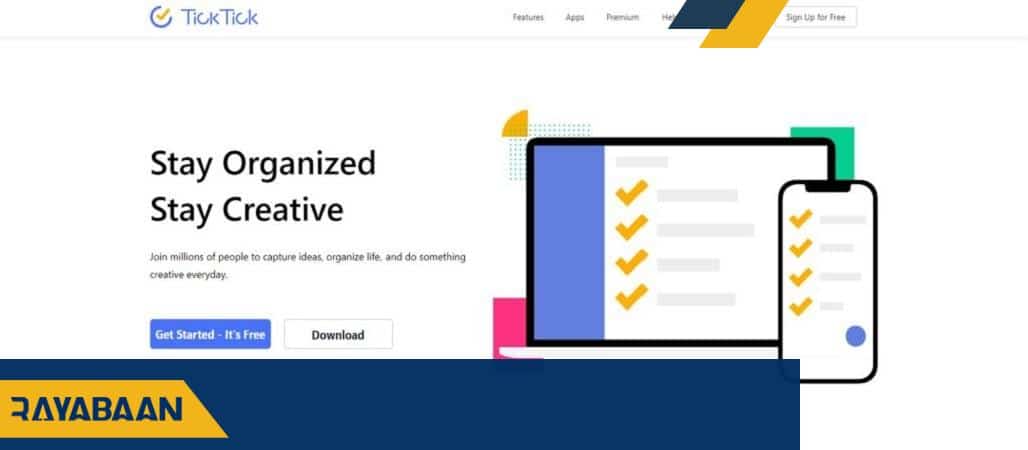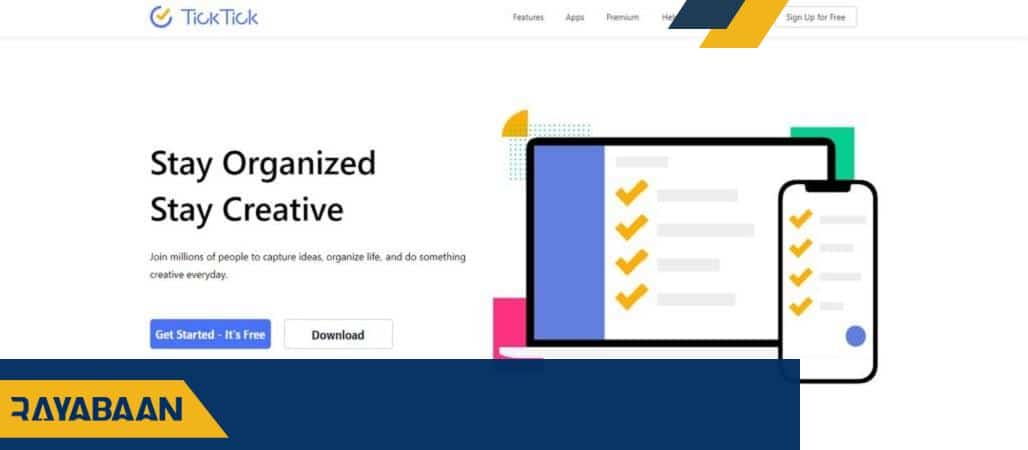 Tick Tick
The clicking sound is like playing a game. This app is like a game because all you need to do is a mark or mark the things you do every day. These tasks can be personal, family, or professional. The reason why this application is in the top 10 list is that it is easy to use and develops the habit of creative thinking. When you are organized and complete all your personal and professional tasks on time, you will have free time to spend on the things you love.
The signal sounds like a dance. This app is like a game because you have to mark or mark the things you do every day. These activities can be personal, family or business. The reason why this program is included in the top 10 list is its ease of use and the creation of a culture of creative thinking. When you are organized and complete your personal and professional tasks on time, you will have free time that you can devote to the things you love.

Schedule jobs on your profile

It reminds you of deadlines so you're never late or behind schedule

Eliminates tasks you don't want to do with annoying alarms

You can add your voice to the app

You can use 5 different calendars to schedule different goals at once

It allows you to celebrate your successes and achievements
TikTok has a free version for beginners, but if you want more detailed scheduling, you can use the paid premium version.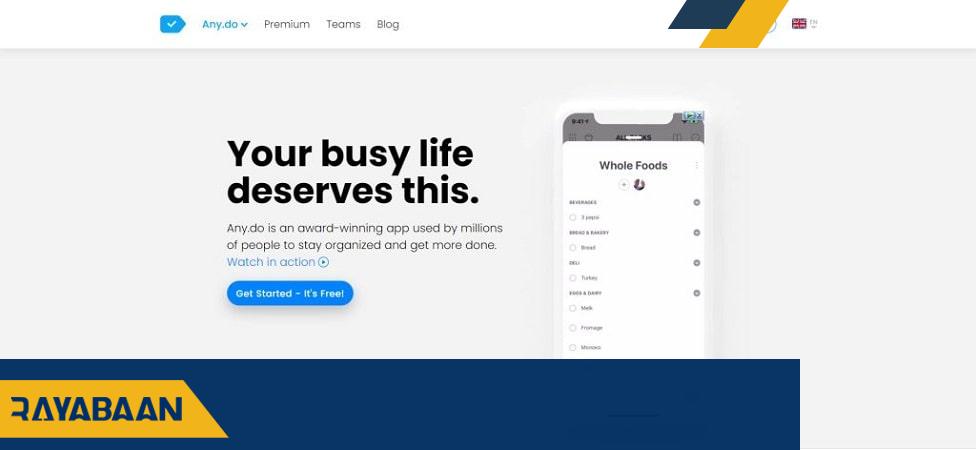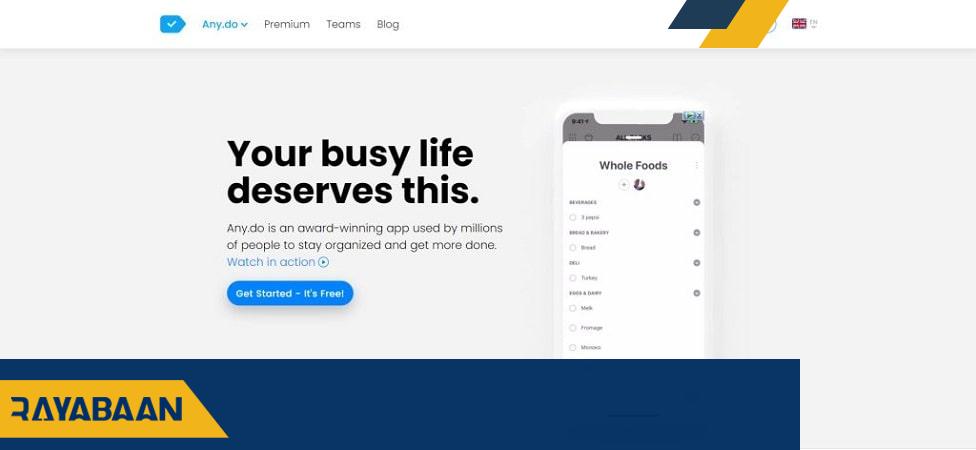 Any. Do
This is the last of our top 10 daily apps for the new year, but just because it's number 10 doesn't mean it's any less. This tool is very popular because of its functionality that improves collaboration, and you can use it to organize tasks for you and your team in a short amount of time.
You can use this app on any device including a laptop, tablet, Android phone, or iPhone
You can use bookmarks for more detailed planning
You can customize its themes
You can use color codes to prioritize
You can add attachments like work confirmations to help track teamwork
It will send you a reminder message before the start of a new task period
This app is free, but you can get three advanced paid versions
Proper planning and management of daily tasks are essential. So you can choose the right application from the above list and get the best planning.
One of the steps of growing your
branding
is a discipline in your work, which can help you achieve your goals
In this article, we talk about Best Planner Apps in 2022 If you know more planning apps, share them with us.