Free time is always short and ends before we feel it. Therefore, making maximum use of the time we have as free time is very important.
The question is, how can we measure the value of our free time? How should we come to a wise conclusion to use it? The answer is unique for everyone.
For example, I prefer to spend my free time in a way that improves my quality of life, and of course, it is not limited to relaxing after a hard day's work, but I want to use all my time for my free time.
How did you spend your free time?
The Pareto Principle has helped me make the most of my free time until now. I'm sure it can help you too.
Below, I have three suggestions for improving your quality of life: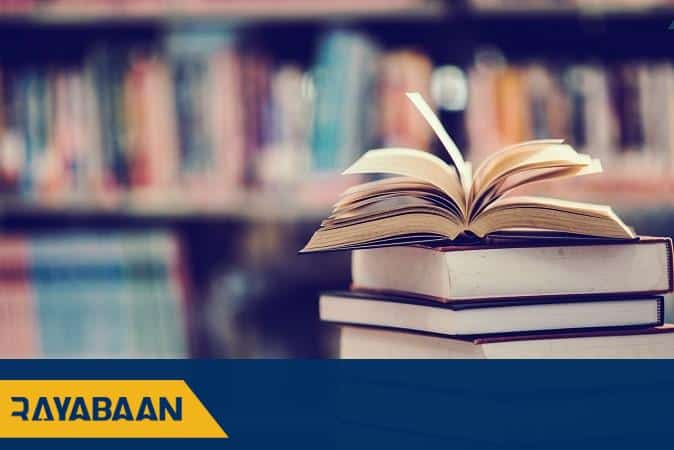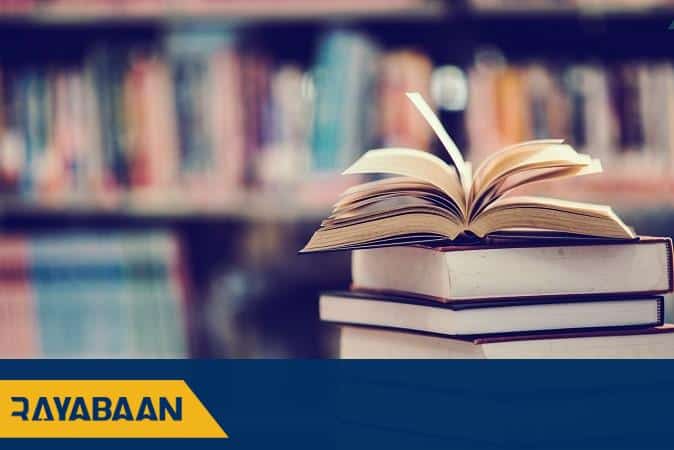 1. Leave books you do not like to read
Years ago, it felt strange to leave a book half-finished. A part of me wished it was a better book, but a bigger part of me felt guilty about leaving a book halfway through. I said to myself: "Don't be lazy, finish the book!" And then, reluctantly, he picked up the book and continued reading again. Today I know that this is not wise at all.
I think life is too short to not have time to read books that we don't enjoy. Above all, finishing such books prevents me from moving on to the books I find most important.
According to the 80/20 rule, 20% of the books you read are the source of 80% of the pleasure you get from reading. He politely says that 80% of the books we read are just a waste of time. With this background, let's look at how we can use the 80/20 rule to enjoy reading.
First, choose books that match your interests. If you like science fiction, look no further than fiction. If you like psychological themes, don't touch the comics. You may end up liking novels and comics, but if you don't feel like exploring a new genre, stick with your favorites.
So promise yourself that if you read a quarter of a book and you're not hooked, you'll go back to one. A book that doesn't get you positive reviews within the first quarter is unlikely to continue. Cut the losses any way you can and switch to better books.
Finally, when you find an author you enjoy reading, don't let them go. Read everything he wrote. I have concluded that if I enjoy an author's work, I will also enjoy his other works.
The key is to focus on 20% of the books you enjoy reading the most. Of course, no one can deny knowing new authors and writing styles, but you spend most of your time reading familiar books.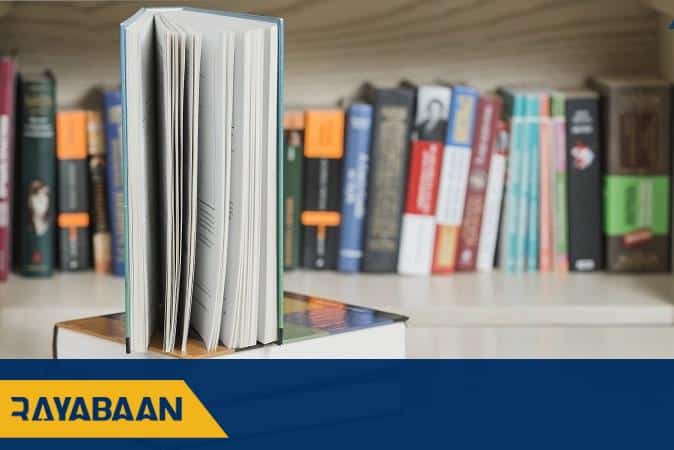 2. Have a specific strategy for reading non-fiction books
I read a lot of non-fiction books, mostly in the areas of self-discovery and character development. Over the years I have developed a strategy of reading useful books.
In my opinion, there are two ways to read fiction, one is good and the other is bad. The best way is to follow the 20/80 rule and I wholeheartedly recommend it.
First, don't think that every book you start reading, you have to read it all the way through. If it cannot attract your positive opinion, put it aside and find another book that is more interesting, informative, and inspiring.
Then, before you start reading the book, check the table of contents. Search for content that is immediately relevant to you. Again, you don't have to read the whole book. You can only read the sections that are relevant to you. A book list can also be a road map. You can see where the author is taking you and how to get there.
Finally, define the main categories. It is better to use a yellow marker. Go back and get new inspiration by reading these highlights.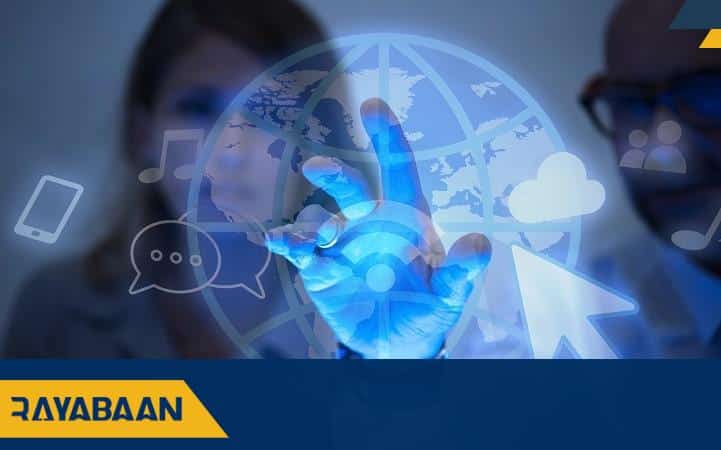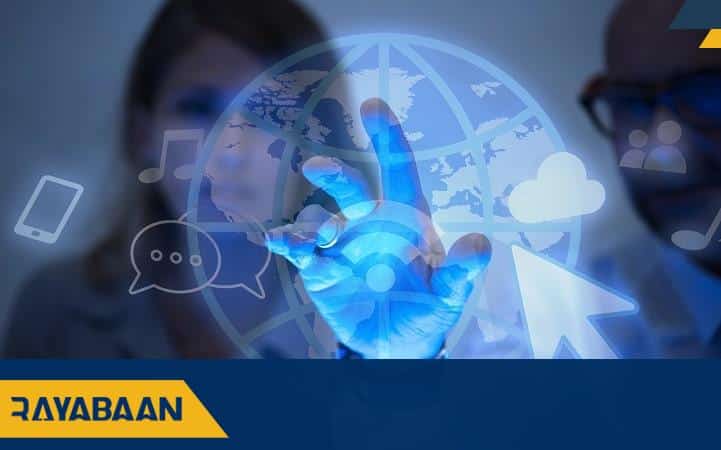 3. Spend less time surfing the web
I believe that the internet is one of the biggest obstacles to our concentration and productivity. The Internet is like a big betting machine that we play every time we visit, hoping to win and make money. Finding this information is considered a victory by the brain, and the emotion of this feeling makes us pull the lever of the slot machine again, and this cycle continues for hours and hours without realizing that time is passing. This is not a good way to spend your free time.
Browsing the internet can be rewarding for a short time, but eventually, it creates a feeling of emptiness.
If you think your free time is wasted on the internet, limit your web surfing by using the 80/20 rule.
First, make a list of the twenty sites you visit the most each week. Then write down how much time you spend on each. If you can't calculate the exact amount you need, use Internet activity recording software.
Circle the names of five websites that you would permit yourself to visit in the future. These are probably the sites you visit the most.
Finally, use a countdown timer, such as the one you have on your cell phone, to time your web browsing. Set it to 60 minutes every morning and start the timer every time you visit one of these sites. Do not reset this timer during the day, and each time you access the Internet again, resume the time from the previous stop time. When the timer finally hits zero, that means your daily viewing time is over.
All three of these methods can significantly reduce the amount of time you spend online. Free time can be used to engage in other useful and valuable hobbies. Now you can go to your favorite exercises, spend time with loved ones or improve your work by learning new techniques and skills.
So, with the help of the Pareto principle, you can use your time effectively in these three ways.
If you also have more information on "How do you spend your free time" please share it with us