When you buy a new computer, its security is one of the main issues that you should pay attention to. One of the first steps you should take to protect your system is to install strong and effective antivirus software. The good news is that you can install the best antivirus for Windows at no extra cost. So stay with Rayabaan until the end and get valuable information about it.
List of the best antivirus for Windows
With so many options available, choosing the best free antivirus for Windows can be a challenge. Next, we will review the best antivirus for Windows to help you in this choice.
Avast antivirus
Avast antivirus is one of the famous and trusted software in the world of cyber protection. Thanks to more than thirty years of security experience and more than 400 million monthly users, this antivirus software has become one of the best free antiviruses for computers.
One of the important features of Avast antivirus is real-time protection. This means detecting and blocking threats instantly and without interruption. Also, this software improves your device by real-time scanning and checking for security flaws.
Avast Antivirus also allows you to protect WiFi networks, which significantly increases the security of your device. Through real-time protection, this software can prevent malware from entering your system.
Avast Antivirus's user-friendly and simple interface allows users to easily manage and access features. This software uses "passive mode" to run in the background without negatively affecting system performance.
Avast Antivirus requires manual updates to keep up with new threats, but upgrading to paid versions will solve this problem and increase your system's security.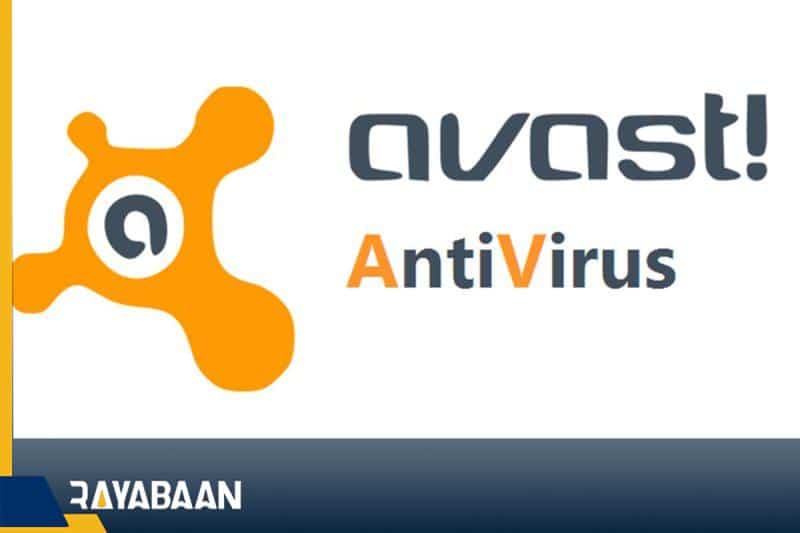 Avira antivirus
Avira antivirus is another reliable and reliable option of the best antivirus for Windows. The software focuses on password-based security first and foremost, which is vital in today's world where billions of passwords are stolen and thousands of malware are emerging. Avira assures you of security with features such as fast scanning and protection against any possible threats that your system may encounter.
With built-in performance optimizations, this free security software lets you get more battery life and better performance from your device. Also, Avira protects you from various cyber threats. This software does not update automatically, but you can update it manually.
The free version of Avira antivirus is for Windows devices and is considered one of the best Windows antiviruses. Avira provides a three-in-one combination of threat protection, system optimization and online privacy features.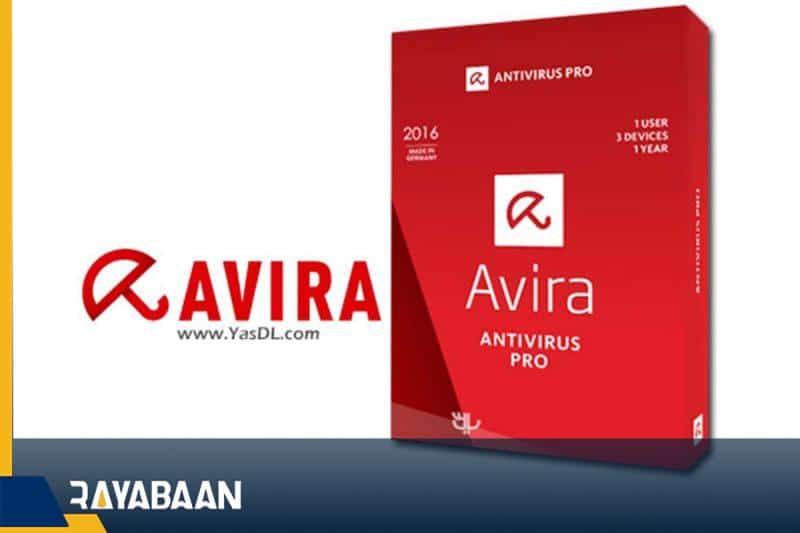 AVG Antivirus
AVG Free Antivirus is one of the options in the list of the best antivirus for Windows. This software, although it is considered a branch of the Avast company, has a classic design and an older appearance. The free version of AVG AntiVirus can be suitable for dealing with malware, ransomware, and spyware.
In the free mode, six different scanning options are available to users, including USB scanning, specific file or folder scanning, system boot scanning, and DVD scanning.
In addition to the mentioned tasks, AVG AntiVirus Free software is able to provide warnings on unsafe web pages and block malicious attachments in emails. Although these features are very useful, it should be noted that using AVG antivirus may reduce the loading speed of web pages by up to 30%.
AVG AntiVirus Free software is known as one of the best Windows antiviruses, and in addition to Windows, it also has versions for macOS and mobile operating systems. This software provides good anti-malware performance and has additional useful features.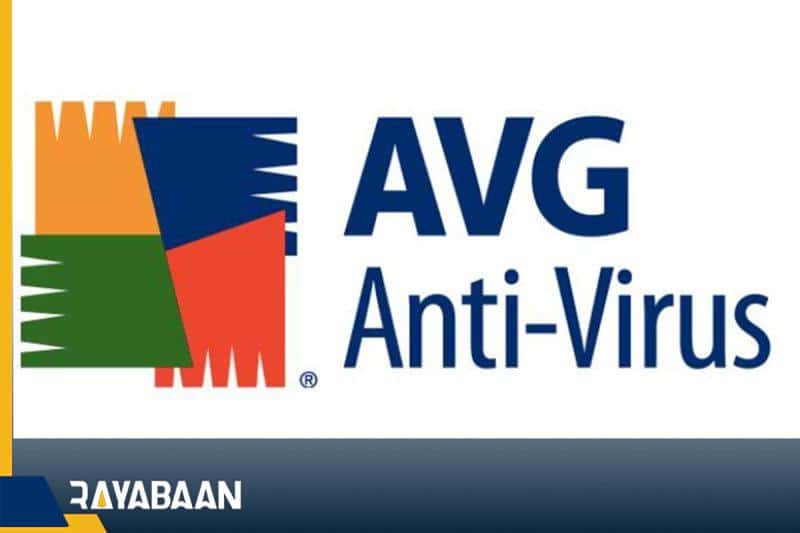 Panda Antivirus
Panda Free Antivirus is one of the most reliable and effective antivirus software in the world of cyber protection. This software is installed quickly and without affecting the processing power and memory consumption of your computer. Although the resource consumption personalization settings are not visible in the software, it makes it easier and easier to use for users.
Panda Free Antivirus allows users to perform various scans to identify and remove malware. Also, the software displays cyber security news to inform users about the latest threats and information leaks.
Panda Antivirus is a cloud-based software developed by Panda Security. This software has free and paid versions and is known among the best antivirus software. This software provides real-time protection against malware and various threats and also scans external storage devices.
One of the outstanding features of Panda Antivirus is that it is cloud-based, which means that most security operations are performed on cloud servers and have little impact on the user's processing system. This feature makes the software easy to use without the need for complicated settings. Also, Panda Antivirus is very lightweight and comes with optimized performance, and new updates are applied automatically after installation without user intervention.
The free version of Panda Antivirus is compatible with Windows and Android operating systems and provides protection against online and offline threats. However, more advanced features are available in paid versions and some users may not have access to them.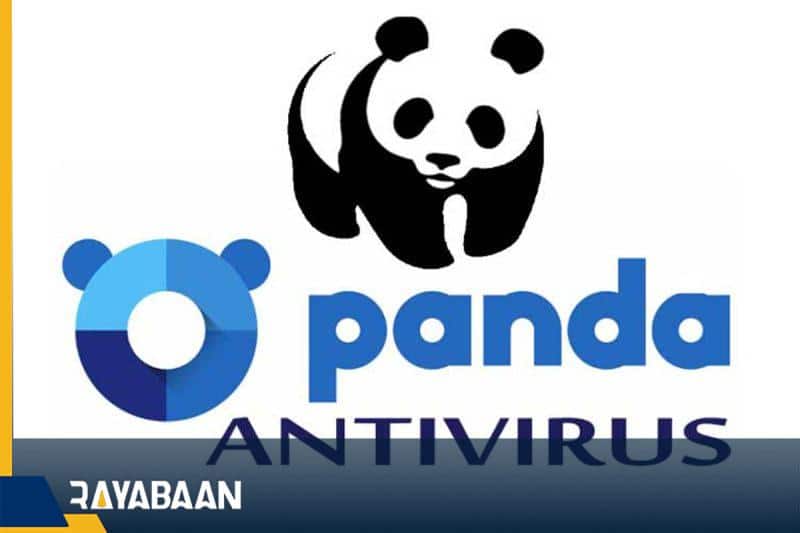 Windows Defender Antivirus
Windows Defender was not usually taken seriously in the past and most users looked for paid antivirus software. But this perception has changed in recent years and Microsoft Defender quickly became known as one of the best free antiviruses for Windows.
The features of Windows Defender are very extensive and diverse. In addition to its powerful virus protection capabilities, the software also includes features such as a ransomware shield, webcam protection, privacy tools, and even parental controls. Most importantly, Windows Defender is installed by default in Windows and users do not need to download and install it.
Windows Defender has excellent real-time protection and continuously scans for malware, viruses and other threats. As a built-in program in Windows, it supports system optimization and provides fast scans. It is also easily integrated with other software.
With Windows Defender, your device is always protected against new threats. Updates are automatically downloaded and installed whenever the device is connected to the Internet. This program comes as a free built-in security option on your Windows device and protects your device by default.
However, Windows Defender may offer less protection against some phishing threats, and scheduling scans may be challenging. For this reason, some users may turn to combining Windows Defender with another antivirus to better protect the security of their system.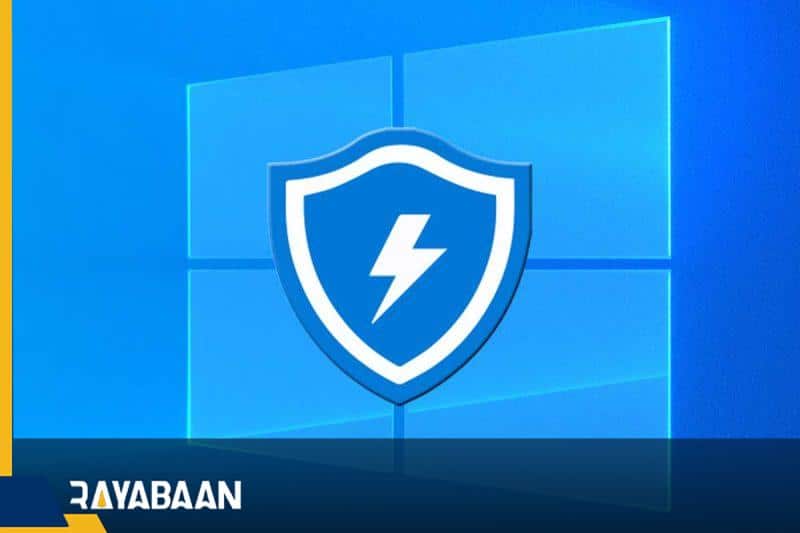 Summary of the best antivirus for Windows
In this article, we introduced 5 options from the list of the best antivirus for Windows so that you can get the best security for your Windows without paying money. In order to benefit from the best antivirus for Windows, you only need to download one of the items from the list above and install it on your system. If you have any questions, just share your opinion with us on this page.