Musk has claimed that the experience of this platform will be better in every way despite the dark mode.
In recent times, Elon Musk has focused all his attention on Twitter and has officially unveiled a new platform by changing its logo to X. Now Musk has announced that Twitter (or should we say X) will only have a "dark mode" in the future because this mode is better in every way.
Musk wrote in response to one of the tweets in which it was said that due to the change of Twitter brand, the existence of a black tick could be more appropriate:
"This platform will soon have dark mode only. It is better in every way."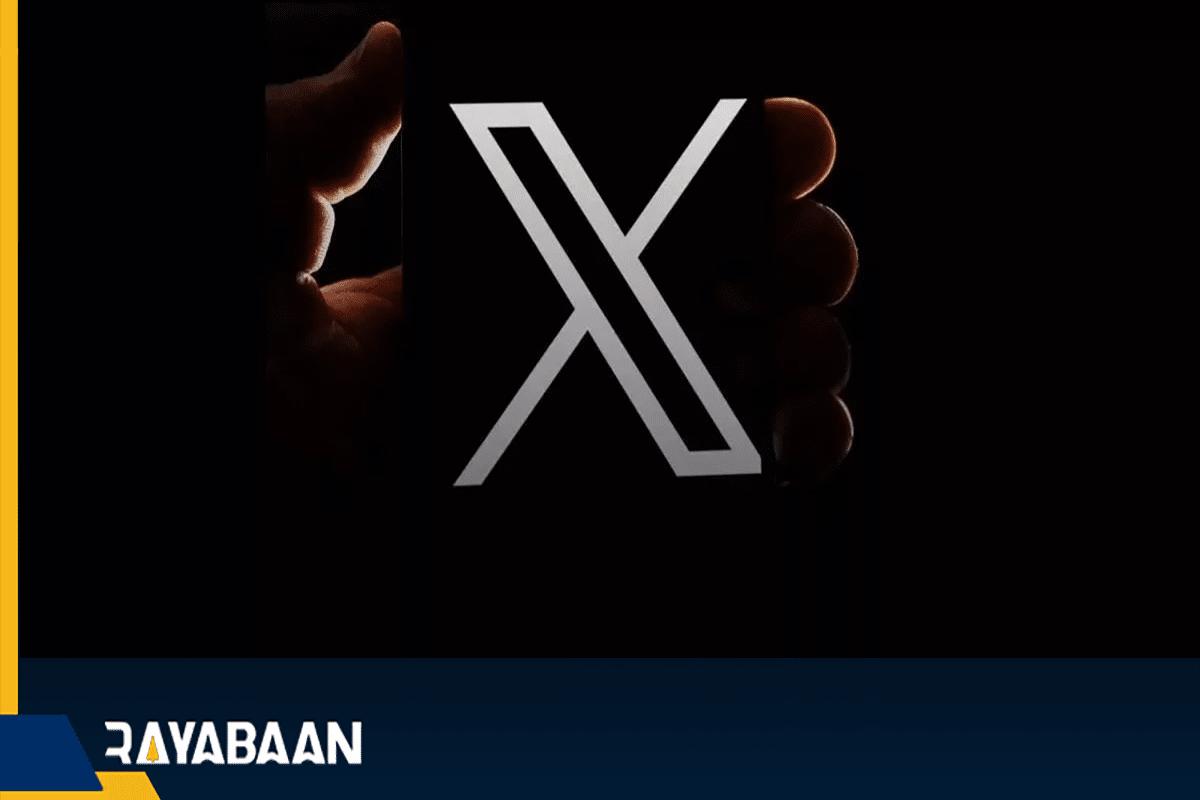 Users criticize Musk's decision for Twitter
However, as one user wrote in response to Mask's tweet, the presence of dark mode alone will cause some people to lose access, especially those with astigmatism or Irlen syndrome. Referring to these reasons, some people have requested that the dark mode become the default option of this platform and the light mode can still be adjusted by the user himself.
Currently, you can customize the background of the platform for yourself through the Twitter settings menu. The current default option is light mode and you can change it to dark mode or another option called "dim" (dark blue/gray background).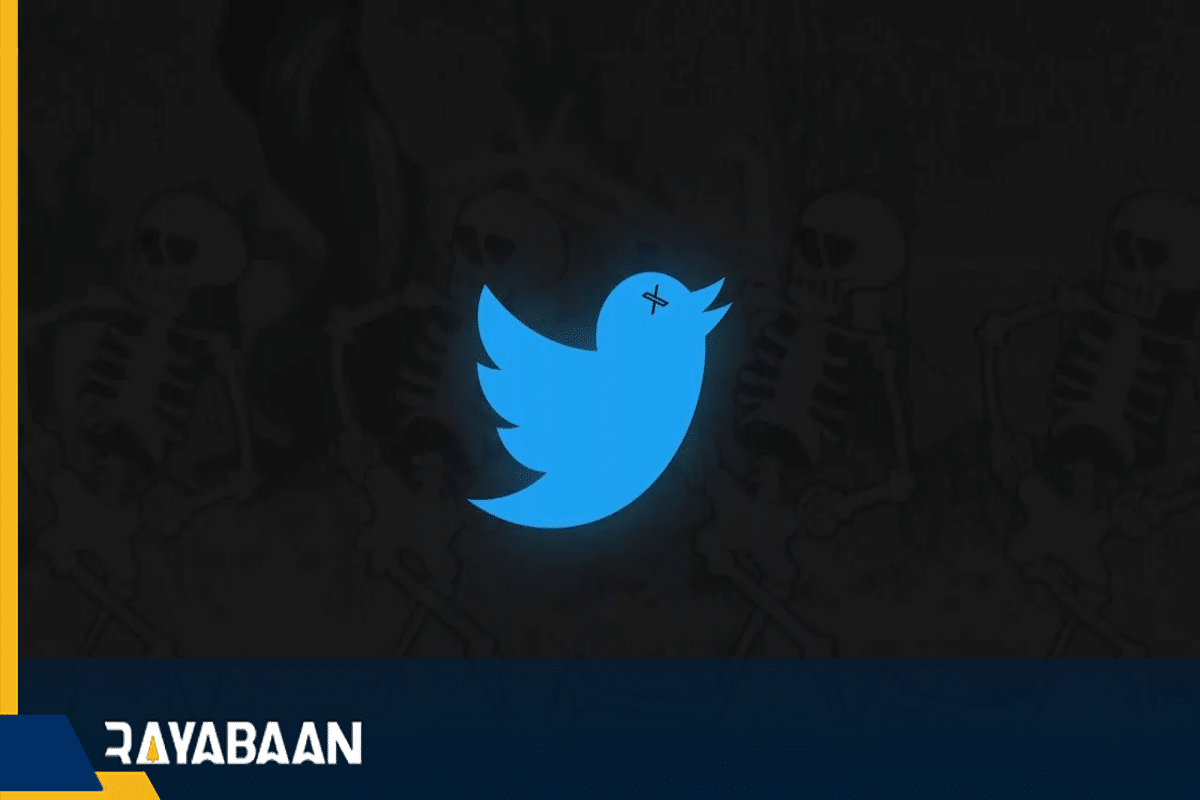 Twitter has been on a rollercoaster ride for the past few years. First, Elon Musk managed to buy it last year for an astronomical price of 44 billion dollars and completely change its blue ticks. After firing many employees, this social network faced another problem; Meta decided to launch a competitor to Twitter called Threads. Now this program is changing to a new platform called X, whose Android application with its new name and logo was released by the Google Play store yesterday.