With this tool, which of course is not free to use, you can turn yourself into different characters like Batman in selfies.
Face-swapping app Reface has launched a new AI tool that can transform users' selfies into a different personalities. The new tool, called AI Avatar, can take a user's selfies and transform them into new settings, clothes, poses, and aesthetics of their choice.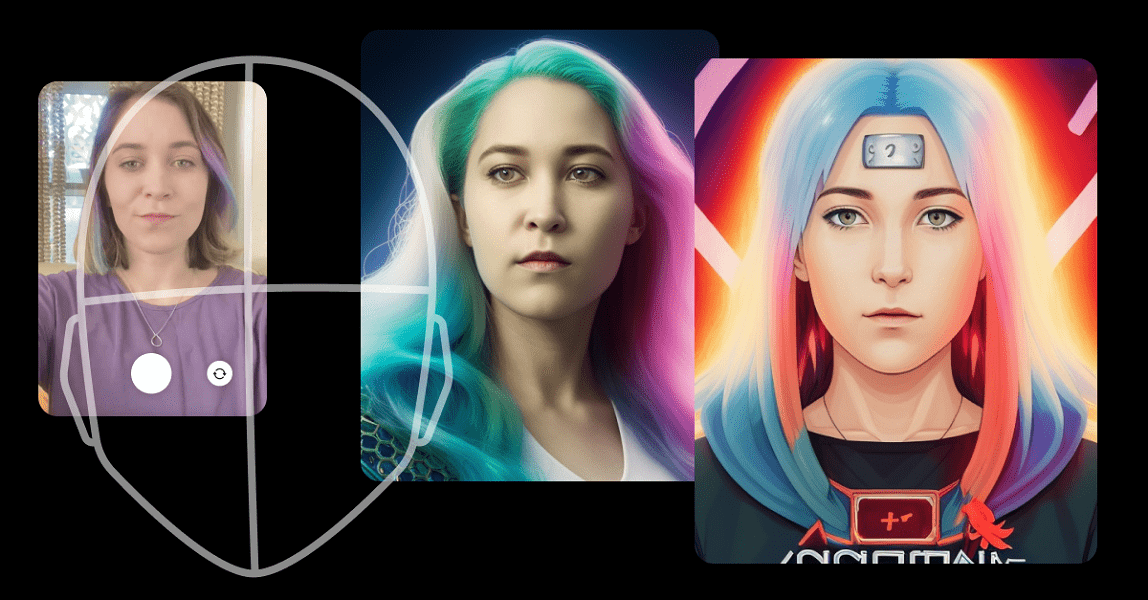 The new tool allows users to generate dozens of ready-made art styles. With its help, users can portray themselves as a superhero, pirate, and anime characters among many other options. For example, in photos published by the blog Reface, the iconic TV character Mr. Bean has been transformed into Batman, Spider-Man, and a character from Game of Thrones using the AI Avatar tool.
AI-assisted image generation tools have been gaining popularity in recent months, with AI-powered photo editing apps taking over the App Store app sales charts.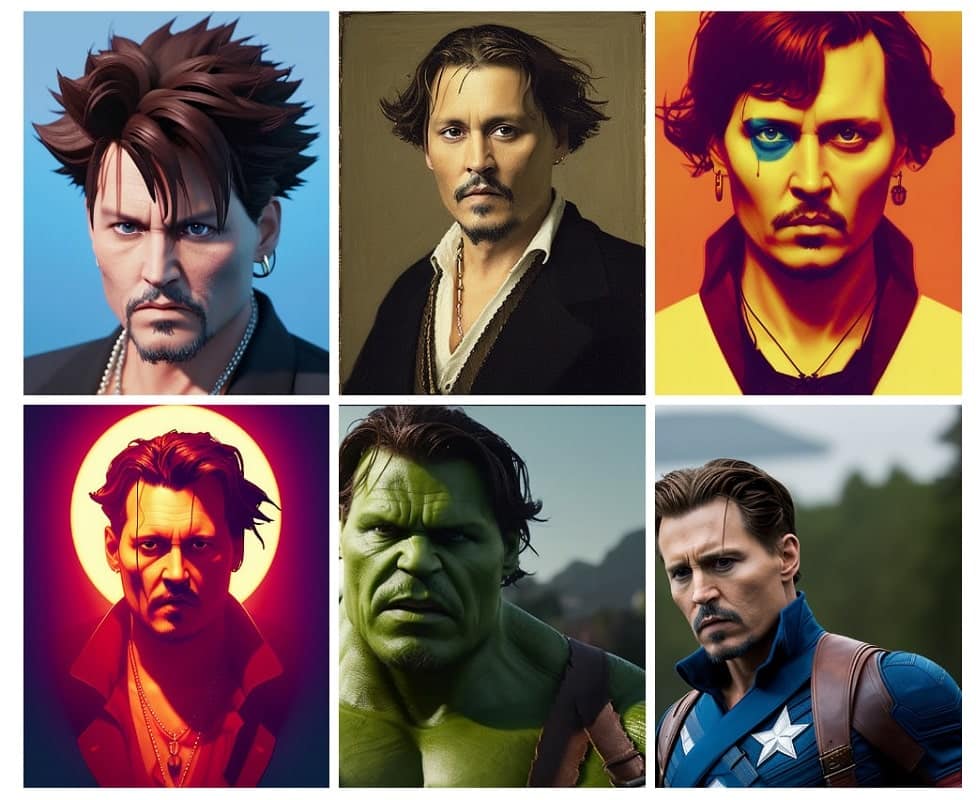 How to work with the artificial intelligence tool Ai Avatar
To use this tool, users must select the "AI Avatar" option on the bottom bar of the Reface application. They are then asked to choose the theme of their artwork by purchasing a selection of styles ranging from "cyberpunk" to "black panther". Each of these sets costs $5.99.
After that, you have to upload ten portrait photos taken from different angles, which the app only stores for less than 48 hours. After 40-60 minutes, the tool produces a total of 48 unique artworks.
Reface first gained popularity as a face-changer app and immediately topped the App Store charts after its release in 2020. Using it, users can turn their face into a video, GIF, or meme with a selfie.