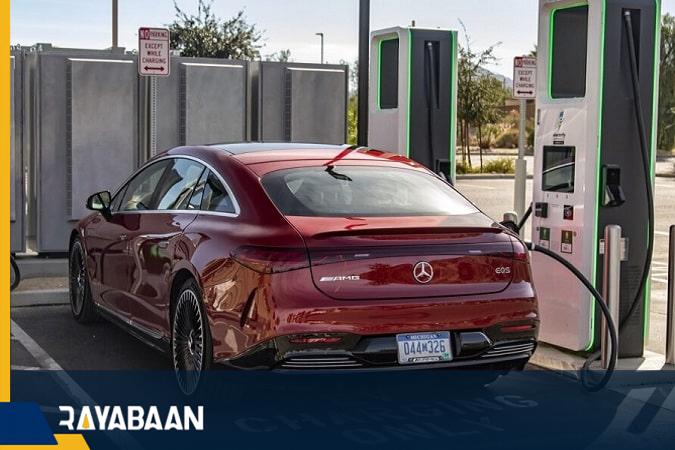 The strange method of Mercedes-Benz to increase income; Increase engine power by purchasing a subscription;
It seems that the provision of subscription services has become the new battleground for car brands to get more profit from the customers' pockets. Recently, the German car giant has offered a subscription service for increasing the engine power to the owners of electric cars. Customers can increase the acceleration of the brand's electric vehicles by 0.8 to 1.0 seconds by purchasing a Mercedes-Benz subscription for $1,200 per year.
Before Mercedes-Benz, the company's competitor, BMW, offered paid services to its customers. This company offered some comfort options in the subscription form. For example, in order to have the seat heater option, the customer had to pay a monthly or yearly amount to this company.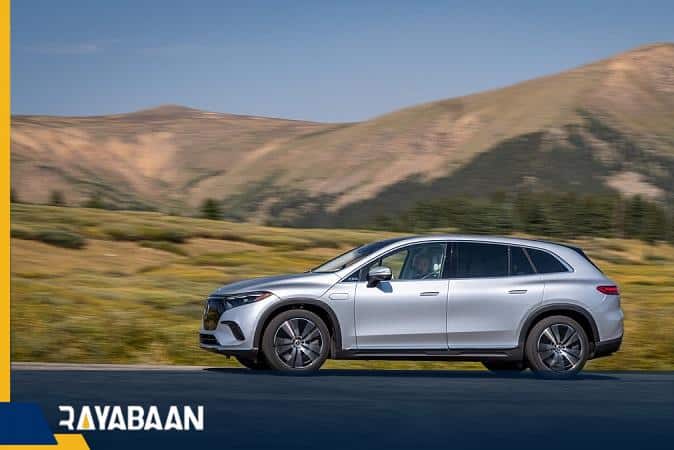 However, the Mercedes-Benz subscription has the effect of increasing the power of the engine, and of course, it is offered to the American customers of the brand. Mercedes-Benz of America calls this non-free service Acceleration Boost. According to the manufacturer's claim, buying this subscription will improve the performance of the engine, and as a result, you will experience a significant increase in acceleration. This is done by adjusting the torque curve of the engine and getting the maximum output from it. According to Mercedes-Benz, buying this subscription will improve engine performance between 20 and 24 percent.
Tangible effects of Mercedes-Benz subscription
Owners of the four models can now purchase a Mercedes-Benz subscription called Acceleration. These four cars are the Mercedes EQE 350 4Matic (improved acceleration from 0 to 100 from 6 seconds to 5.1 seconds), Mercedes EQE SUV 350 4Matic (improved acceleration from 0 to 100 from 6.2 seconds to 5.2 seconds), Mercedes EQS 450 4Matic (improved acceleration from 5.3 seconds to 4.9 seconds) and Mercedes EQS SUV 450 4Matic (acceleration improvement from 5.8 seconds to 4.9 seconds).
It is not yet clear how users will react to using Mercedes-Benz paid services to increase acceleration. BMW's experience to offer equipment such as Apple CarPlay or heated seats by offering subscriptions was not successful and was met with opposition from users. For this reason, Mercedes-Benz decided to make money from increasing engine power instead of providing amenities. Soon, additional information about Mercedes-Benz's subscription to increase the acceleration of cars will be announced by this company.