The specifications of OnePlus 12 were revealed; Snapdragon 8 generation 3 and 100W fast charging
The OnePlus 12 is likely to be launched in late 2023 and will apparently have the same display as the OnePlus 11.
OnePlus 11, which was introduced in January of this year, is the latest OnePlus flagship and has a relatively short lifespan. However, OnePlus is said to be working on a replacement device, and now the specifications of the OnePlus 12 have been leaked.
According to a report published by Yogesh Brar on Twitter, a reliable source in the world of technology, the OnePlus 12 will be introduced in China in December this year. Considering this issue, we will probably face the introduction of this device for the global market in January or February.
Possible Specifications of the OnePlus 12
Currently, OnePlus 12 is being developed in the engineering version, and in this version, it is equipped with a Snapdragon 8 generation 3 chip; A chip that will probably be introduced by Qualcomm in November of this year.
The upcoming OnePlus flagship will apparently have a 6.7-inch OLED display with QHD resolution and a 120Hz refresh rate. This device is powered by a 5000 mAh battery that can support 120W fast charging.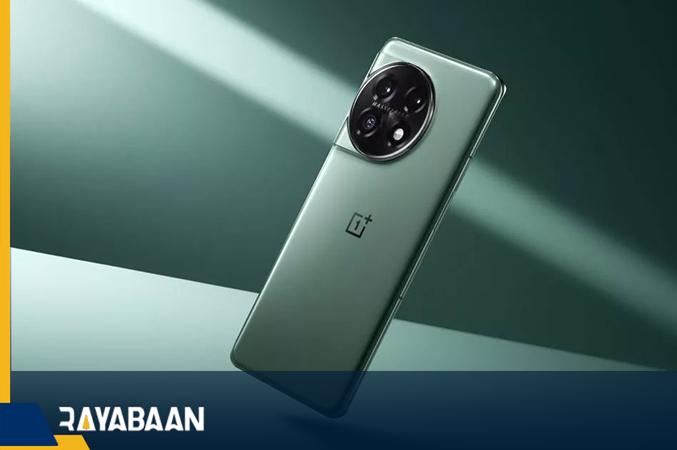 On the back panel of this device, there is a triple main camera, which includes a 50-megapixel main sensor along with a 50-megapixel ultra-wide and a 64-megapixel periscope camera. Apparently, for the first time in the OnePlus flagship, we will face a periscope camera.
In general, we are facing the same screen as the current generation, and we will see the use of the Snapdragon 8 generation 3 chip in other 2024 Android flagships. So, apparently, the main upgrade is related to the camera of this device.
Finally, it should be mentioned that OnePlus 12 is still in the engineering phase, so we have to wait for changes in this product until its introduction. Along with the hardware specifications, we are likely to face a new design.