The latest update of Google Bard with memory function
With this feature, Bard can provide more personalized responses based on a person's balance history.
Google is developing a new feature called Memory for Bard artificial intelligence chatbot, and as the name suggests, it can save some user information. Simply put, with this feature, Bard can provide more personalized responses based on a balanced history with people, and users can enable or disable Memory whenever they want.
The addition of the "Memory" feature to Google Bard
Google is preparing a new feature for Bard that can remember important details. In the images below, we see the prototype of the user interface of this feature, in which Google has preserved some user details such as "preventing meat consumption", "having 2 children" and "requiring short answers" and can include them in future answers. keep in mind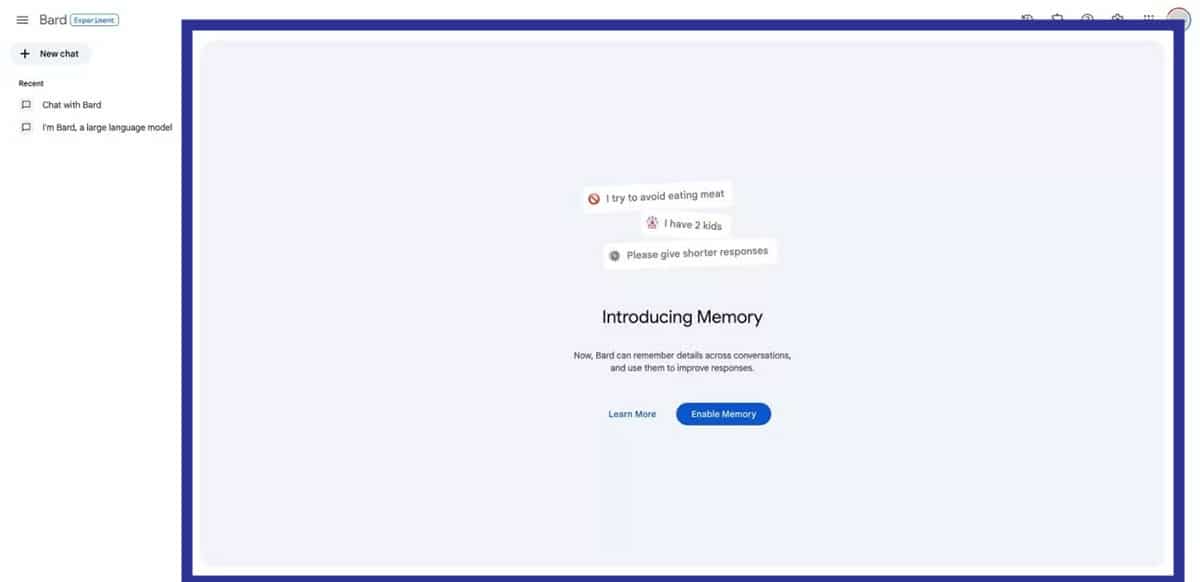 In these examples, it can be assumed that the phrase "avoid meat consumption" could be used to improve food orders issued by Bard, and the phrase "having 2 children" would probably be used for things like travel advice. ChatGPT also offered a similar feature to its users earlier this year with the "custom instructions" feature.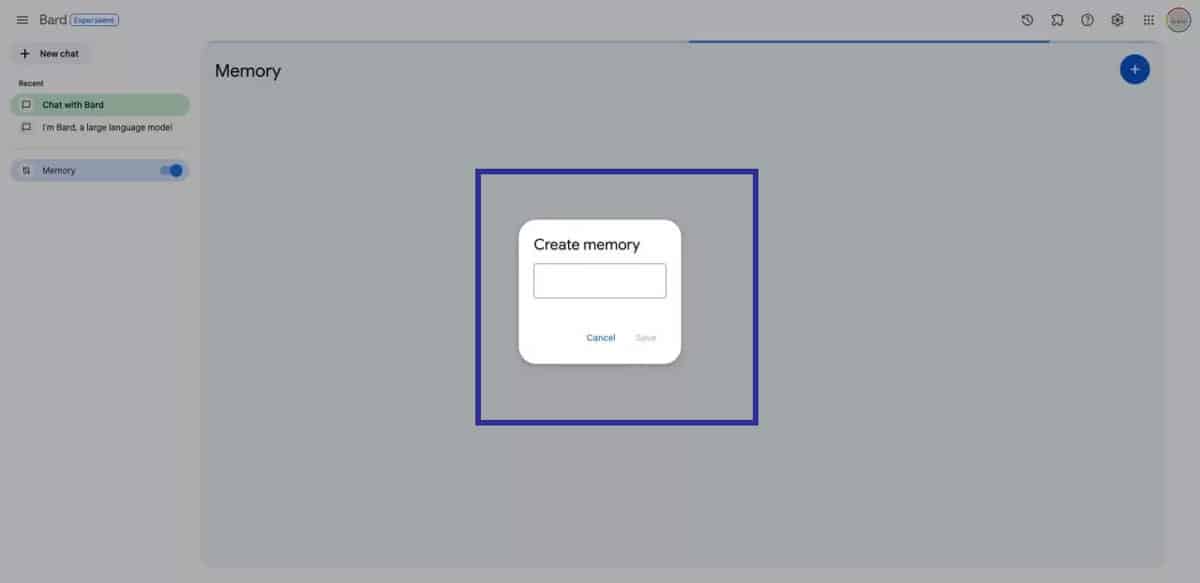 Another noteworthy point is that on the Memory page, which is available through the menu on the left of the Google chatbot (pictured above), you can add your own settings to it. Probably, through this section, you can also delete previous false or unwanted memories.
Google first announced its plans to become an AI pioneer at its 2017 I/O conference and introduced Bard as a competitor to ChatGPT late last year. The search engine giant has since tried to improve the capabilities of its AI model, equipping it with features such as Farsi language support and providing voice responses. The company is currently working on a large Gemini language model that will go to war with GPT-4.