The first renders of the Galaxy S24 Ultra have been released
According to these renders, the bezels around the Galaxy S24 Ultra's display will be reduced and the curvature of the screen will also be reduced.
After revealing the Galaxy S24 renders, now it's time for the most expensive model of this family, the Galaxy S24 Ultra. In these renderings, we are facing a familiar design, and Samsung apparently has no plans to change the design of its flagships for another generation.
A source from the tech world called OnLeaks along with website Smartprix has shared renderings of Samsung's expensive flagship. These renders showcase the Galaxy S24 Ultra's design in full.
Galaxy S24 Ultra renders
CAD-based renderings of Samsung's upcoming flagship hint at a similar design to the Galaxy S23 Ultra. On the back panel of this device, we are facing the main quad camera, whose arrangement is no different from the previous generation. Apparently, Samsung still wants to use the boxy design with flat top and bottom frames and slightly curved side frames. We should also expect a curved display in this device.
Despite using a curved display, it is less curved than the Galaxy S23 Ultra. Therefore, it is probably easier for users to use it than the current generation. Along with this, it is said that Samsung will reduce the bezels of the display and we will face one of the smallest bezels in the world of smartphones. Also, the border of the display will be the same on all four sides.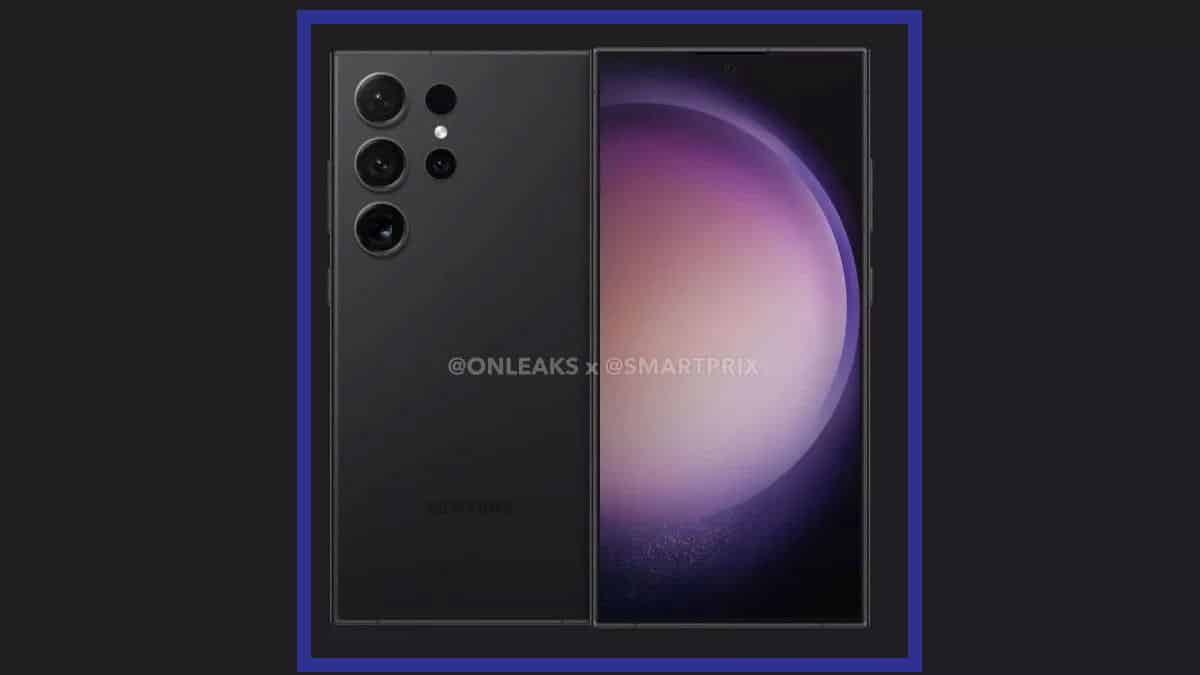 The source of today's report says that Samsung will use titanium alloy in its upcoming flagship, which will reduce the weight of this device by 1 gram. Therefore, the Galaxy S24 Ultra will weigh 233 grams. It should be mentioned that the iPhone 15 Pro Max is also equipped with a titanium frame, and some reports believe that titanium is the cause of the overheating of this smartphone.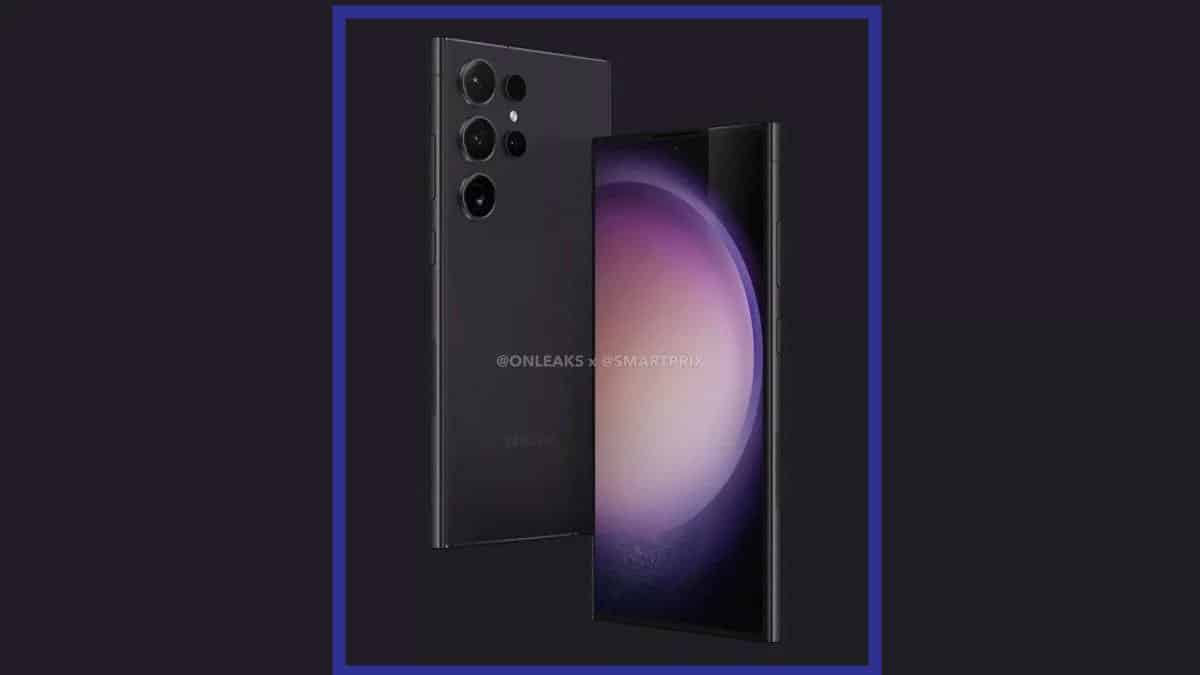 Finally, the Galaxy S24 Ultra is expected to measure 162.3 x 79 x 8.7 mm. Galaxy S24 series phones are likely to be officially introduced at the end of December.