EU warning to Elon Musk: If you don't follow the rules, Twitter can't continue to operate Among these rules, we can mention the removal of the "arbitrary" approach to return blocked accounts.
The European Union has warned Elon Musk that Twitter may be banned from operating in the union unless the social network adheres to content regulations.
The Financial Times, citing sources familiar with the matter is reporting that Thierry Burton, the European Union's internal market commissioner, was on a video call with Twitter's CEO when the warning was issued. Burton then tweeted about his call with Elon Musk, writing that he still had "great work to do."
The rules that Elon Musk must follow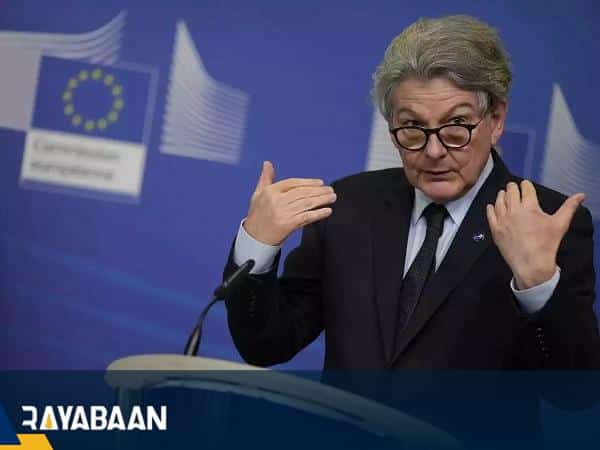 Burton told Musk during the video call that Twitter must follow a list of rules, including eliminating an "arbitrary" approach to bringing back suspended accounts. Twitter must also agree to an "extensive independent financial audit" by 2023.
In a review of Burton's call with Musk, the European Commission said the two had agreed to have the EU conduct a "stress test" at Twitter's headquarters in early 2023 so the social network could prepare for an audit before a legal deadline under EU regulations.
The regulations cited in the report refer to the EU Digital Services Act, which covers the "detection of coverage, impairment of sales and removal of illegal content" and came into effect on November 16.
Burton also told Musk that Twitter would face an EU-wide ban if it didn't follow the rules. Under the law, Twitter may also be fined up to 6 percent of its global turnover for any violation. In contrast, Musk reportedly told Burton that the EU Digital Services Act was "very sensible" and should be applied globally.
Twitter announced in a blog post on Wednesday that it hasn't changed any of its policies since Elon Musk bought the company. However, Musk himself has made many changes, including massive layoffs and the reactivation of former US President Donald Trump's account.