Following a court request in India, Telegram published the names, mobile numbers, and IP addresses of channel administrators accused of copyright infringement. This issue shows what information Telegram stores from its users and can provide to the authorities.
The New Delhi High Court has forced Telegram to share information after a teacher sued Telegram over the platform's inadequate efforts to prevent the illegal distribution of his lessons. This teacher said in court that Telegram channels are selling his lessons at a low price without his permission.
Sharing information of Telegram users
In the past, a court in India ordered Telegram to comply with Indian law and provide the court with information about the administrators of such channels.
Telegram had argued that disclosing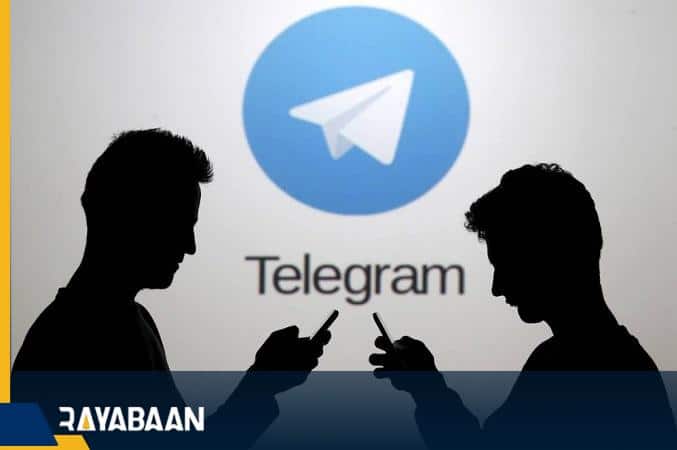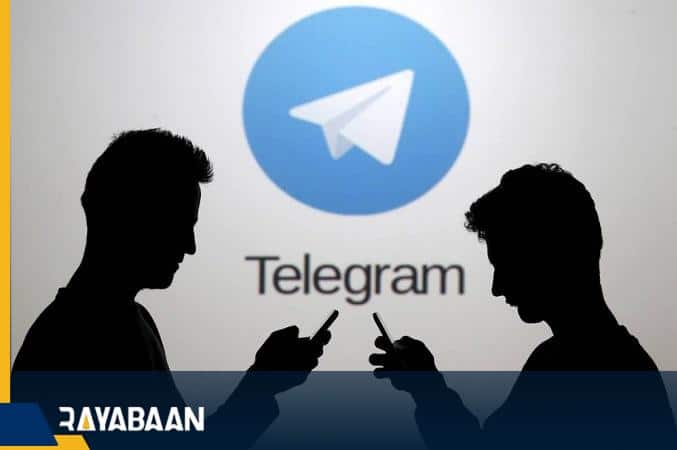 channel admins' personal information would violate privacy laws in Singapore, where the servers are located to store users' data, but the Indian court rejected that argument. The court told Telegram that it should take measures to protect copyright owners from law breakers.
While Telegram disclosed this information, the court said that the information should not be given to different institutions. However, it is not possible to share data with government authorities and the police.
In response to this court, Telegram told TechCrunch that this platform does not store very little data or any information at all, and sometimes it does not even have access to any of their data. Telegram said that with a series of special entry points, it can access user data, which happened in the Indian court.