Elon Musk mentioned in his tweet that he wants Apple to receive his fee from the amount received from Twitter.
Elon Musk once again spoke about the Apple tax. The Twitter boss said he would talk to Apple CEO Tim Cook about adjusting the 30 percent fee the company charges on in-app purchases.
Currently, Apple charges a 30 percent fee or tax on all in-app purchases made on iOS. In a new tweet, Musk said that he wants to ask Tim Cook to ask Apple to readjust the App Store fees that Twitter or X pay for subscriptions, in order to increase the revenue of the creators of this platform.
Elon Musk's tweet about Apple's fees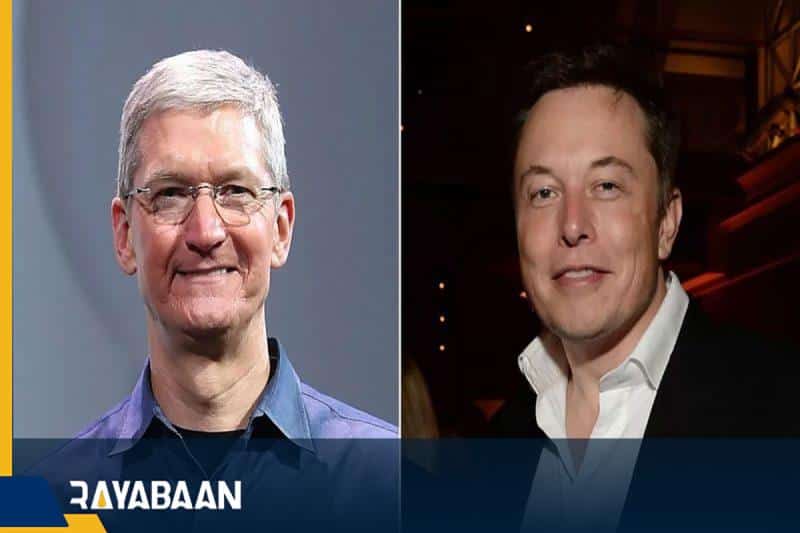 He wrote in his tweet:
"While we said before, X will reduce content subscriptions by 10% after the first year (after 12 months). We are modifying this policy so that X will receive 10% when payments exceed $100,000. The first 12 months are still free for everyone."
Musk continued his tweet, referring to Apple:
"Apple gets 30 percent, but I'm going to talk to Tim Cook to see if it can be adjusted so that [it gets] only 30 percent of what X keeps so that what the creators get is maximized. »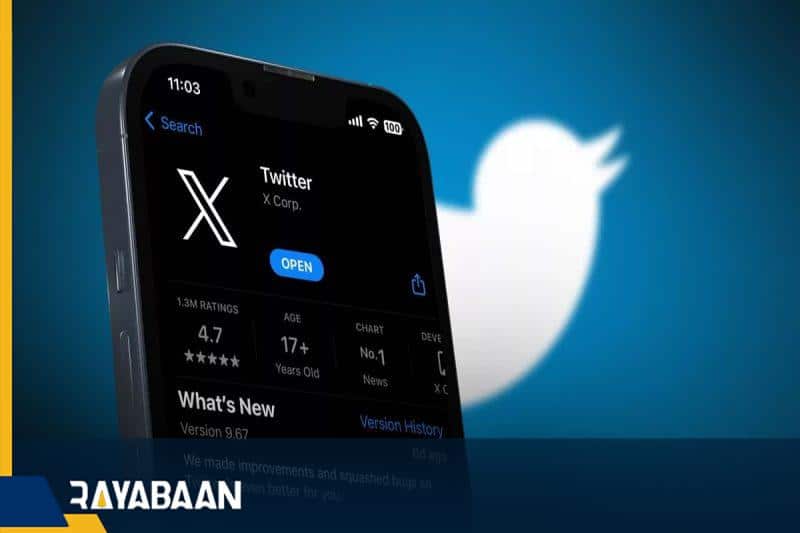 It is not yet clear whether Musk's request has any chance of success. However, it seems unlikely that Cook will make such a concession to Musk and Twitter, as there has long been criticism from other developers about App Store fees and Apple's policies, and if the tech giant now intends to If he implements Musk's request, it will probably bring a lot of criticism.
It's also not the first time Musk has publicly complained about Apple's App Store policies. He previously complained about Apple's "30 percent tax" on in-app purchases, saying Apple's App Store costs 10 times more than it should.