Thousands of subreddits have closed their communities to the public in a concerted move to oppose the monetization of Reddit's API.
Nationwide protests of Reddit communities started due to the monetization of access to the platform's API. In this concerted action, thousands of subreddits from the attack of some of their most popular ones, such as r/gaming or r/music, have made themselves private so that no one except people who were already members of these communities can access their content.
Administrators of popular subreddits such as r/funny, r/science, and r/aww began planning coordinated protests against the company's new API access policy last week. This comes after the developers of some of Reddit's most popular third-party apps announced that they would no longer be able to access the website's API.
Now more than 6000 subreddits have gone into private mode, and although some of them are going to go back to public mode after two days, some have decided to continue protesting in this way until the necessary changes are made.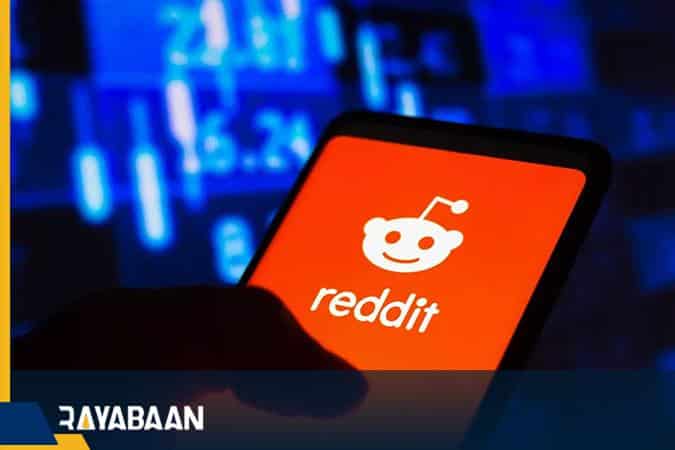 Reddit communities protest in response to API monetization
"None of us are taking this for granted: we're doing it because we love Reddit and we truly believe this change will make it impossible for us to continue to do what we love," wrote subreddit r/Toptomcat in a post. "
Christian Selig, the developer of the Apollo app, whose article about the monetization of Reddit's API was one of the main reasons for the beginning of these protests, says that it is amazing to see the unity of the Reddit community to stand against these changes. Currently, although most subreddits are private, some such as r/NintendoSwitch or r/StarWars simply limit the publication of new posts.
Nationwide protests became more serious in a situation when "Steve Hoffman", the CEO of Reddit, defended the company's new policies in monetizing the use of the platform's API a few days ago. Now it is not clear whether this concerted action can change the opinion of Reddit administrators or not. The company has not yet reacted to the concerted protests of its users.