Telegram channels are one of the most important parts of this messenger application, which many users use on a daily basis. Sometimes the increase of these channels causes people to archive them; But after reaching the maximum number of channels that can be subscribed to, they will no longer be able to follow a new channel. If you also want to know how to delete Telegram's secret channels, stay with us.
How to remove the hidden Telegram channels
To remove the hidden Telegram channels, you must first access the archived items. Next, you can exit by selecting the desired channel. How to do these two steps is described below.
Access to archived channels
If you have an archived channel or chat in Telegram, the Archived Chats folder will appear at the beginning of the conversation list. On iPhone, this folder is visible by default, but on Android, you have to swipe down once to see it.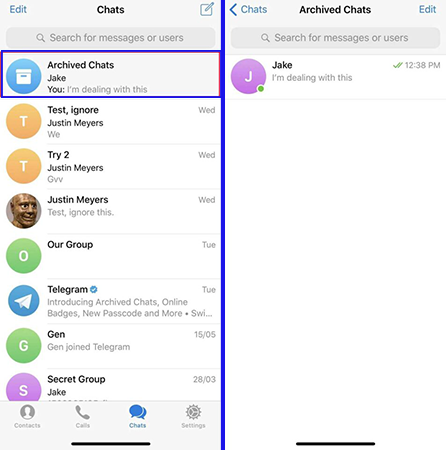 Note that on iPhone it is possible to manually hide the Archived Chats folder. If you've done this in the past, you'll need to swipe down to reveal the desired folder, just like on Android.
Leaving Telegram channels
To exit a Telegram channel, hold your finger on it for a few moments until a menu similar to the image below appears.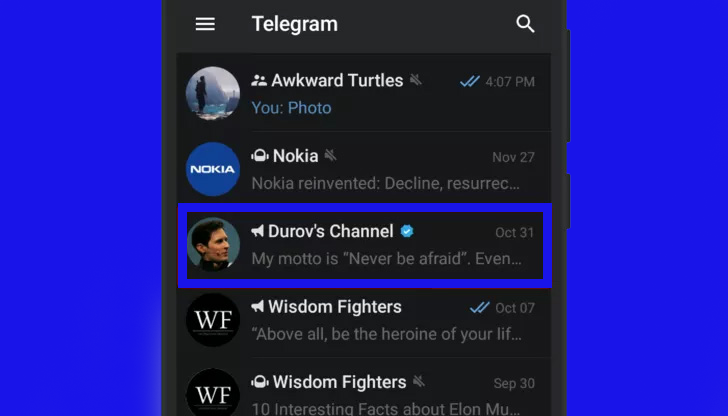 Now select Leave channel from the displayed options.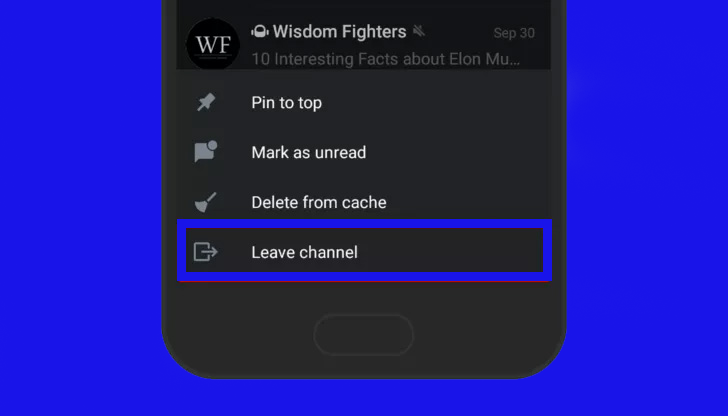 A confirmation message will now be displayed to exit the desired channel. Click on the OK option.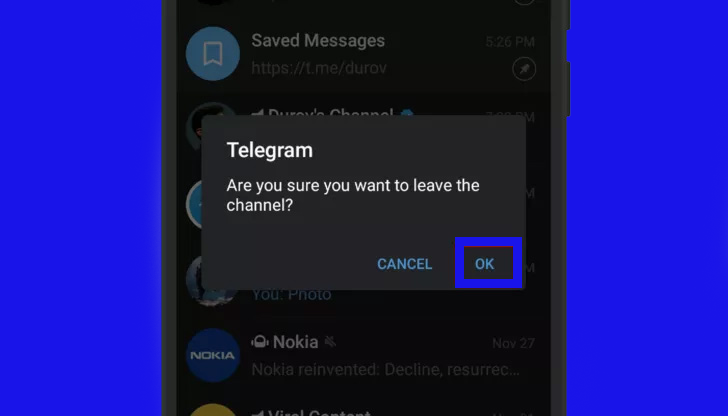 ---
Frequently asked questions about How to remove the hidden telegram channels
How to delete the hidden channels of Telegram?
By going to the archived chats section in Telegram, you can leave the desired channels.
How to access Telegram's secret channels?
Channels archived by the user will be accessible through the Archived Chats folder.
How to hide Telegram channels?
By archiving favorite channels, you can hide them from the main chat screen.