Elon Musk announced in a tweet that he wants to change the brand of Twitter and in the first step, he will change the logo of this social network.
Elon Musk announced in a new tweet that he will soon change the Twitter brand and gradually say goodbye to all birds. He promised that if a good logo is proposed for brand X by tonight, he will change the logo of this social network tomorrow.
The owner of Twitter announced a big change on Twitter in a tweet. "And soon we will say goodbye to the Twitter brand and then gradually to all the birds," he wrote. Shortly after, he wrote in another tweet: "If a suitable logo for X is proposed tonight, we will implement this change globally tomorrow."
In another tweet an hour later, Elon Musk showed a short video in which Twitter's blue bird logo was transformed into an X logo with light lines and a dark background. He also confirmed in a Twitter Space meeting that the logo of this social network will change, and in fact, it should have changed a long time ago.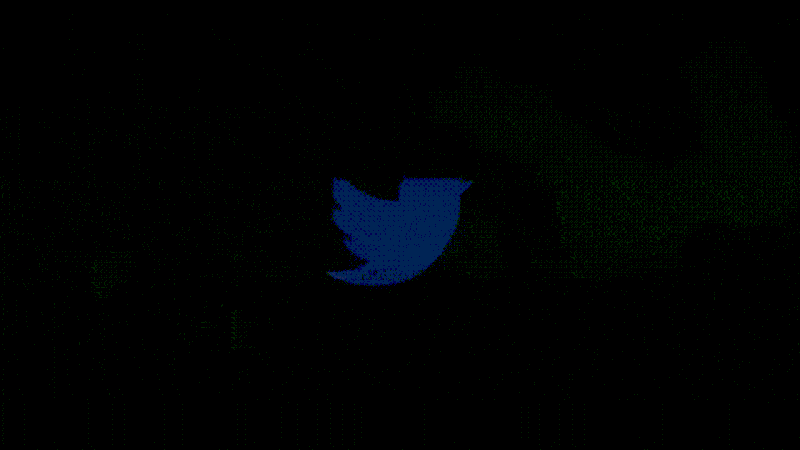 Will Twitter's default color be black?
In another tweet, the owner of Twitter asked users in a poll whether the default color of the platform should be changed to black. In this survey, two black-and-white options are seen with emoji hearts of these two colors. Up to this moment, the black heart has received nearly 75% of the total of approximately 560,000 votes. Musk says that it is important for him to make a decision in this regard.
Considering that it has been a while since Twitter was added to X Corp's sub-category and X Corp's copyright can be seen at the bottom of this platform, apparently, Elon Musk's plan to turn this social network into an X application or everything has become more serious. Considering that this billionaire entrepreneur has talked about changing all Twitter birds, it is possible that even the name of this social network and tweets will change in the future.
The strange thing is that on Twitter's website, it is said that their logo, that is, the bluebird, is the most prominent asset of this company, and that's why this social network had taken care of this logo so far.