In addition to developing its AI model, Dell is looking for hardware to run powerful models and a new platform to help launch organizations.
It is not only software companies looking to enter the field of artificial intelligence. The American computer manufacturer Dell is also developing its own artificial intelligence model, and in addition, it plans to provide hardware to run powerful models and a new platform to help launch organizations.
Dell has launched a new program called Dell Generative AI Solutions for its customers to access large language models and launch their own AI projects. The company also plans to introduce new hardware, a platform, and computers to run AI projects faster.
Dell cooperation with Nvidia in the field of artificial intelligence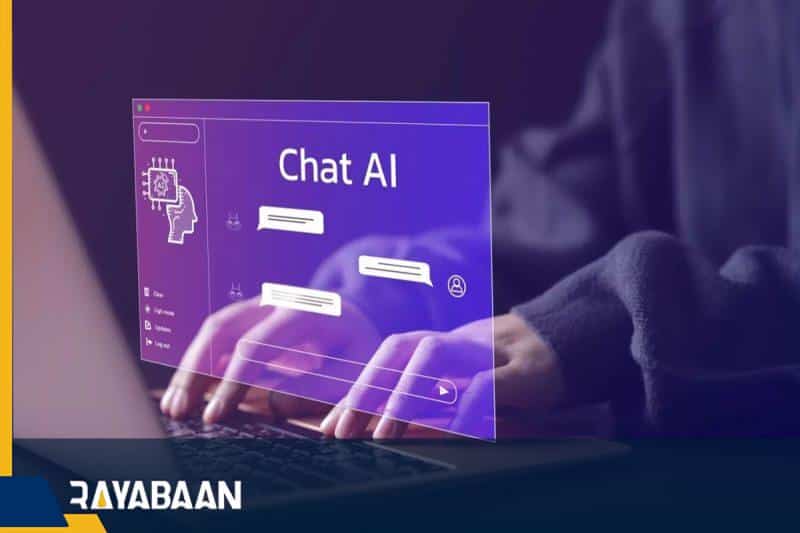 The company has partnered with Nvidia on infrastructure, combining Nvidia's Tensor Core GPU with Dell's enterprise AI software and data storage to provide a way for other companies to run their AI models faster. Dell has also said that its new computers with artificial intelligence capabilities will be small, battery-efficient devices.
In addition, Dell Professional Services will be the company's managed services platform that will help users test AI models and troubleshoot problems after integrating them with their business.
Jeff Clark, one of Dell's directors, said in a statement:
"Generative AI is a major inflection point that will revolutionize the pace of innovation while improving the customer experience and enabling new ways of working."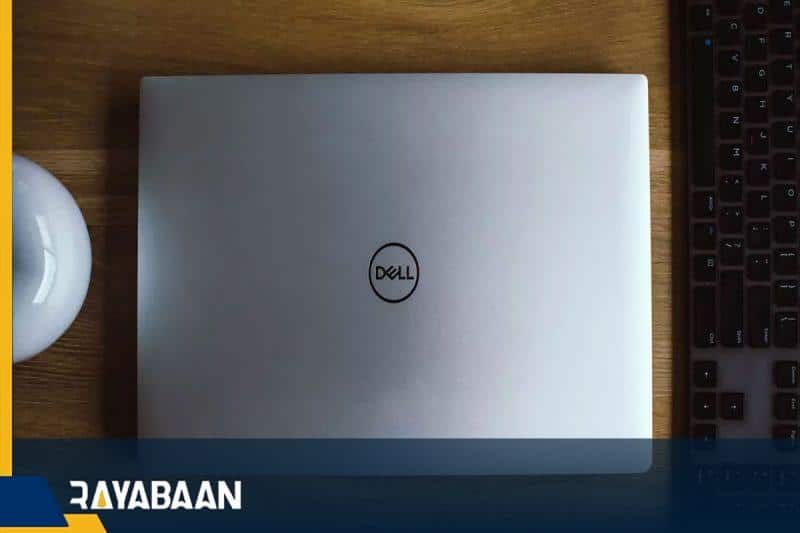 Dell is best known for making laptops and monitors, and the report shows that while software companies such as OpenAI, Meta, and Google have focused heavily on developing large language models, other groups of tech companies are also looking to monetize AI technology.
From hardware service providers to cloud service providers, all of these companies believe that they need an AI service to provide their customers with more AI capabilities.