WhatsApp periodically drops support for older phones, so it's no surprise that about 50 more devices won't be able to run the popular messaging app this year. Also, this is the second time in the last three months that WhatsApp has removed a large part of Android and iOS devices from its support list.
Last fall, WhatsApp announced that devices such as the iPhone SE, iPhone 6s, and iPhone 6s Plus running iOS 9, as well as at least 40 Android devices from Samsung, Huawei, LG, and Sony, would no longer run the app. . This time WhatsApp has confirmed that it will no longer support 50 phones like iPhone 5 and iPhone 5c.
Other notable phones on the list include Huawei's Ascend D series, Samsung's Galaxy S2 and Galaxy Ace 2, and Sony's Xperia Arc S.
Apple
Archos
ZTE
ZTE Grand S Flex
ZTE Grand X Quad V987
ZTE Memo V956
HTC
Huawei
Huawei Ascend D
Huawei Ascend D1
Huawei Ascend D2
Huawei Ascend G740
Huawei Ascend Mate
Huawei Ascend P1
Huawei Ascend D quad XL
Lenovo
Sony
Sony Xperia Arc S
Sony Xperia miro
Sony Xperia Neo L
LG
LG Enact
LG Lucid 2
LG Optimus 4X HD
LG Optimus F3
LG Optimus F3Q
LG Optimus F5
LG Optimus F6
LG Optimus F7
LG Optimus L2 II
LG Optimus L3 II
LG Optimus L3 II Dual
LG Optimus L4 II
LG Optimus L4 II Dual
LG Optimus L5
LG Optimus L5 Dual
LG Optimus L5 II
LG Optimus L7
LG Optimus L7 II
LG Optimus L7 II Dual
LG Optimus Nitro HD
Samsung
Samsung Galaxy Ace 2
Samsung Galaxy Core
Samsung Galaxy S2
Samsung Galaxy S3 mini
Samsung Galaxy Trend II
Samsung Galaxy Trend Lite
Samsung Galaxy Xcover 2
Wiko
Wiko Cink Five
Wiko Darknight ZT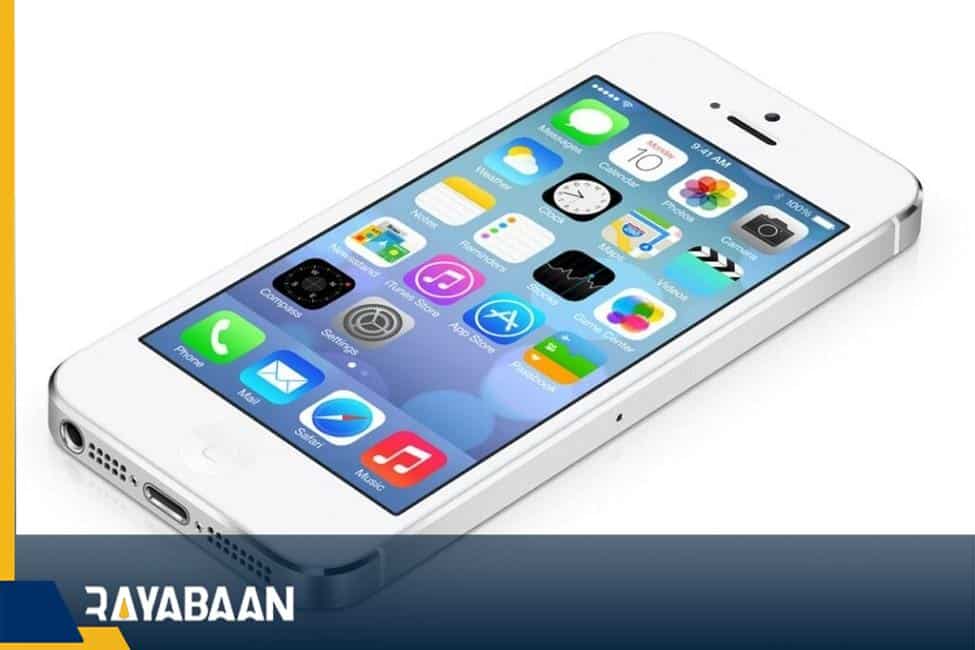 Why does WhatsApp stop supporting phones?
The main reason these phones won't run WhatsApp anymore is that they haven't been updated in a long time. WhatsApp seems to have increased its app requirements, so phones that aren't running at least Android 5.0 Lollipop or iOS 12 won't be able to use the app.
Currently, WhatsApp's FAQ page mentions that the app supports Android phones running OS 4.1 and up. However, many of the phones that will lose support by the end of the year will be running Android 4.1 Jelly Bean, so the accuracy of this information cannot be fully confirmed.
Finally, it should be noted that most of the phones named in the new list have already been discontinued, so it makes sense for WhatsApp to stop supporting them and focus its resources elsewhere. Phones whose names are mentioned in this list will no longer be able to run WhatsApp from December 31.