A new report from Bloomberg says that Twitter has laid off some employees of its trust and safety team in Dublin and Singapore.
A new report shows that Twitter has fired another part of its trust and safety team, which was responsible for managing content and combating hate speech on the social network. Most of these people were apparently present in the Dublin and Singapore branches.
Several people from Twitter's trust and safety teams in Dublin and Singapore have been fired, Bloomberg reported recently, citing sources who asked not to be identified. Among them, we can mention "Analuiza Dominguez", the chief director of revenue policies, and "Noor Azhar Ben Ayub", the new director of the integrated unit of this platform in the Asia-Pacific region.
The report says that employees of the policy unit on the publication of misleading information, officials of the appeals department, and the media team of the company have also been removed. Ella Irwin, director of Twitter's trust and safety unit, confirmed to Bloomberg that several members of these teams have been fired, but denied layoffs in other departments.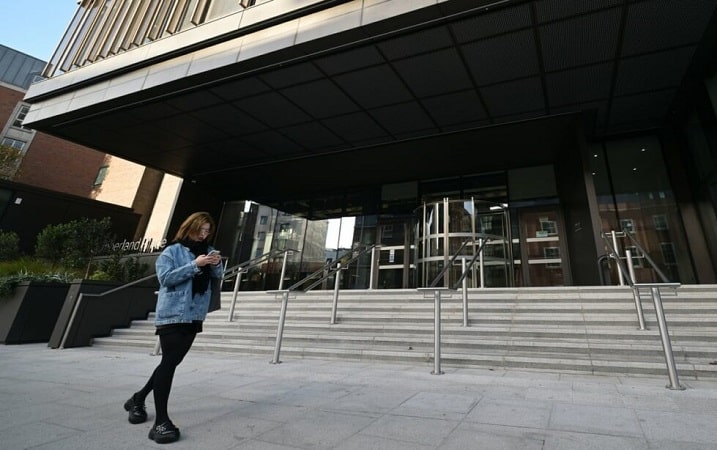 Twitter continues to make management changes
For example, it made more sense for teams to have just one manager instead of two, Irwin says. However, he has announced that Twitter will continue to have a manager for revenue policy and Asia-Pacific. He has also claimed that Twitter has increased the number of its staff in handling appeals.
These measures add to existing concerns regarding Elon Musk's handling of hateful content and misleading information. Since entering Twitter, he has been making big changes in this social network. However, civil rights activists say that the level of offensive content on this social network has increased.
A few days ago, NBC News claimed in a report that a number of Twitter accounts are engaged in trading child pornography. Elon Musk has already promised to solve this problem as one of his work priorities.