Meta CEO Mark Zuckerberg announced that users' time spent on Instagram increased by 24% with Reels.
During its Q1 2023 earnings call, Meta shared new information about user engagement with Instagram. The company's CEO, Mark Zuckerberg, announced that users' time spent on Instagram has increased by more than 24 percent since the introduction of the Reels feature, despite its AI-powered suggested posts.
According to TechCrunch, Susan Lee, Meta's CFO, said during the meeting that "users value short-form videos a lot."
"We are very pleased with what Reels has done to gradually engage users with the platform."
She also mentioned that in the past months, Reels videos have been shared by users a lot more as well.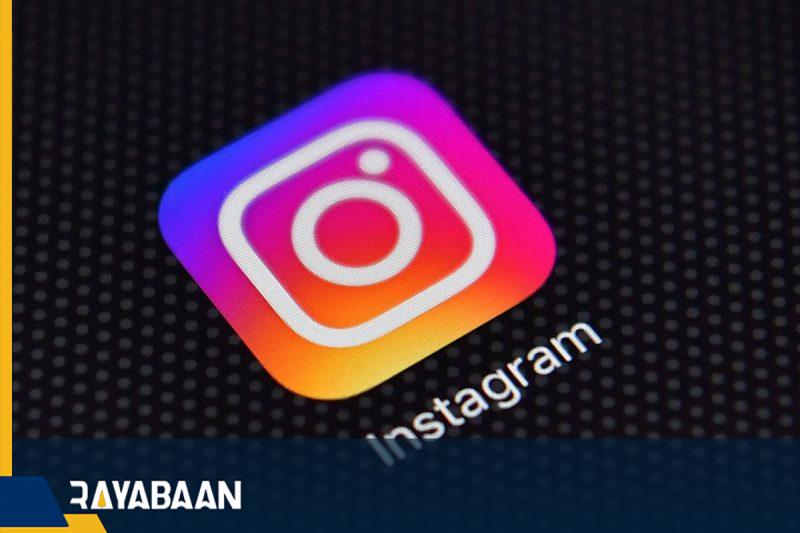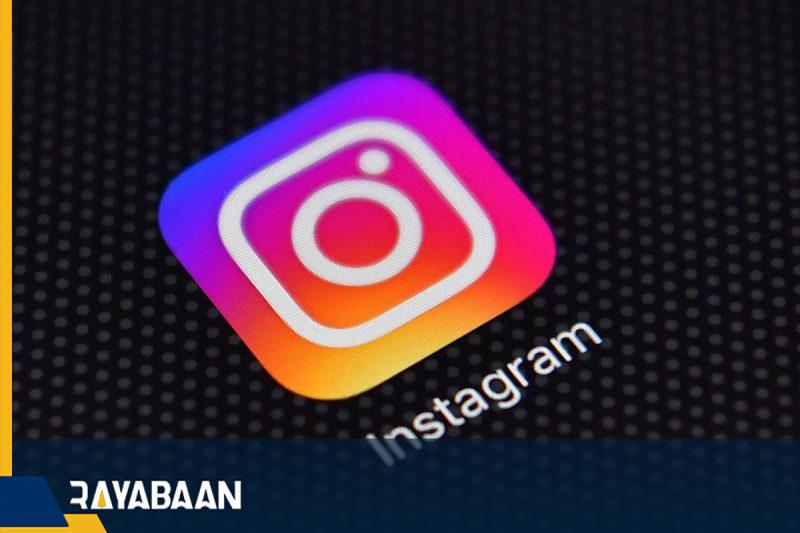 No monetization of Reels for Instagram
However, while Reels has increased user engagement on Instagram, the feature still doesn't directly monetize Meta. However, Lee noted that Reels is expected to break even by the end of this year or early 2024 and that it will likely be monetized sometime after that.
Another notable point is that Lee dodged an analyst's question about whether Reels would have a similar effect on Facebook, but noted that on Facebook, AI-based suggested posts are shown to users from indirect connections. given, increase interaction between users.
Meta executives' comments about Instagram come as the tech giant recently began a new round of massive layoffs that will see 4,000 employees lose their jobs. Zuckerberg previously said the April layoffs would affect tech workers, and another round of layoffs is apparently planned for May.