Former Twitter employee: The social network is likely to face a major outage during the World Cup
With massive layoffs, the social network won't be able to prevent problems during the World Cup, according to a former Twitter employee.
There is a 50 percent chance that Twitter will experience a major outage during the 2022 World Cup in Qatar, according to a recently departed Twitter employee with knowledge of how the company reacts to major events. get out.
The former Twitter employee, who asked not to be named in the Guardian report because of the sensitivity of the matter, has knowledge of the operation of Twitter's control center, which monitors issues such as traffic spikes and data center outages.
He says:
"Despite the lack of preparation and understaffing, I think it will be a tough World Cup for Twitter."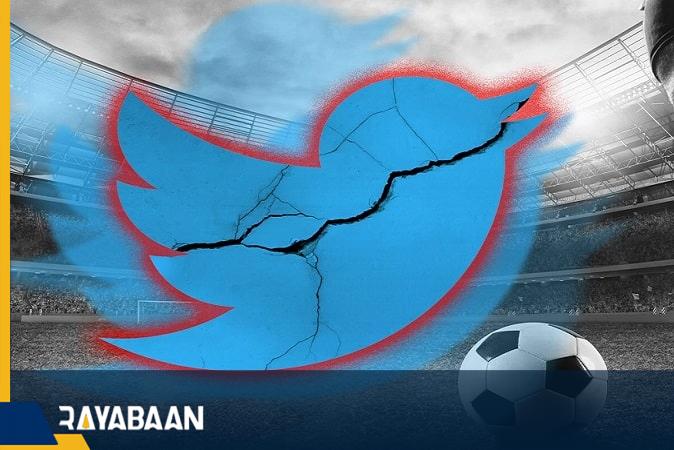 He stated that the possibility of a certain type of incident, such as a slow or incorrect response of the service, during the 29 days of the World Cup, which begins today (Sunday, November 29), is almost certain, and it is likely that there will be a problem that the users will also they experience
A former Twitter employee claimed that the social network "will probably experience traffic problems at first and then it may go down." He went on to point out that "if we're lucky, [these problems] will improve with a little disruption."
Twitter's big problem: lack of power
Undoubtedly, Twitter's ability to respond to any problems with its IT infrastructure has been weakened by Elon Musk's downsizing. Tesla CEO and SpaceX founder has laid off many employees since buying Twitter for $44 billion.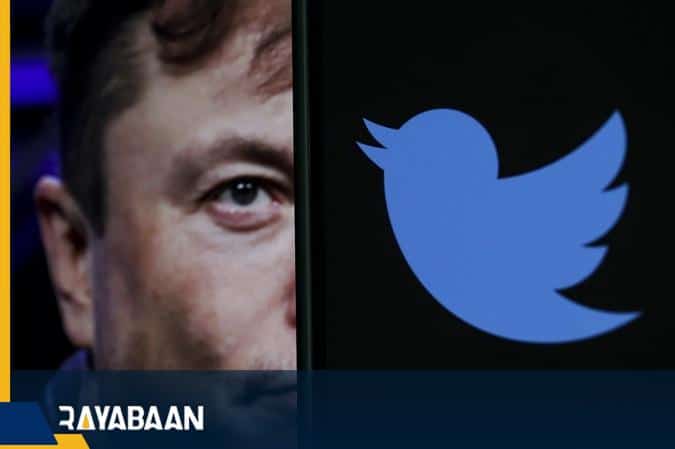 Some of the employees affected by the layoffs include people who worked at Twitter's command center. It is said that probably a third of this small team has left the company in recent weeks.
When asked what plans Twitter should take to deal with these potential problems, the former employee replied: "Nothing! "We should have done things weeks ago."
The potential for high volumes of Twitter traffic during the World Cup also worries Alan Woodward, a professor of cyber security at the University of Surrey in England. He says in this regard:
"Right now, Twitter seems to be relying on things to chance, which in my experience is not a reliable approach."
Twitter and Elon Musk have not yet reacted to this report, and the new CEO of this social network even wrote in one of his new tweets: "The first game of the World Cup on Sunday! "Watch [it] on Twitter for the best real-time coverage and reporting."