The managers of two companies, Samsung and Tesla, talked to each other in a private meeting so that they might start making advanced car technologies.
Samsung says Samsung Electronics Chairman Lee Jae-Yong and Tesla CEO Elon Musk recently had a private meeting. According to reports, this meeting was probably held for cooperation between the two companies in order to develop advanced technologies.
According to the Yonhap news agency, this meeting was held last Wednesday at the Samsung Semiconductor Research Center in Silicon Valley, USA. Although these two companies have met each other at events in the past, this was the first time that their senior managers had a conversation.
Sources of this news agency say that in this meeting, Samsung and Tesla were looking for possible cooperation in the field of technology development, including in the field of self-driving car chips.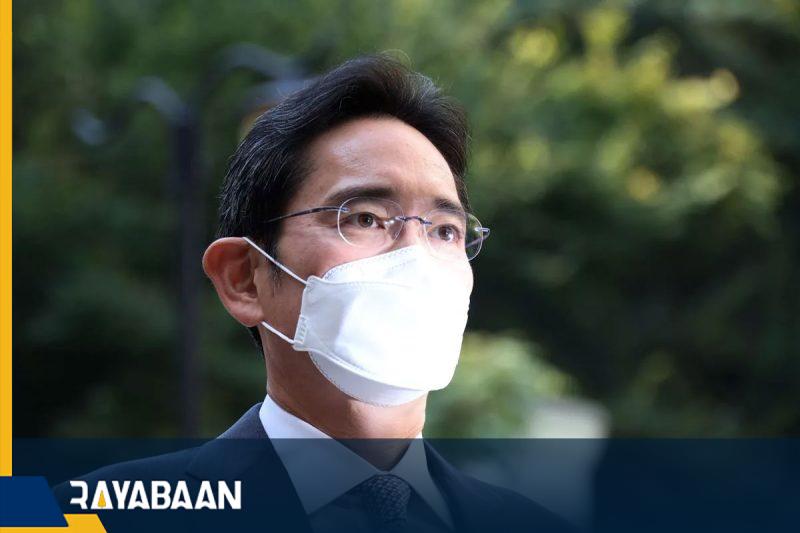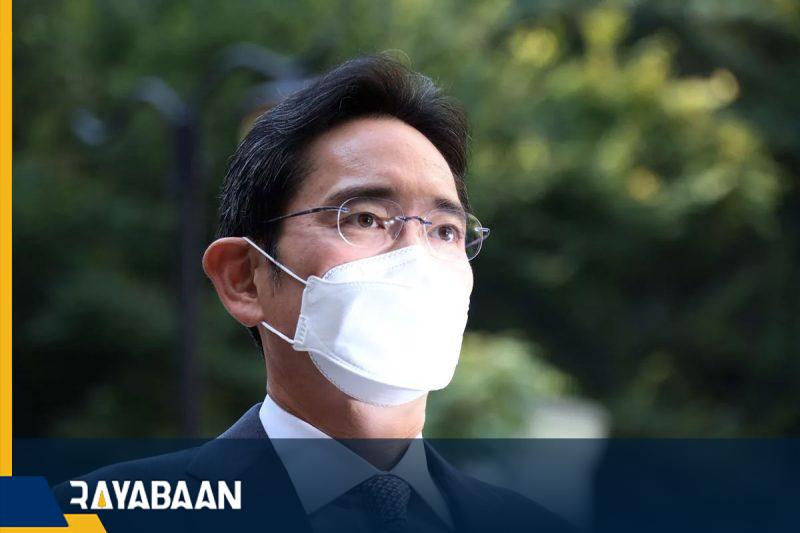 Cooperation with Tesla is not the only option before Samsung
Market observers believe that this meeting can open the doors of both companies for cooperation in the automotive chip industry. The value of this market is likely to reach $700 billion by 2028. The current report claims that Mr. Lee met with the top executives of other American companies, including Microsoft CEO Satya Nadella and Google CEO Sundar Pichai during his 22-day trip to the United States.
The South Korean technology giant has been operating in the field of automotive hardware for many years. Last year, this company unveiled a new series of car memory chips to enable the use of capabilities such as ADAS and IVI.
In addition, Samsung recently announced that it will produce 5nm chips for the American chip design company Ambarella. The company's new system-on-chip, called the CV3-AD685, is designed to be used as an artificial intelligence controller in self-driving cars.
Tesla is known as one of the largest manufacturers of self-driving cars and Samsung is one of the largest manufacturers of chips, especially memory chips, in the world. Therefore, the cooperation of these two companies seems logical in many ways and can help the progress of both companies.