In total, the new Pixel Watch 2 watch faces include four options that include different features and settings.
Always before the introduction of new Google products, their information is revealed by various sources. Now it's time for the Pixel Watch 2 smartwatches to reveal their new watch faces before the official launch.
Watchface is one of the important parts of smartwatches, and manufacturers try to provide users with many different personalized options through it. The Android Authority website has claimed in its new exclusive report that four new watch faces will be added to the Google Pixel Watch 2.
New watch faces for Pixel Watch 2
The first new watch face is called "Accessible" and the simplicity and legibility of the words are the first words in it. In this design, everything is simple and there are not many distractions for users.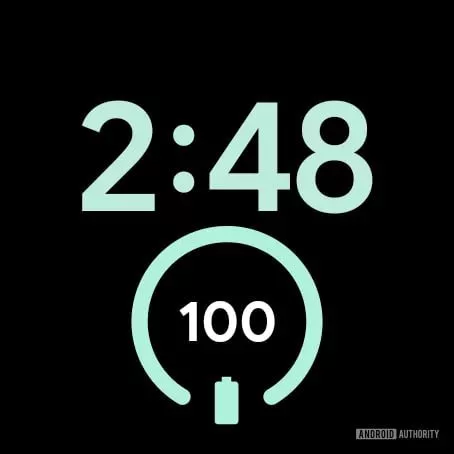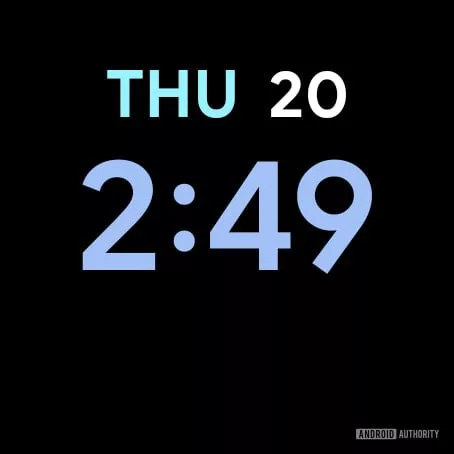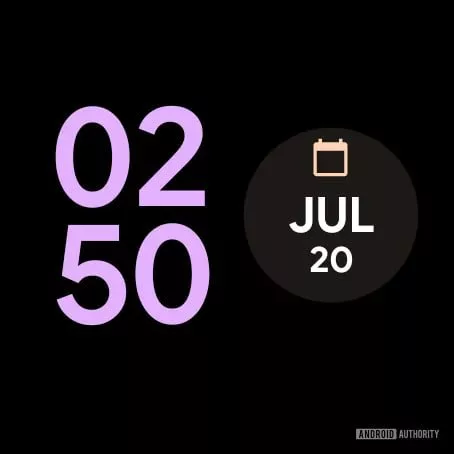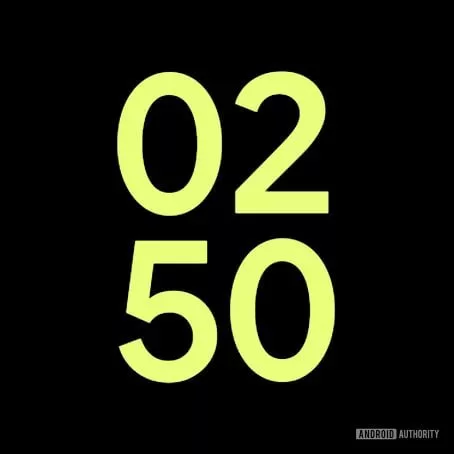 The images below are the same watch faces but with fewer options.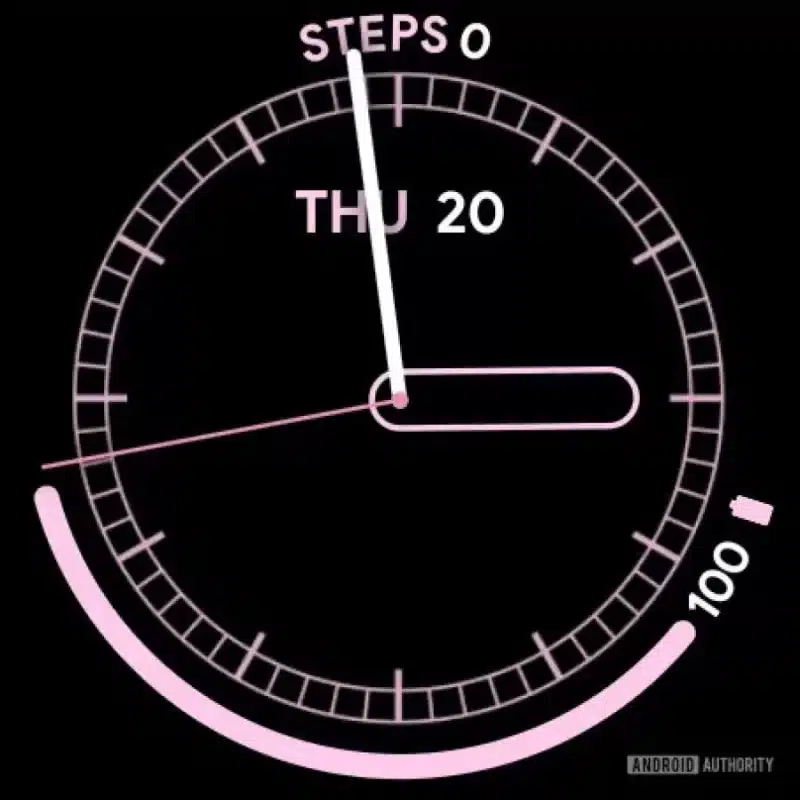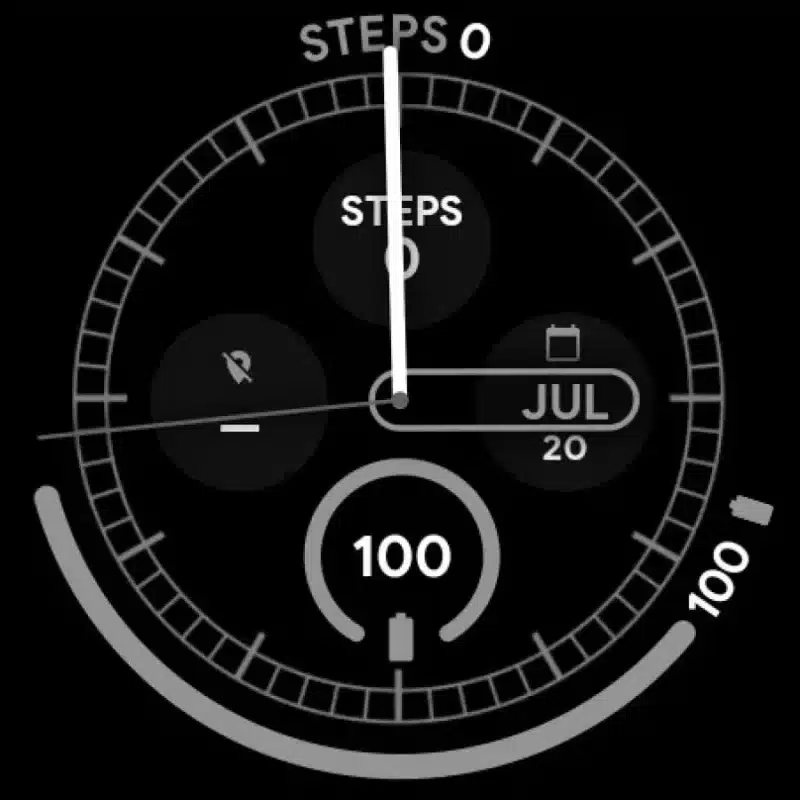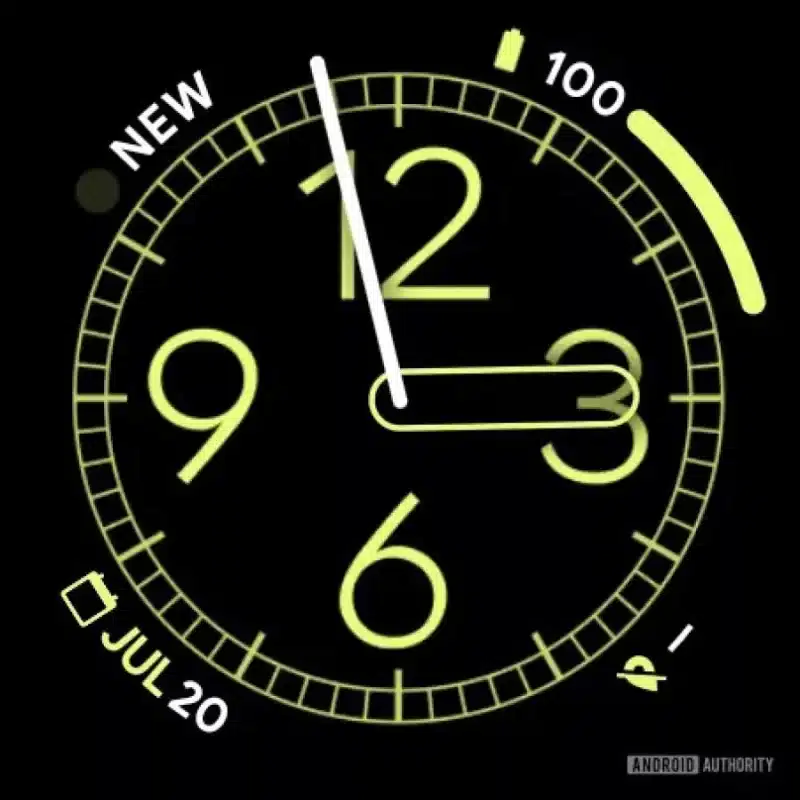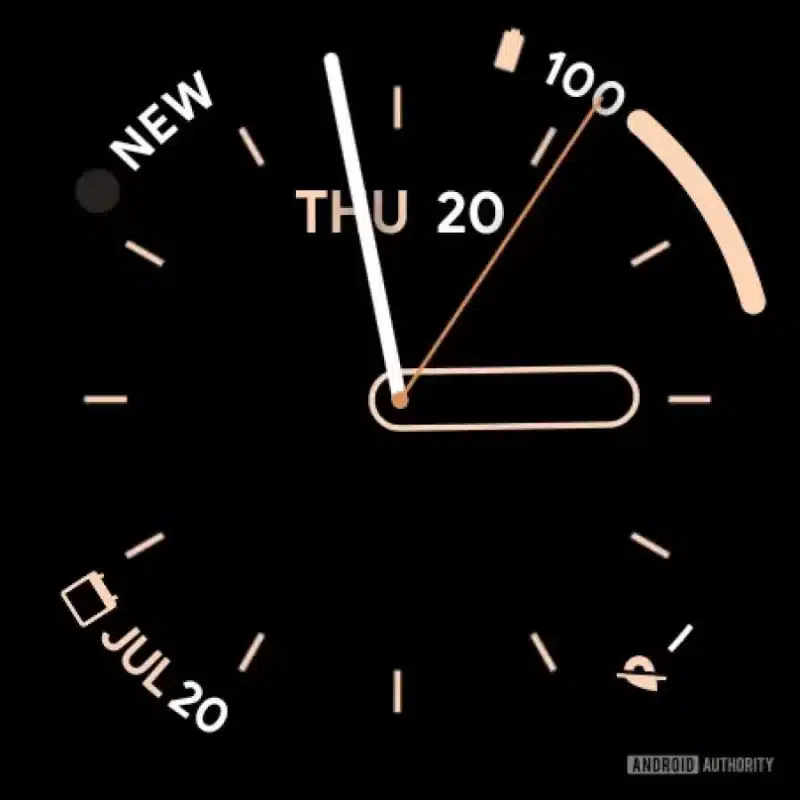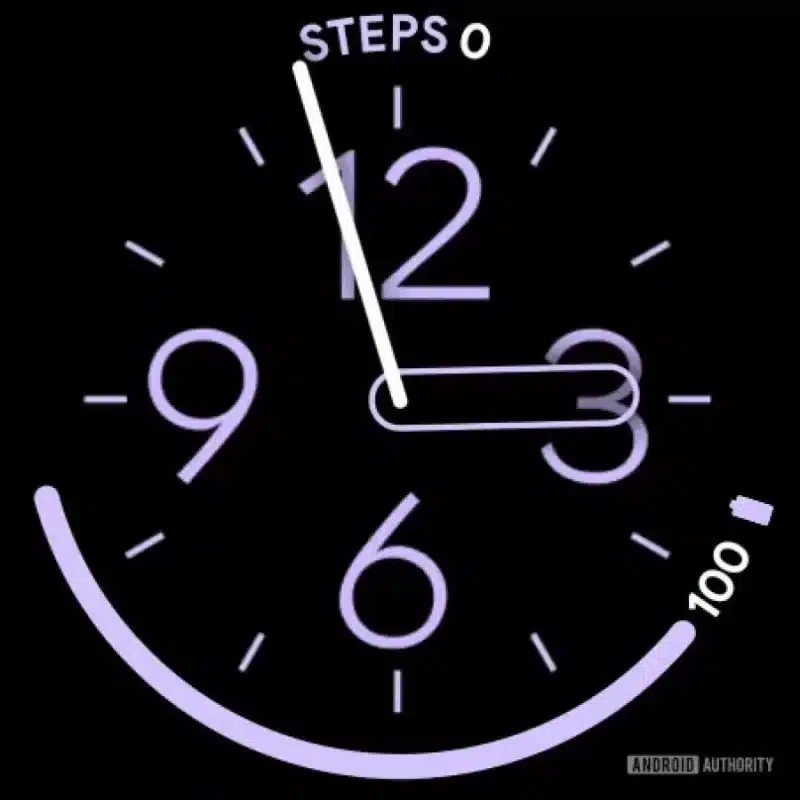 The next category is called Bold Digital, which displays numbers similar to the clocks that were recently added to Pixel phones with Android 14. In this category, bold fonts and colorful palettes are used, and it includes only two options, Just Time and Radial.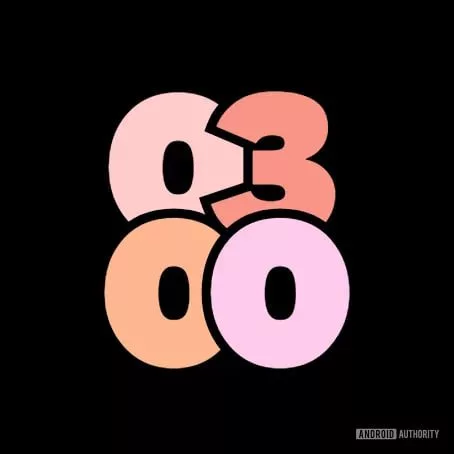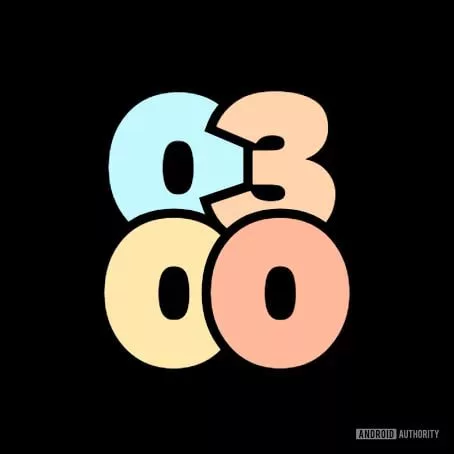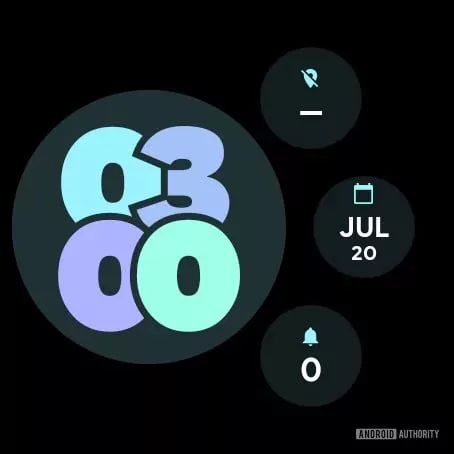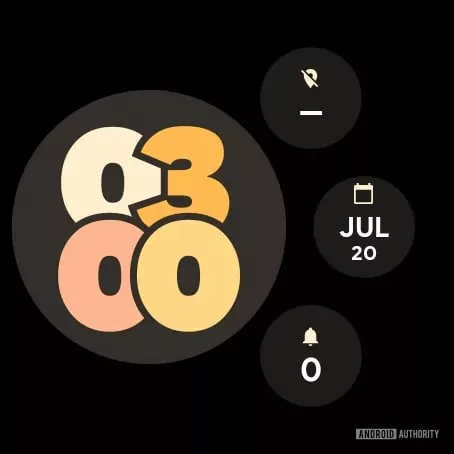 Ultimately, the Analog Bold looks like a cross between the Arc and Bold Digital watch faces.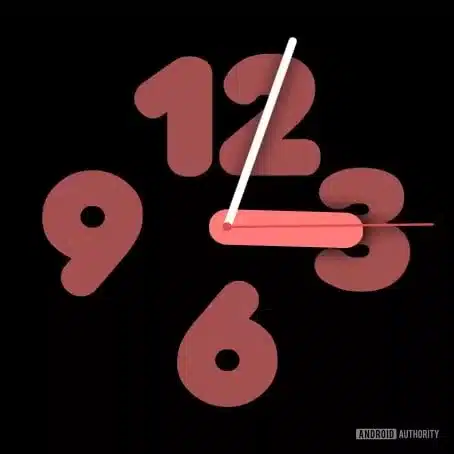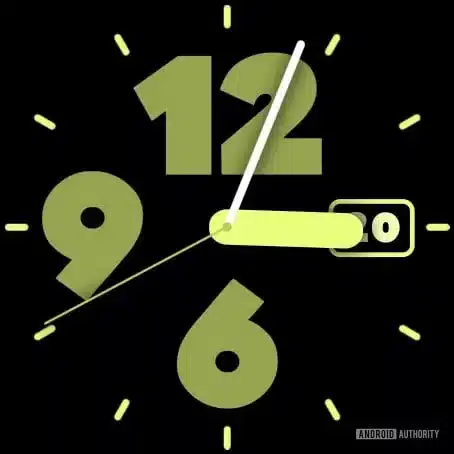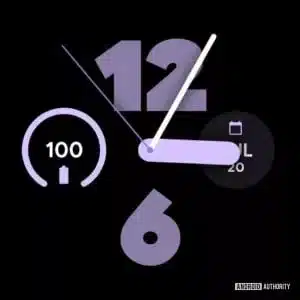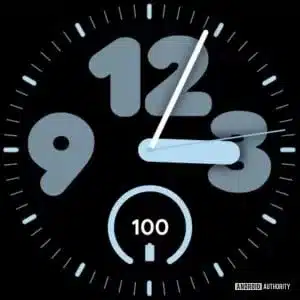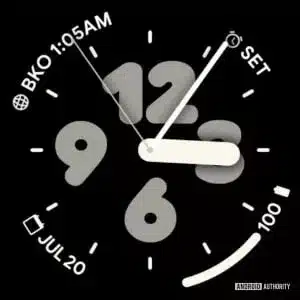 In addition to the new watchfaces, though they all allow you to change the colors, Google will also introduce another dynamic theme feature with Wear OS 4. Through it, you can adjust the colors of the environment and user interface of your smart watch in a more professional way.