In his recent report, Mark German, Bloomberg's reporter, pointed out that Apple has no plans to release the third-generation Apple Watch SE this year.
It seems that the Apple Watch SE will remain on a two-year upgrade cycle, and as a result, we can expect the third generation of the first Watch SE smartwatch to be released in September 2024, according to Mark Garman's report.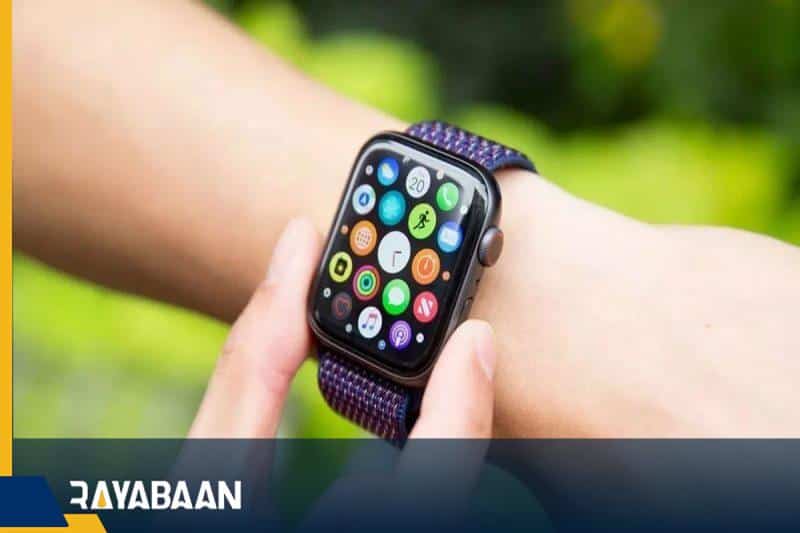 When will the third generation Apple Watch SE arrive?
If the published information about the Apple Watch SE 3 is true, this means that the second generation of the Apple Watch SE should be considered a safe purchase for customers who intend to buy it. In fact, it is expected that the second generation of this smart watch will not be upgraded for another year. The previous generations of Apple Watch SE were introduced in September 2020 and September 2022.
Starting at $249, the Apple Watch SE is Apple's most affordable smartwatch, but it lacks some of the features found in higher-end Apple Watch models, including an ECG app, blood oxygen level monitoring, an always-on display, and wrist temperature tracking. Also, compared to the Apple Watch Series 7 and newer, this series of Apple smartwatches has thicker bezels and includes models with a smaller frame size.
According to Mark Garman, the new models that will be released this year will include the Apple Watch Series 9 in two sizes and the second generation Apple Watch Ultra.
Mark Garman also says that Apple tested a dark titanium color option for the Apple Watch Ultra last year, but decided not to launch it.