Intel Core i9-13900KS arrived; The world's first processor with a turbo frequency of 6.0 GHz
The frequency of the new Intel processor reaches up to 6.0 GHz without overclocking and with Thermal Velocity Boost technology.
Intel's fastest desktop processor was launched. This 13th generation processor, which is called Intel Core i9-13900KS, for the first time in the world, can achieve a frequency of 6 GHz without overclocking and by default. This processor can be purchased starting today at a price of $699.
The new Intel processor is based on the Core i9-13900K, which was introduced last year with a maximum frequency of 5.8 GHz. Now its more advanced version can provide users with a frequency of 6.0 GHz without overclocking.
Intel Core i9-13900KS with a frequency of 6.0 GHz
Intel Core i9-13900KS is the world's first processor that can reach 6 GHz without overclocking. This processor uses Thermal Velocity Boost technology to achieve a frequency of 6 GHz and increases PC gaming performance. Of course, as you can guess, achieving this frequency means consuming more electricity.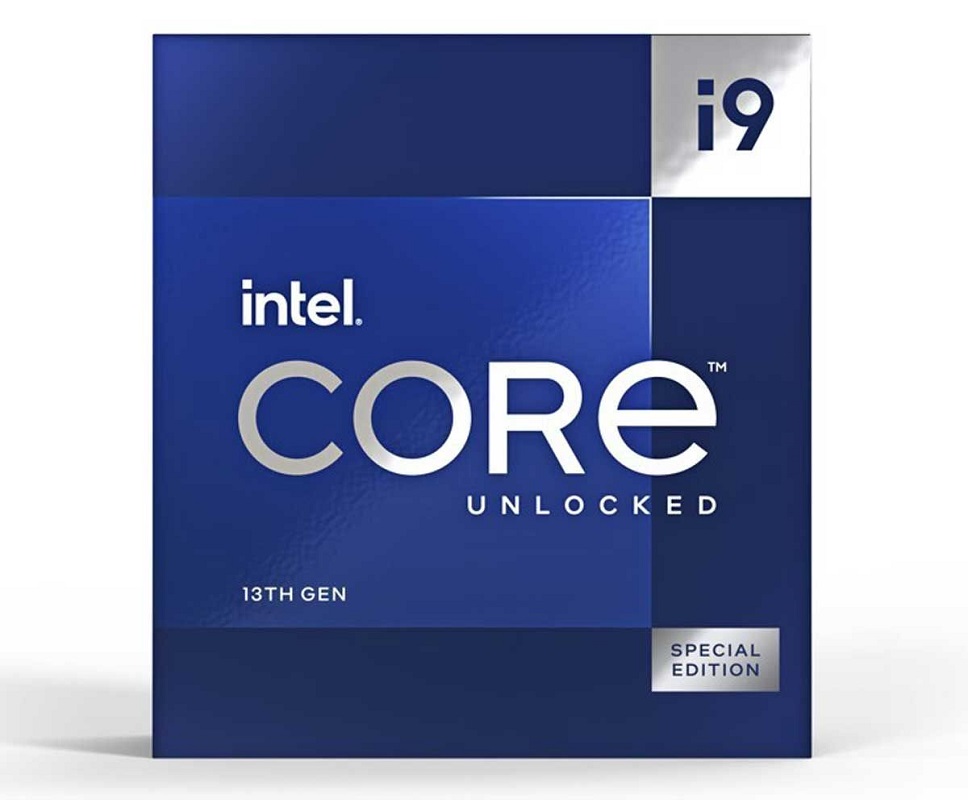 The Intel Core i9-13900K processor has a base thermal design power of 125 watts, but for the KS version, this power goes up to 150 watts. However, in the highest mode, this power is slightly more than 250 watts, which is not different from 13900K.
Other than turbo frequency and power, other features of 13900KS are not much different from 13900K. For example, the base frequency of its powerful cores has increased from 3.0 GHz to 3.2 GHz, however, it still has 24 cores (8 powerful cores and 16 low-power cores), 32 threads, 36 MB of Intel Smart Cache, and 20 PCIe lanes (including 16 PCIe lane 5 and 4 is PCIe lane 4).
Z790 and Z690 series motherboards support Intel Core i9-13900KS with BIOS update and this processor will be launched today at a price of $699. Of course, companies can also use this processor with their ready systems.
With the release of this processor, the competition between Intel and AMD will increase. Last week, AMD unveiled the Ryzen 7000 XD series processors. Now the Core i9-13900KS has to compete with the Ryzen 9 7950X3D with 144 MB of cache memory.