HTC has announced that it will unveil a new flagship headset at CES 2023 that will have a combination of augmented and virtual reality capabilities.
HTC is set to unveil a new flagship virtual reality/augmented reality headset at the upcoming CES event. Not many details about this product have been released yet, but we know that we will be dealing with a small product that offers a perfect combination of augmented and virtual reality capabilities.
HTC announced that it will unveil a new AR/VR headset on January 5th during the Consumer Electronics Show or CES 2023 event. The Verge news agency says that based on the image shared by the company, the headset looks like glasses and uses cameras on the front and sides.
HTC augmented and virtual reality headsets will be used for gaming, entertainment, sports, and even more professional work such as content creation or business. The battery life of this device reaches two hours and it has controllers with six degrees of freedom. The HTC headset will also have hand-tracking capabilities.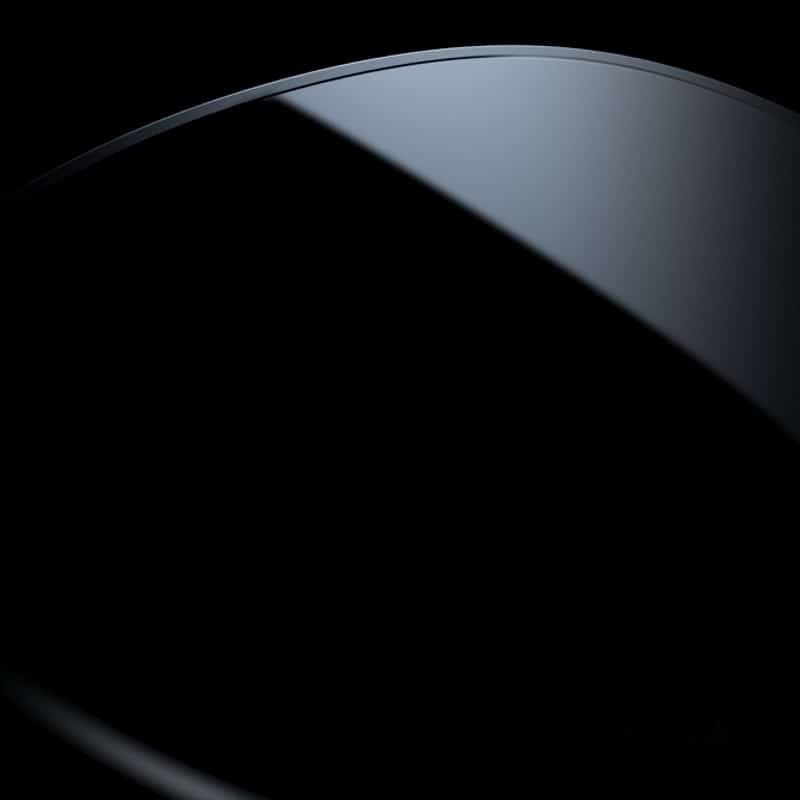 One of the key features of this headset is the outward-facing cameras that show a color image of the front view of the user and provide mixed reality features. But the feature is likely still largely in the experimental phase, as an HTC official says the company is still working with developers, and the best uses for the feature will likely be determined after launch.
The new HTC headset uses a depth detection sensor. With this technology, it is possible to have more accurate tracking and advanced mapping of the physical environment around the user. Additionally, HTC says the device will have a better dynamic range than other headsets on the market with similar features.
The company claims that its next flagship headset will be a combination of the lessons it learned with the Flow headset and the Vive Focus 3. In addition, this product can compete with the Quest Pro Meta headset and the possible Apple headset by combining augmented and virtual reality.
It is not clear at the moment how much this device will go on the market, but we are probably looking at a more expensive product than the Quest 2 Meta, and it is expected that the price range of this device will be between $499 and $1300.