Google unveiled the new features of the Wear OS 4 operating system
In this new operating system, Google has tried to increase the battery life of devices and also equip its programs with new features.
In its blog, Google unveiled the features of its latest operating system for smartwatches, i.e. Wear OS 4.
According to Google's description, Wear OS 4 will have significant improvements in terms of battery life compared to its previous version. It also provides the ability to back up user data for added security. It is expected that this operating system, whose release date has not yet been announced, will be released first on the Google Pixel 2 and Galaxy Watch 6 series.
The search engine giant also explains that in this operating system, thanks to the new controls of the Google Home app, users can have more interaction with their smart home products. Also, starting later this year, Wear OS 4 users will have access to Gmail and Google Calendar through their watch, so they can reply to their emails and check their schedules.
Changes to Wear OS 4 apps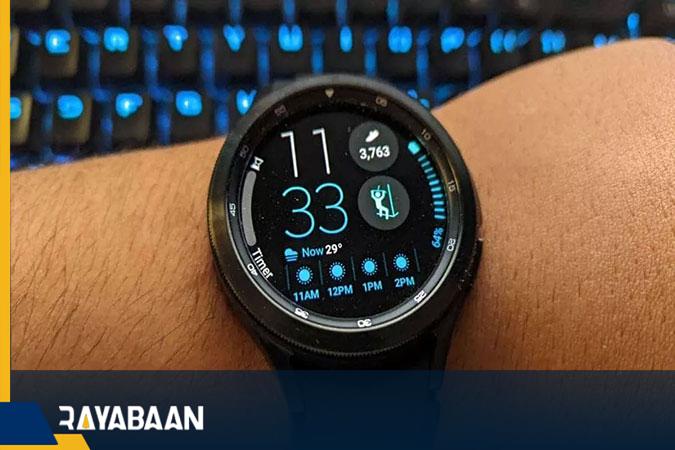 In addition to the aforementioned, when Meta releases the first version of WhatsApp for smartwatches in the coming weeks, users will be able to start new conversations, reply to messages by voice, and answer incoming calls from their devices without having to answer the phone
One of the important features of smartwatches is widgets that can provide users with the information they need as quickly as possible. With Wear OS 4, Spotify comes with three new widgets that let you stream new episodes of your favorite podcasts, find your favorite songs, and access the app's suggested songs.
There's also a new widget for the Peloton app where you can track your workouts and reach your fitness goals.
Google has also partnered with Samsung to launch the Watch Face Format feature, with which developers and designers can easily create high-quality, low-power watch faces for Wear OS 4.