EU: Misinformation rate on X is higher than other major social networks
The European Union says Elon Musk must abide by their rules.
EU regulators say Elon Musk's social network X (formerly Twitter) has the highest rate of false and misleading information among the big six. The association says that users in Spain, Poland, and Slovakia are more at risk of these contents than in other countries.
Research in the European Union, examining more than 6,000 posts on various social networks, including Facebook, Instagram, LinkedIn, TikTok, X, and YouTube, has found that the largest volume of false information is on the platform belonging to Elon Musk.
"My message to [X] is this: You have to follow the rules," EU Commissioner for Transparency and Values Vera Eurova said in a warning message. We will monitor your actions." According to this report, YouTube had the lowest rate of hosting misleading information.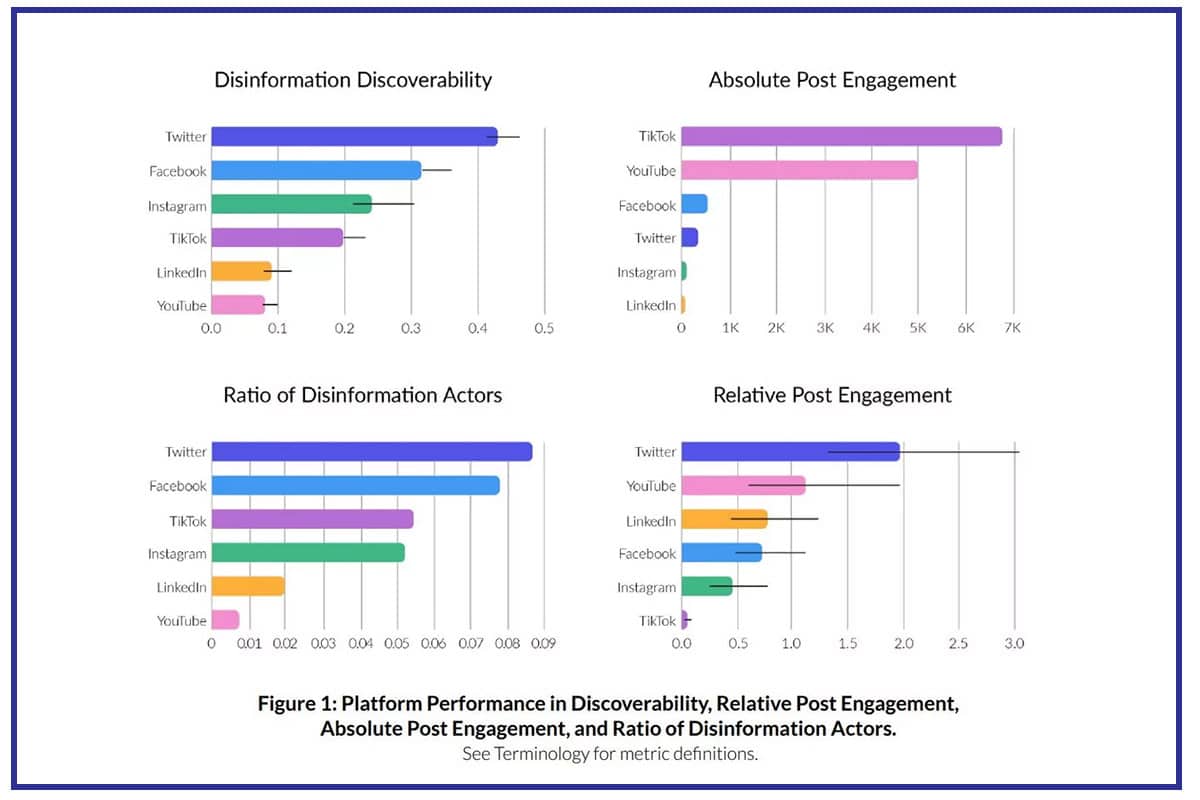 EU warning to Elon Musk's X social network
This research was conducted by a startup called TrustLab as part of the European Union's policies to combat misinformation. Twitter voluntarily joined the union's misinformation enforcement action program in 2018, but X withdrew from the program under Elon Musk.
Now Ms. Eurova says, "Mr. Musk knows that by leaving the executive action program, he is not exempt from oversight because we now have the Digital Services Act." This law controls and regulates the way large technology platforms operate. The European Union is trying to bring the program of executive measures under this law.
Aside from the X debate, the data reported by the companies themselves shows how hard each platform has tried to combat the spread of misinformation. For example, Google says it has rejected more than 140,000 political ads for lack of authentication. Microsoft also claims that it prevented the creation of 6.7 million fake LinkedIn accounts in the first half of this year.