According to informed sources, Twitter wants to offer user authentication as part of the Twitter Blue service at a higher price.
Elon Musk is now the owner of Twitter, and in one of his first actions, he has given an important deadline for the company's employees. He wants Twitter users to verify their identity in exchange for paying a monthly fee, and if this feature is not ready by a certain date, the troops will be fired.
According to The Verge, sources familiar with Twitter's internal affairs say the decision changes Twitter Blue, the company's $4.99 monthly subscription service. This service wants to provide the possibility of authenticating users, and for this reason, it increases its cost to $19.99 per month.
Under the plan, existing verified users will have up to 90 days to purchase a Twitter Blue subscription or lose their blue tick. Employees working on this project have been asked to prepare this feature by November 16 or be ready to leave the company.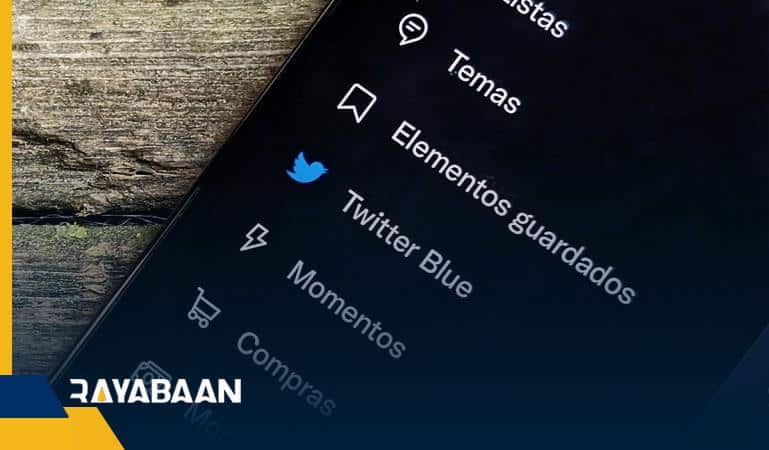 The authentication process on Twitter is changing
Elon Musk has said many times that the way to authenticate accounts and deal with bots should be changed. He tweeted yesterday that the entire authentication process is now being changed. Twitter representatives have not yet responded to this report.
Elon Musk, with the help of engineers he brought with him as consultants from Tesla, plans to fire many middle managers and engineers who have not contributed to the Twitter code in recent times. The departure of these forces will probably start this week because the managers are preparing the list of the relevant forces. In addition, employees of this social network have faced new projects since Musk joined the company.
Blue Twitter service was launched about a year ago. Musk intends to provide about half of the company's revenues from this service in the future.