Apple supplier: iPhone 15 Pro will not have a solid state button
Cirrus Logic, as one of Apple's suppliers, has confirmed that the device mentioned in their previous reports will not be available.
Apple product analyst Ming-Chi Kuo said last month that the tech giant won't use solid-state buttons on the iPhone 15 Pro, and now Cirrus Logic, one of Apple's suppliers, has apparently confirmed this.
According to MacRumors, the Apple supplier announced in its shareholder report:
"Among the HPMS opportunities we talked about, a new product that we've mentioned in previous reports that is slated to be introduced this fall is no longer expected to come to market as planned."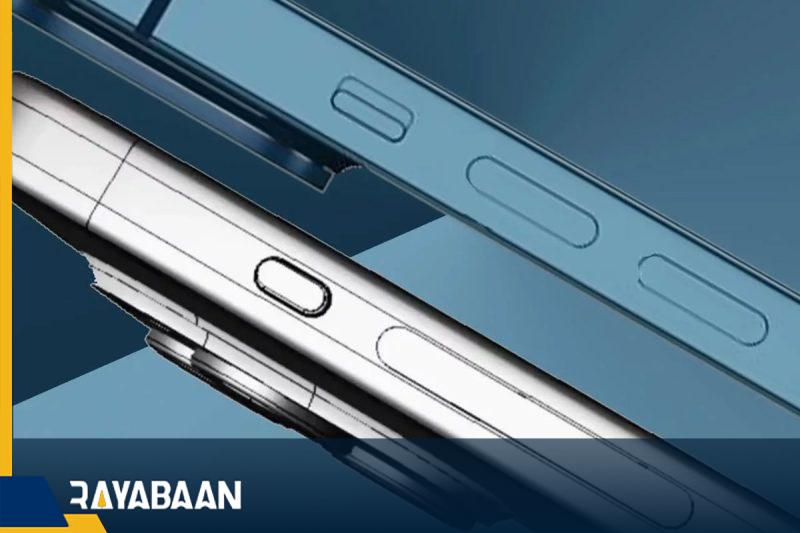 The HPMS section, which Cirrus Logic mentioned in its report (short for high-performance, mixed-signal), includes touch drivers for the iPhone's Taptic engine. Ming-Chi Kuo previously said that the iPhone 15 Pro models will be equipped with two additional Taptic Engines that will give users a clicking sensation when pressing the solid-state buttons.
A previous report from Apple's supplier stated:
"We will continue to engage with a strategic customer and expect to launch a new HPMS component in smartphones next year."
Apple is Cirrus Logic's largest customer, accounting for 79 percent of its revenue in fiscal 2022. Analysts at the prestigious financial institution Barclays (Barclays) have also announced that despite Cirrus Logic's comments, we probably won't see solid-state buttons in the next generation of iPhones.
Changing the switch to silence the device on the iPhone 15 Pro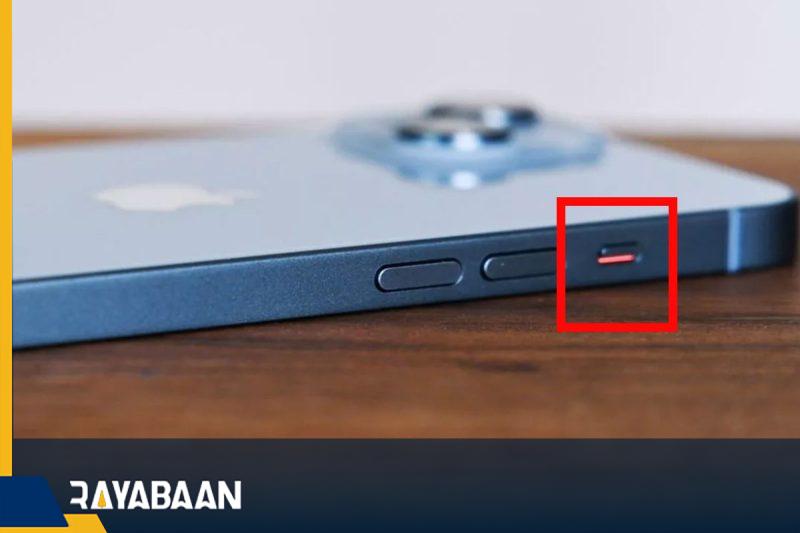 As we mentioned at the beginning of the article, Kuo said last month that the iPhone 15 Pro models will no longer have solid-state buttons due to "unresolved technical issues before mass production". Now, these devices are expected to use the same traditional buttons as iPhones. However, we can expect the mute switch to be replaced with a new customizable button like the Apple Watch Ultra's Action button.
Finally, although Apple analyst Jeff Poe also claimed last month that we would likely see solid-state buttons on the iPhone 16 Pro models, Cirrus Logic's comments in its report indicated that there is currently limited information on Apple's future plans.