Apple released the new iOS 16.2 update for phones and iPadOS 16.2 with new features for its tablets.
Apple today released the second major update of iOS 16 called iOS 16.2. This update was released about a month after iOS 16.1 and includes features such as support for Live Activities, a shared library in iCloud, and various optimizations.
iOS 16.2 update includes many big and small changes; For example, this version features a new app called Freeform, which looks like a digital whiteboard and lets you share it with your colleagues. The update also brings karaoke to Apple Music with a feature called Sing and increases privacy in iCloud with two-way encryption.
New features of iOS 16.2
The iOS operating system in this version allows the user to disable the display of wallpaper and notifications on the always-on screen (AOD) if desired. This feature will make the iPhone 14 Pro and Pro Max follow the mechanism that we have seen in Android phones for a long time. The Sleep widget also allows you to easily access most of your sleep information.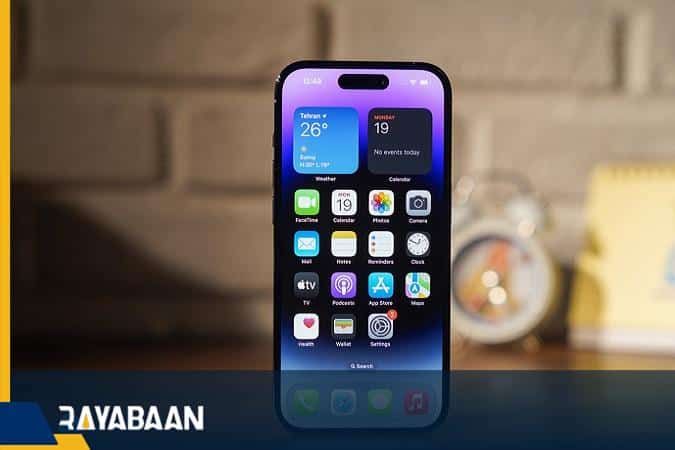 In Game Center, we see support for the SharePlay function, which allows you to play multiplayer games with those you are talking to via Facetime. The Activity widget will also show what games your friends are playing from the same home screen.
iOS 16.2 also brings system optimizations. For example, the search in the Messages app has been improved and you can search by topic. An issue that caused some notes to not sync with iCloud has also been fixed.
Along with iOS 16.2, Apple has also released iPadOS 16.2, which supports external displays on iPads equipped with M1 and M2 chips. To download these two updates, just go to Settings > General > Software Update on your device. It is worth noting that Apple has also released iOS 15.7.2 for users of older devices, and this update includes security optimizations.