Apple today announced the best games and applications of the App Store for 2022, which according to Cupertino, the list of winners shows the many possibilities that are available to users through the App Store and Apple devices.
This year, the emerging social network BeReal has been chosen as the best iPhone app.
In the following, we have a look at the winners of the best apps and games of the 2022 App Store.
The best apps of the 2022 Apple App Store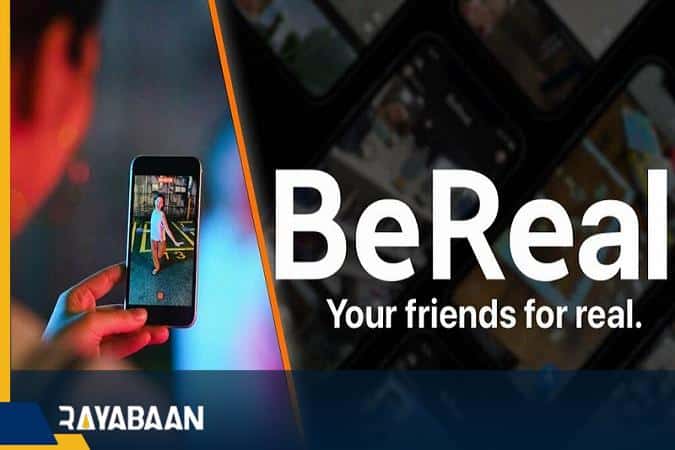 The best iPhone app of the year: BeReal social network from BeReal
Best iPad app of the year: GoodNotes 5 from Time Base Technology Limited
Best Mac App of the Year: MacFamilyTree 10 from Synium Software GmbH
Best Apple TV App of the Year: ViX from TelevisaUnivision Interactive, Inc
Apple Watch App of the Year:

Gentler Streak

by Gentler Stories LLC
The best games of the 2022 App Store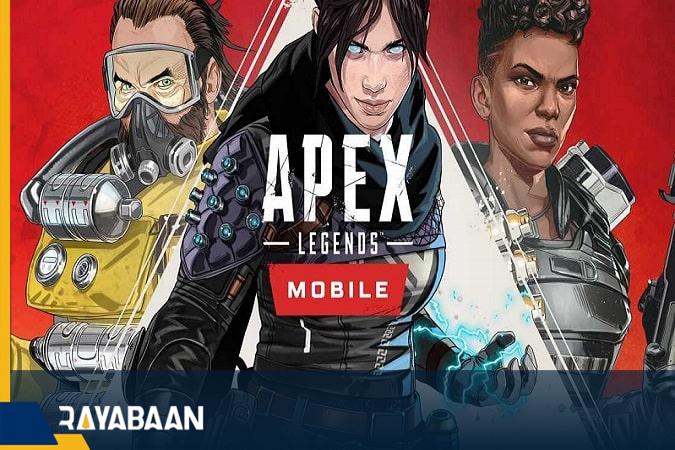 Best iPhone game of the year: Apex Legends Mobile from Electronic Arts
Best iPad Game of the Year: Montage by X.D. Network Inc
Best Mac Game of the Year:

Devolver

's Inscription
Apple TV Game of the Year: HandyGames' El Hijo
Apple Arcade Game of the Year: Wylde Flowers by Studio Drydock Pty Ltd
Chinese Game of the Year: League of Legends Esports Manager from Shenzhen Tencent Tianyou Technology Ltd
This year, Apple has chosen 16 apps and games as the best; Of course, only 11 titles are visible in the above lists.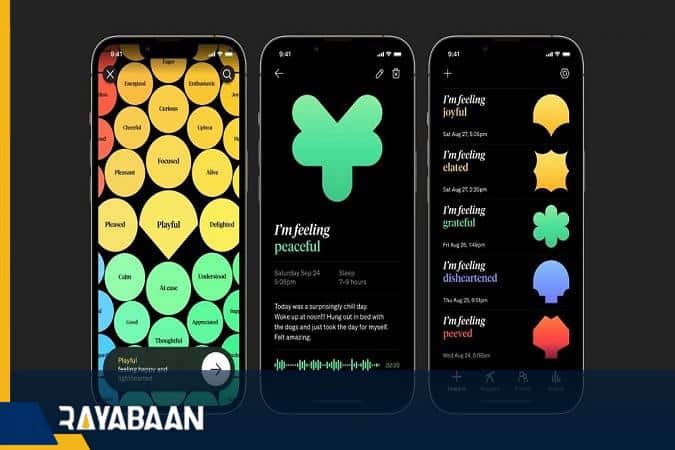 The reason for this is the selection of 5 other apps as culturally influential items. These apps are as follows:
How We Feel app from How We Feel Project, Inc. focuses on users' emotions.
Dot's Home from the Rise-Home Stories Project tells the story of a young black woman in Detroit.
The locket Widget app from Locket Labs, Inc. allows you to send live images to family members and friends through the home screen.
The Waterllama app by Vitalii Mogylevets, with its attractive design, reminds you to drink water throughout the day.
Inua – A Story in Ice and Time from ARTE Experience is a legendary game for exploring historical events.
Have you experienced a title from the list of the best games and apps in the App Store for 2022?