The iPadOS 17 operating system will not be released for these Apple iPads
During the WWDC 2023 event, which will be held in June, Apple will unveil the new version of its operating systems, which will certainly not be released for all products of this company. Now a new rumor says that the iPadOS 17 operating system will not be available to users of iPad 3 models.
This isn't the first time we've seen a rumor about devices receiving iOS 17 and iPadOS 17, but the source of today's report has had accurate predictions in the past. The iPhoneSoft website, which previously correctly provided information about devices receiving iOS 14, iOS 13, and iOS 16, has now moved on to iPadOS 17.
The iPadOS 17 operating system will not be released for the three iPad models
According to this website, the following iPads will not receive the iPadOS 17 update:
The fifth generation of iPad

First generation iPad Pro 9.7 inches

First generation iPad Pro 12.9 inches
By removing the above iPads from the list of devices receiving iPadOS 17 and of course older products, we expect the following iPads to receive the latest Apple tablet operating system:
Third-generation iPad Air and newer models

6th generation iPad and newer models

5th generation iPad mini and newer models

iPad Pro 2017 and newer models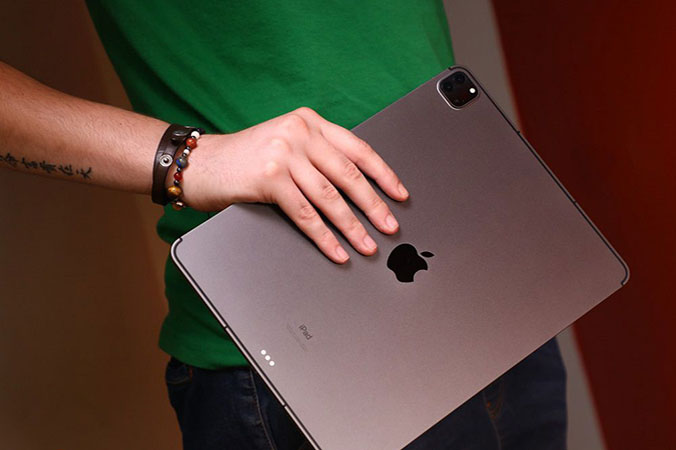 While Apple is rolling out the iPadOS 17 update to many of its older tablets, some features of the operating system remain limited to newer models. So users of older iPads probably won't get access to some of the most interesting features of this update.
Along with iPadOS 17, reports about iOS 17 have also been published, which, of course, have differences from each other. Initially, it was said that the three iPhone models will not receive the iOS 17 update, but according to another rumor, all devices equipped with iOS 16 will also receive the new version.
Apple's WWDC 2023 conference will begin on June 15, and we expect to face one of Apple's most important events; Because probably, along with the latest Apple operating systems, the mixed reality headset and the 15-inch MacBook Air of the Cupertinos will also be unveiled.