Firefox 155 is also the last version to support Apple's macOS 10.12 through macOS 10.14.
Mozilla released Firefox 115, which, in addition to several new changes, will be the last version released for Windows 7 and 8.
According to an explanation published by Mozilla on its website, the new version of Firefox will move users of older operating systems to the ESR channel so that they can continue to receive security updates for a long time. Firefox 155 is also the last version to support Apple's macOS 10.12 to macOS 10.14, and users will be seamlessly migrated to Firefox ESR.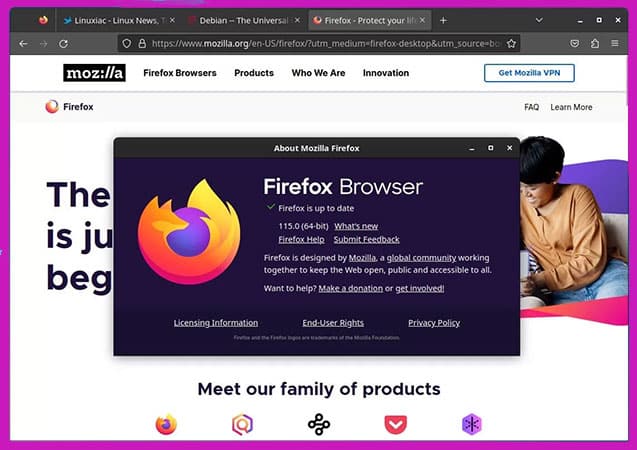 Apple's latest security update for macOS 10.14 2021 has been released. Referring to this issue, Mozilla writes in its blog post:
"Operating systems that are no longer supported will not receive any security updates and have known vulnerabilities. "Without official support from Apple, maintaining outdated operating systems becomes costly for Mozilla and dangerous for users."
New features of Firefox 115
About the new features of Firefox, in this version, you can add your saved payment methods in Chromium browsers to Firefox. The Tab Manager drop-down menu also has a button to close apps so you can do it faster.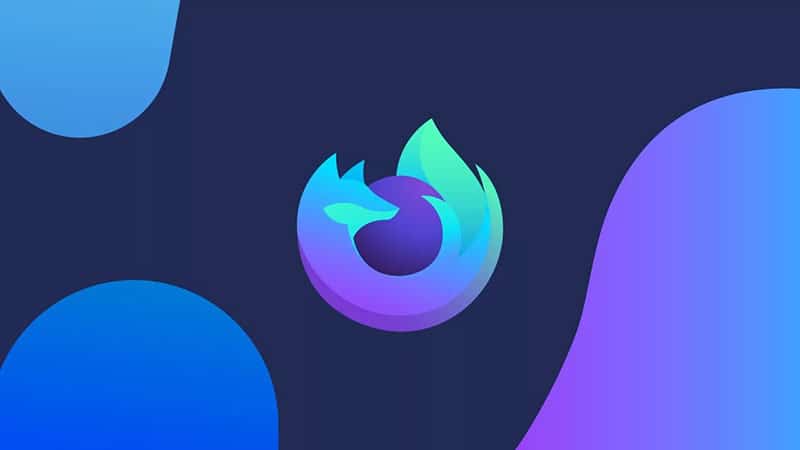 The user interface is another part that Mozilla has paid attention to in this version and claims that the user interface is now simplified and updated to make the process of transferring data from other browsers easy.
Mozilla went on to mention issues such as "various security fixes" that have been fixed in the new version, as well as several more minor changes such as the addition of Undo and Redo to password fields.
As always, the new version of the Firefox browser is automatically downloaded in the background on Windows and macOS. In addition, from the About Firefox section in the top menu, you can find out about the latest version and updates provided to you.