The CEO of Twitter says that accounts that have not been active on this social network for years will be removed from this platform.
Twitter is cleaning up inactive accounts on this social network, and this action will likely reduce the number of followers on your account. With this action, more usernames will be available.
According to Twitter's policies, users must log into their accounts at least once every 30 days to prevent their accounts from being permanently deleted. But Musk says the company will now only remove accounts that have been inactive for several years.
This is likely to affect long-time Twitter users the most, as those who have been active on the social network for years are likely to have a large inactive following. As a result, the number of followers could decrease, as Musk has warned.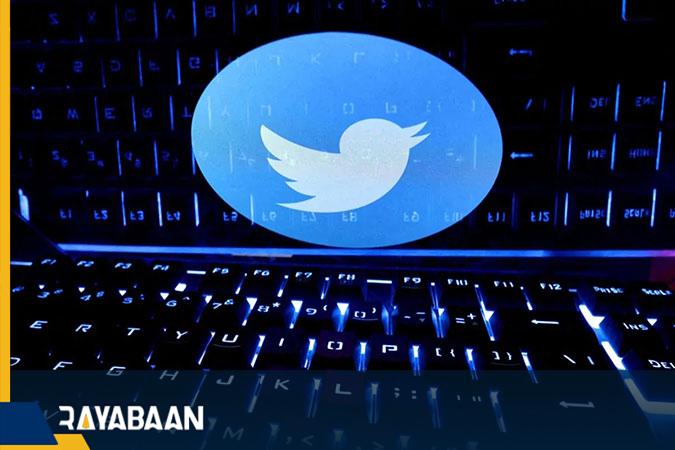 Old Twitter accounts are archived
Twitter's CEO has also confirmed that by removing these accounts, their usernames will be made publicly available. In response to this issue, a user wrote that this can destroy an important part of the old content of this social network. In response, Elon Musk announced: "Accounts will be archived." However, it is not clear exactly what form this archiving will take.
The New York Times reported a few months ago that Twitter is considering making it possible to sell usernames through auctions. This method can be a new mechanism to earn money on this platform. However, nothing has been officially announced about this yet.
Since Elon Musk completed the purchase of Twitter and took over the management of this social network, many changes have taken place in this platform. For example, he removed the old blue tick from many accounts and faced a lot of criticism. He also recently announced that users will soon be able to charge the audience for reading each article.