Delay in the release of Galaxy Ring; Samsung smart ring
It was previously reported in a report that the Galaxy Ring will be introduced in early 2024, but a new report has announced a delay in the launch of this device.
A new rumor says that the production of Samsung's smart ring, which is supposed to be introduced in 2024 under the name Galaxy Ring, has been delayed and instead of the beginning of 2024, it will arrive at the end of the year or even the beginning of 2025. It was previously said that this product could be the star of Samsung's next event.
Not many details about Samsung's Galaxy Ring are available yet, but Korean publication The Elec claims that the tech giant is working on a ring with just one model but four sizes. These different sizes are intended for different-sized fingers.
The Samsung Galaxy Ring is still under development
The Galaxy Ring is apparently in the final stages of development right now, but The Elec says the current version of the device is still too big for a public release. Samsung is trying to offer as many functional features as possible in this device, and on the other hand, it wants to remove less-used features from it so that the size of this ring is suitable for mass production.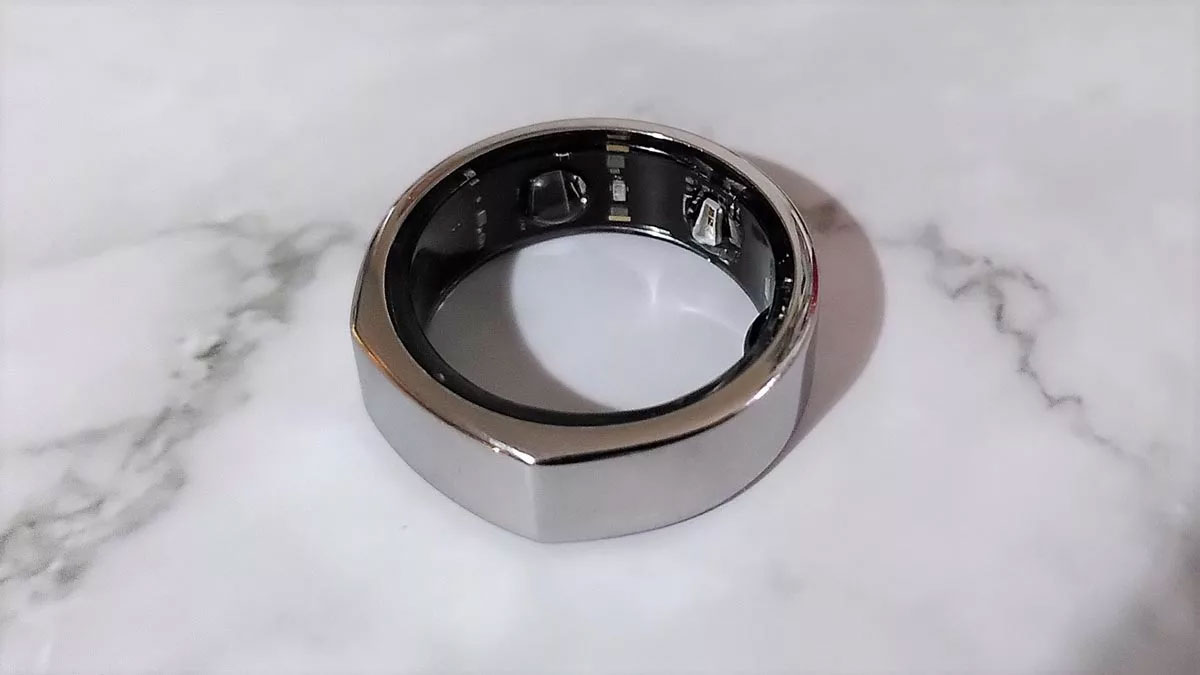 This Korean publication believes that Galaxy Ring will be released in the third quarter of 2024 or the first quarter of 2025. Therefore, we will see this product either at the launch of the Galaxy Z Fold and Flip 6 or at the Galaxy S25 launch event.
Earlier, a source familiar with Samsung affairs, known as Ice Universe, claimed in a report that the Galaxy Ring will be unveiled at the Galaxy S24 launch event in January 2024 and could even be the star of the event.
As The Elec says, Samsung is likely trying to get the necessary licenses to bring health features to the Galaxy Ring. The publication claims that it usually takes about 7 to 10 months to develop a product, and then 10 to 12 months to obtain licenses.